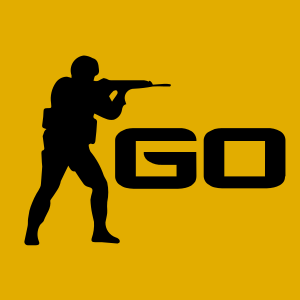 CS:GO
CyberSport News
anarkez'll play for Entropiq as a stand-in
Entropiq team will compete in the CCT Central Europe Series 2 playoffs with Guy "anarkez" Trachtman as a stand-in. An Israeli sniper reported this on his Twitter.
anarkez temporarily joined the team of Alexey NickelBack Trofimov a month after parting with Finest. For the past few years, the esportsman has played in English-speaking teams, but his knowledge of the Russian language allows him to play in Entropiq.
Trachtman's joining Entropiq became known shortly after Aleksey El1an Gusev left the Russian roster. Subsequently, the team tested Dmitry SENSEi Shvorak and Alexei znxxX Zlotkovsky for the role of a new sniper, but did not report anything on the results of the probationary periods of these players.
Entropiq has received a direct invitation to the CCT Central Europe Series 2 playoffs, where tomorrow, September 28.