Let's look at both teams' drafts. Why Razor pick was non-relevant? Razor can't reach Sniper. Especially when Sniper has a Shard: he quickly jumps back and takes position. Moreover, Razor a priori does nothing to Pangolier: he has abilities that allow him to escape from Razor.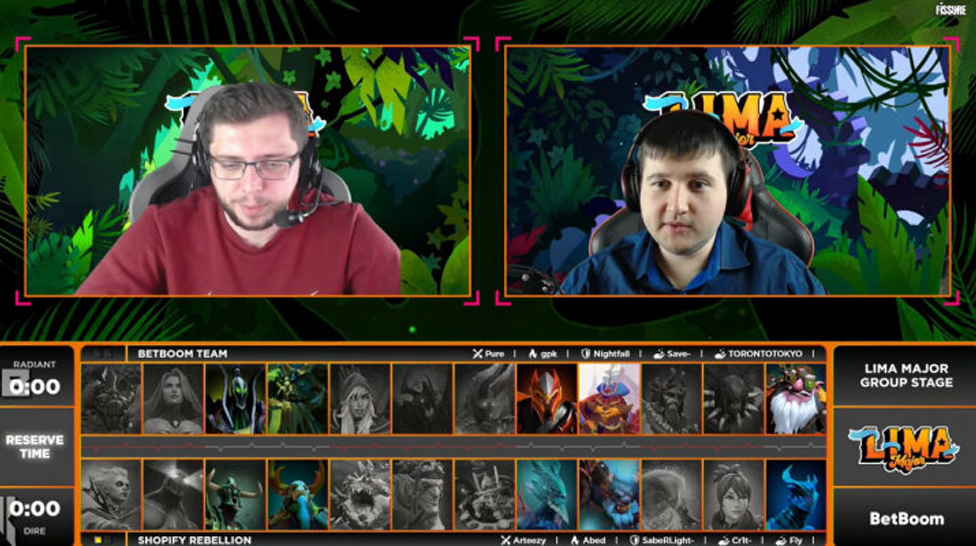 On the other hand, Razor can break through DK only with a colossal difference in net worth, which was simply impossible in such a game. SaberLight and Abed were doing key damage while Arteezy was going through BKB+Refresher.
 
As a result, Furion became the pos-1 hero, which dealt the most damage on the map. And Arteezy played an extremely atypical role for himself. He even has 200 creeps than the SR offlaner. As a result, Arthur was exposed to extra ganks, which left BB with good victor chances. 
Shopify Rebellion eventually ended the match in their favor with a score of 2:0. It is noteworthy that in Arteezy's career, there were several games in which he did not manage to make a single kill, however, all these maps ended in defeats for Babaev's team. The last time it was in 2016 at the Boston Major in a game against Virtus.pro.
The Lima Major 2023 will take place in Lima from February 22 to March 5. The venue for the final part of the competition will be a venue called Arena 1. The prize fund of the event will be half a million US dollars and 1900 DPC points. 
Earlier, Talon Esports broke the record for the first kill set. In a discipline where some matches end in 22 minutes, Talon managed to get their first frag at 23 min.