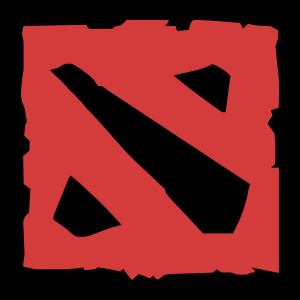 Dota 2
CyberSport News
Dota 2 Ti-11 CIS quals Day 3: Maelstorm gives predictions
CIS commentator Vladimir "Maelstorm" Kuzminov shared his predictions for today's Eastern European qualifier matches for The International 2022 on his personal Telegram channel.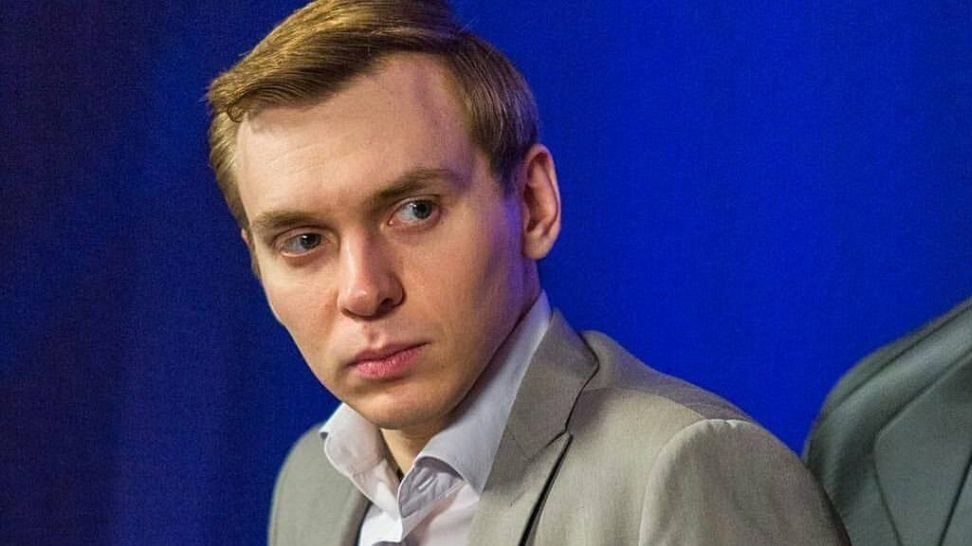 VP vs MG
No, well, here "bears" are clear favorites. Should close 2-0 without chance.
NaVI vs BetBoom
This is going to be a super match. On the other hand, it looks like a confident victory for "Daxak" and company. BB played well with One Move, and NaVi are super unstable in all phases of the game. Nevertheless, it was traditionally difficult for the BB to play with tops in the CIS and the last time they lost to NaVi.
PuckChamp vs Nemiga
Nobody believes in the Puck. Nemiga really looked tougher, but then they played with Pari Parny. I think there will be a struggle, but the favorites are clearly Nemiga. They look like a team, which cannot be said about Puck.
HR vs OneMove
Also an interesting match. HR rebuilt the game and started playing Rable, while One Move didn't really understand how they survived at all, but got a super plus moral. I think it's still HR.
Qualifiers for The International 2022 for Eastern Europe are held online from 3 to 7 September. 14 teams are fighting for one slot in the main stage of the tournament and two quotas for the last chance qualification. The group stage of The International 11 will begin on October 15, with 20 teams fighting it out for 16 spots in the playoffs.