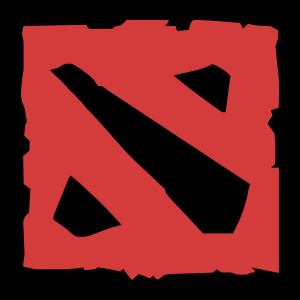 Dota 2
CyberSport News
Infamous and Tempest win slots to The International 2022
Two teams from South America have secured tickets to Singapore, where The International 2022 will be held this October. Infamous and Team Tempest made it to the regional finals and at least guaranteed themselves places in the last chance qualifier, which will take place directly before the group stage of the tournament.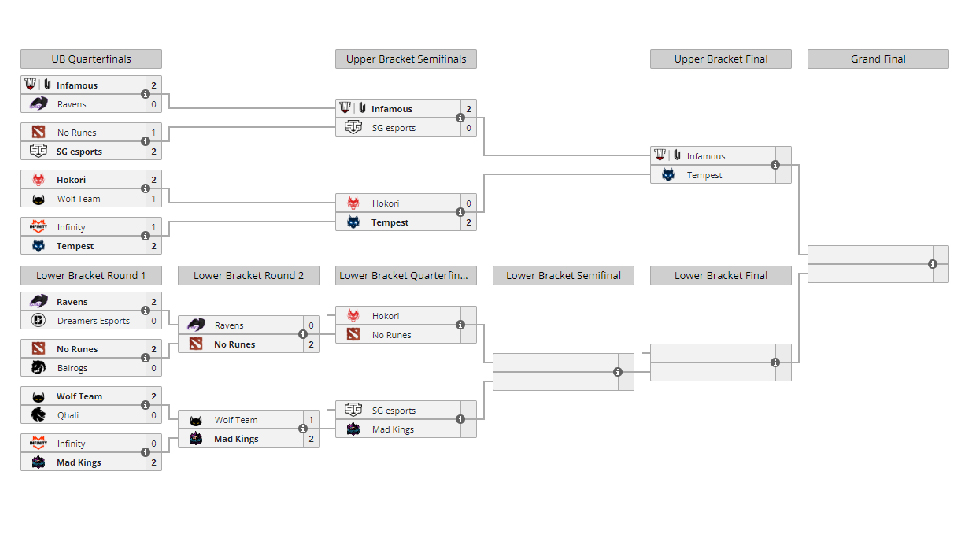 In addition, two more teams were knocked out of the qualifiers yesterday: in the second round of the lower bracket, Ravens lost to Brazilians from No Runes, and Wolf Team was defeated by Peru, Peru Mad Kings.
Qualifiers for The International 2022 for Eastern Europe are held online from 3 to 7 September. 14 teams are fighting for one slot in the main stage of the tournament and two quotas for the last chance qualification. The group stage of The International 11 will begin on October 15, with 20 teams fighting it out for 16 spots in the playoffs.