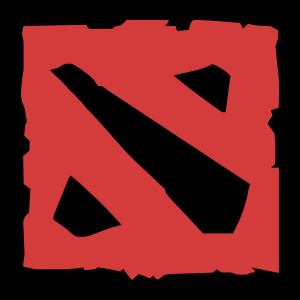 Dota 2
CyberSport News
Skem withdrawed contract with BOOM Esports
After the International 2022, the majority of clubs will inevitably change their rosters. Cyber squads are now putting the finishing touches on their plans for the next year, while some are aiming to retool to have the greatest chance for the upcoming DPC season.
One of the strongest teams in South East Asia, BOOM Esports, performed well throughout the DPC season but poorly in TI11. They barely earned a top-12 finish in the competition after almost being ousted from the Group Stages. The Post-TI roster change rumors in SEA were first spread by BOOM.
Position 5 support skem will no longer be a part of the Dota 2 roster, according to the Indonesian esports group BOOM Esports. Remember that since September of last year, the 22-year-old Filipino player has worn the club's colors. Notably, Skem himself had already declared the hunt for a new club for the next season in early November.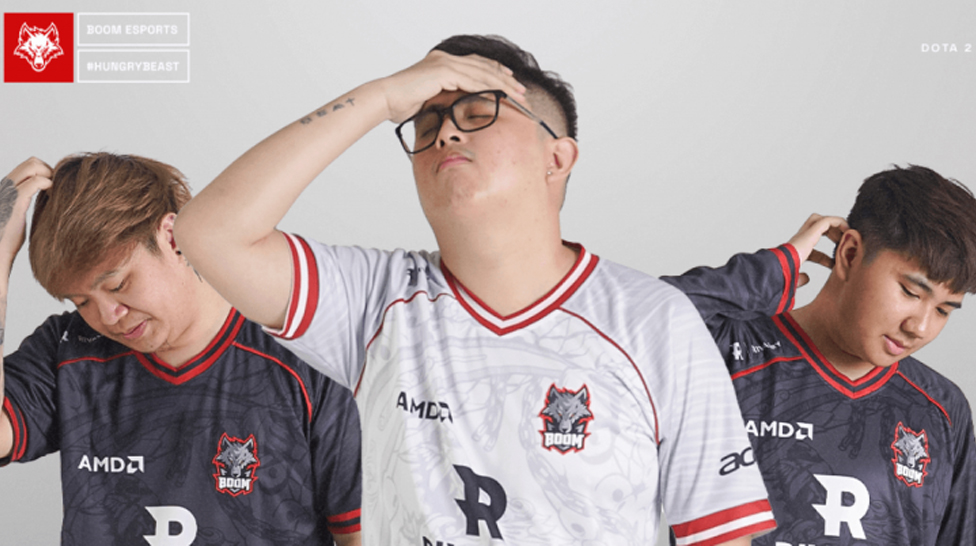 Skem is BOOM Esports' current team captain and cool-headed support who frequently makes the right calls. On his Twitter page, the Filipino position five players stated that he is open to negotiations with other teams as a position one or a position five. He is still bound by his BOOM Esports contract, just like Yopaj.
Skem joined BOOM Esports in the autumn of last year. The 22-year-old Filipino player won the BTS Pro Series Season 8: Southeast Asia, BTS Pro Series Season 9: Southeast Asia, DPC SEA 2021/2022 Tour 1: Division I, DPC SEA 2021/2022 Tour 1: Regional Final, and BTS Pro Series Season 10: Southeast Asia championships with the squad. BTS Pro Series Season 12: Southeast Asia, GAMERS Galaxy Invitational Series Dubai 2022, and GAMERS Galaxy Invitational Series Thailand 2022.
Additionally, he and the squad were able to advance to the playoffs of The International 2022, PGL Arlington Major, and ESL One Stockholm 2022.
A few days earlier, the Indonesian club bid farewell to JaCkky and TIMS, thus this is not the only alteration to the team's lineup during the previous week. The company kept its intentions for assembling its team for the next season a secret at the same time.
Earlier, Indonesian eSports organization BOOM Esports has announced another change in its Dota 2 roster, parting ways with TIMS. Recall that the 25-year-old Filipino support has been playing for the team since September last year. At the same time, at the beginning of the month, the cyber athlete announced that he was preparing to become a free agent. However, at that time, TIMS was still discussing a contract extension with the organization for the next season.