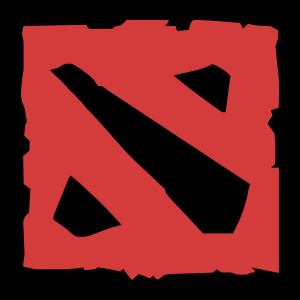 Dota 2
CyberSport News
SunBhie is a new Talon Esports Dota 2 coach
SunBhie made a name for himself while coaching Team Secret. Under the guidance of a specialist, the team won several big tournaments, including DreamLeague Season 8, The Chongqing Major and MDL Disneyland Paris Major.
Hong Kong esports organization Talon Esports has announced the appointment of SunBhie as the head coach of its Dota 2 roster. The 32-year-old South Korean specialist will lead the team in the next DPC 2022/2023 season.
For the past three seasons, the 32-year-old South Korean specialist has worked with the Fnatic team, which led to victory at DOTA Summit 12, and also represented at The International 2021 (9th-12th place) and The International 2022 (13th-16th place). However, in early November, the British club said goodbye to SunBhie, who began looking for a new team.
In turn, the Talon Esports organization recently officially said goodbye to coach ALWAYSWANNAFLY, who worked with the team during The International 2022. In addition, the club made two roster changes, parting ways with kpii and Hyde, as well as signing Jabz and Oli.
Although SunBhie just recently joined the club, he is not new to the area since he previously served as the head coach of Fnatic, their opponents, for the previous three years. He also knows Jabz and 23savage since they were teammates in Fnatic. As a result, SunBhie will find it simpler to communicate his thoughts to the other members of the team.
Updated Talon Esports Dota 2 roster:
23savage
Mikoto
Jabz
Q
Oli
SunBhie (coach)
Earlier, T1 eSports organization announced the dissolution of the Dota 2 team. The corresponding statement appeared on the club's social networks. T1 representatives thanked the players of the previous roster for their cooperation and wished them good luck in the future. Whether the organization plans to assemble a new composition is not specified.
Recall that The International 2022 was held in Singapore from October 15 to 30 of this year. The venues were Suntec Singapore and Singapore Indoor Stadium. 20 teams competed for a prize pool of $18,930,775. Tundra Esports became the world champions, earning $8,518,822.