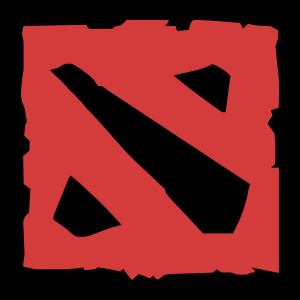 Dota 2
CyberSport News
Valve added to Dota Arcana for Razor – Voidstorm Asylum
Power up your battles with the Voidstorm Asylum Arcana item for Razor, featuring a brand new model with an unlockable second style, special animations, effects and elements, and over 600 new voice lines. All players who have reached Battle Pass level 383 can obtain this item.
On November 17, a small update for the Battle Pass 2022 was released in Dota 2. Along with it, an arcana for Razor appeared in the game.
An exclusive item will be a reward for owners of the Battle Pass level 383. This is the only way to get the Arcana, as once the Battle Pass expires, the item cannot be purchased from the marketplace or exchanged.
Razor returns to the origins of his origins with the help of the power bestowed by the void, which will destroy the mysterious connection between the lightning ghost and the hidden masters of the Narrow Labyrinth. And only retribution can pacify Razor's wrath.
Razor Arcana, like all items of this rarity, significantly changes the appearance and animations of the item. When you equip an item, you get:
Voidstorm Asylum changes the attack animation, hero portrait, character icon on the minimap, ability icons and animations;
Voidstorm Asylum adds 600 new voicelines to Razor
With Voidstorm Asylum, Razor will get modified animations when killing an enemy and last hitting creeps;
When using Voidstorm, Asylum Razor gains custom animations for Phase Boots, Eul Scepter, and Wind Walker.

Among other things, Voidstorm Asylum has an alternate style that changes the color scheme from purple to green. To unlock it, you need to kill 500 enemies while under the Static Link buff for 100+ damage. One kill earns 1 unlock point, and a total of 8 points can be obtained per match.
Earlier, on the night of November 9, an update to the Battle Pass was released in Dota 2. With the patch, the game now has the ability to vote for sets that will be included in the new Diretide 2022 Collector's Cache.
There are 128 sets available for players to choose from for various characters. With the Diretide 2022 Collectors Cache voting in Dota 2, cosmetic items have appeared for the first time at the Dota 2 Diretide 2022 Collector's Cache.
Collector's Cache is a special treasure that appears in the game for the period of the Battle Pass. The previous Collectors Cache was released with the Aghanim's Battle Pass. Then 18 sets fell into the chest: 15 commons, 1 rare, 1 super rare, and 1 extremely rare.