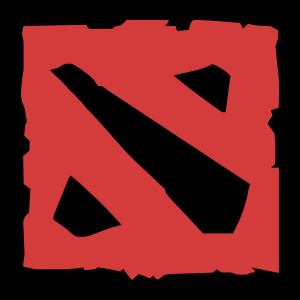 Dota 2
CyberSport News
Dota 2 Battle Pass 2022 is now available
The long-awaited Battle Pass was released today in Dota 2, which will reward players with new "special abilities and legendary rewards." This year's Battle Pass has two parts and will run for 4 months.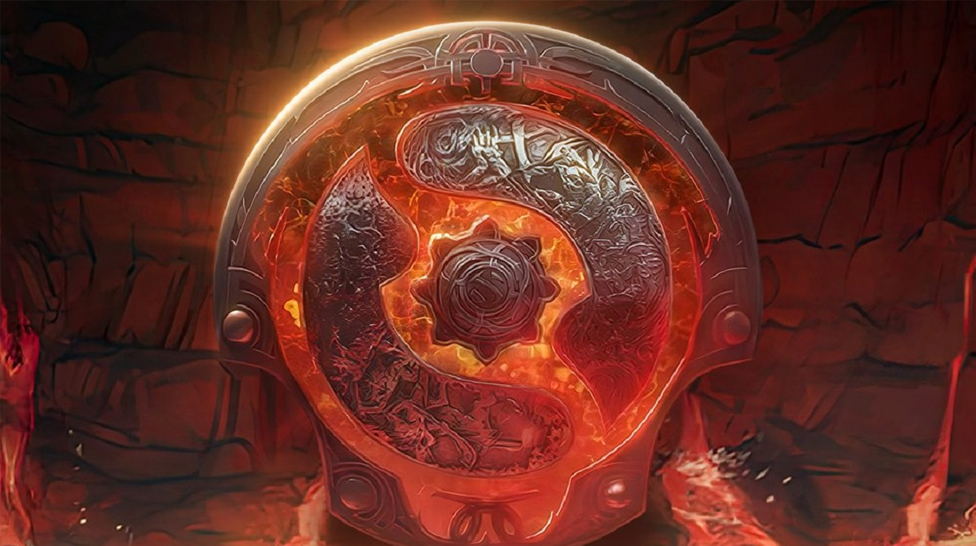 Discover the new Battle Pass divided into two parts. The first of them is dedicated to honoring The International, with the completion of which the second one will begin. In it, we celebrate the end of the tournament season in a frosty variation of the classic Dark Rising. Following an annual tradition, the Pass is filled with top-notch treasures and features, both new and old, that are sure to fill your game with new decorations and fun.
The first part of the Battle Pass will be dedicated to The International 2022 - it will run from September 1 to November 2. The second part will add an in-game event to Dota 2 - an updated version of Diretide - which will be available from November 3 to January 12.