Having played five or more matches with a stand-in in the regional league, the team is disqualified and automatically loses all subsequent games.
Valve has adjusted the Dota Pro Circuit rules ahead of the next season. The company has added several sections explaining the team slot ownership, scoring system, and other provisions.
The organizers of the tournament have increased the penalty for replacing a player. Now the squad will lose 20% of the qualifying points instead of 15% in the previous season. In addition, the developers have fixed the rule of rounding points down. Mentions of this appeared in the relevant paragraphs.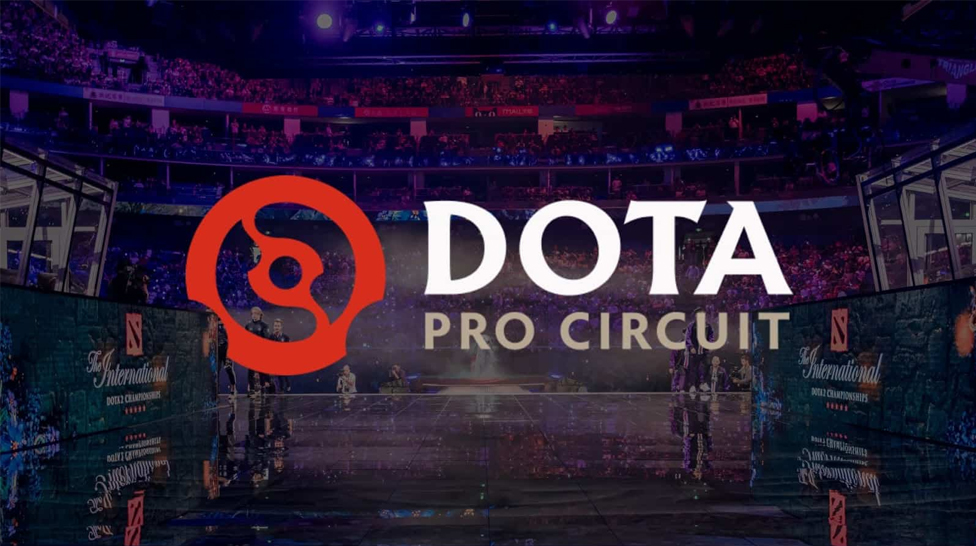 Valve explained in more detail who is considered the owner of a team slot. It also gave players the ability to enter into additional contracts that will limit the rights of the administrator of the composition.
A slot owner is a person registered as a team administrator. In professional organizations, this is usually the team manager or representative of the organization, but in other cases, it can be the team captain, any player or a neutral third party.
Another innovation was the limitation of the number of substitutions at the Major. Now it is allowed to change no more than two people - otherwise, the team will receive an automatic defeat.
A team playing as a substitute in a Major will be forfeited 40% of the qualifying points earned for each substitute. There can be no more than two replacement players. Therefore, the team will receive an automatic defeat.
Earlier, eSports operator Beyond The Summit announced BTS Pro Series Season 13. The next online event, as always, will be held for teams from Southeast Asia and America. This time, BTS Pro Series Season 13: Americas will be held in 3 stages with a break of several days. BTS American Tournament.
The prize pool is still $80,000 for the two regions, meaning $40,000 will be allocated for each tournament. The distribution will be similar to previous seasons. Beyond The Summit also announced the teams that will fight for cash prizes.