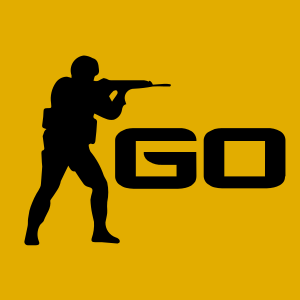 CS:GO
CyberSport News
YNk: I wonder if gla1ve has the authority to swap Heroic players to Astralis
Professional eSports analyst Janko "YNk" Paunovic on the Talking Counter podcast shared his opinion on the restructuring of the Astralis roster, which began with the resignation of coach Martin "trace" Heldt. He thinks Heroic's René "TeSeS" Madsen or Rasmus "sjuush" Beck would be an ideal newcomer to the team, but he's not sure if they would be interested in working with Lukas "gla1ve" Rossander.
I wonder if gla1ve has the authority to bring Heroic players to Astralis? For example, in Brazil, every player wants to play in the same team with FalleN and is unlikely to refuse such an offer. Does gla1ve have a similar status in Denmark? Especially when it comes to the guys from Heroic, who are now more successful than Astralis and have been competing with her for a long time.
Recall that earlier the management of Astralis said that the restructuring would take several months, during which the club would look for options to strengthen the roster. During this period, the team will be completed by a duo from the Astralis academy in the form of coach Peter casle Ardensköld and player Mikkel MistR Thomsen.