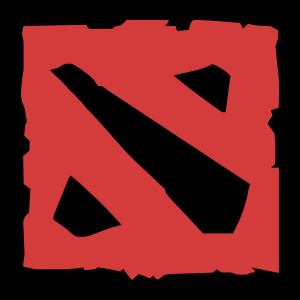 Dota 2
Funclub
Cosplay Feed
Dota 2 Necrolyte female cosplay
The original name of the hero sounded like "Necrophiliac" which can be translated as "necrophilia", but the creator of the hero changed his name to "Necrolyte" after realizing that the name contains sexual overtones.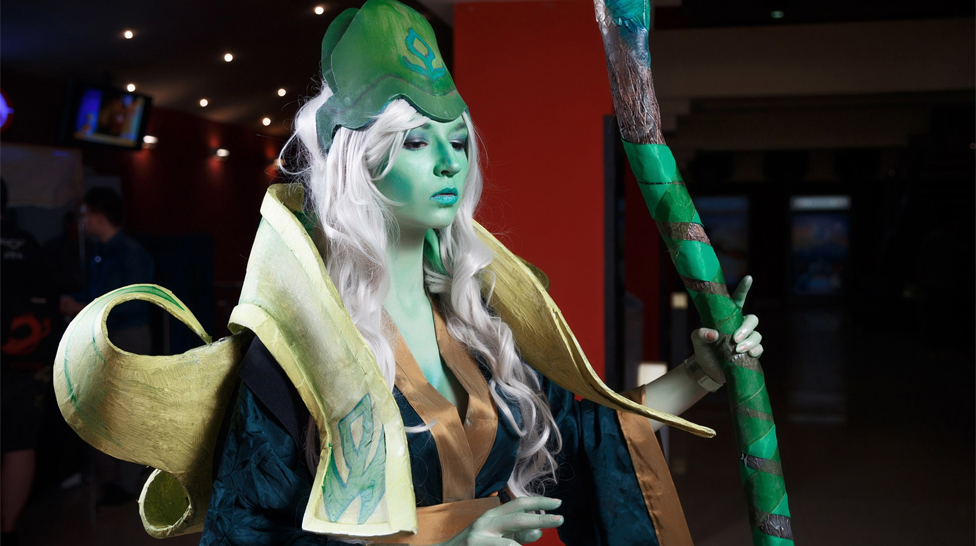 Cosplay by vikaminskaya. Find more awesome materials on Cyber-sport.io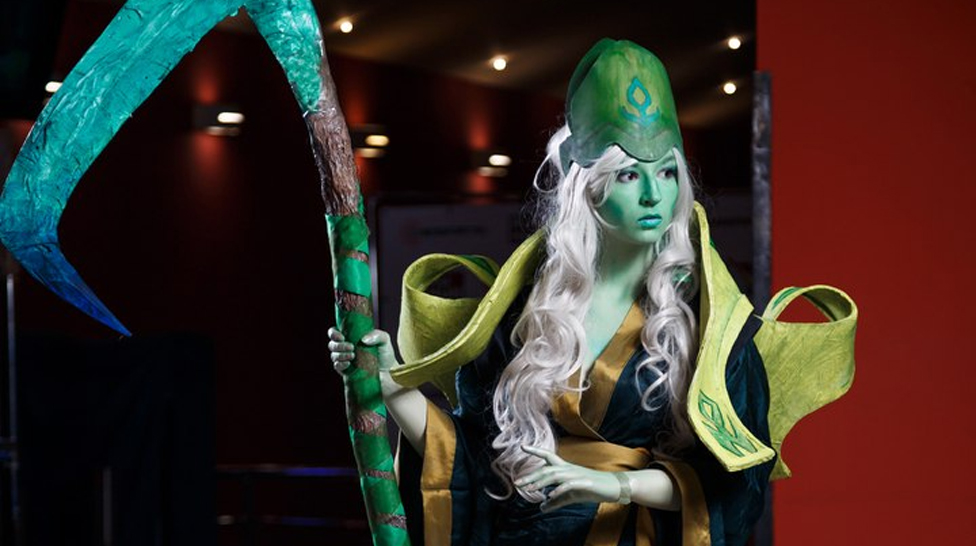 Necrophos brings prosperity to friends and death to enemies everywhere. Healing allies and damaging foes with every pulse of death, he destroys enemies with his mere presence.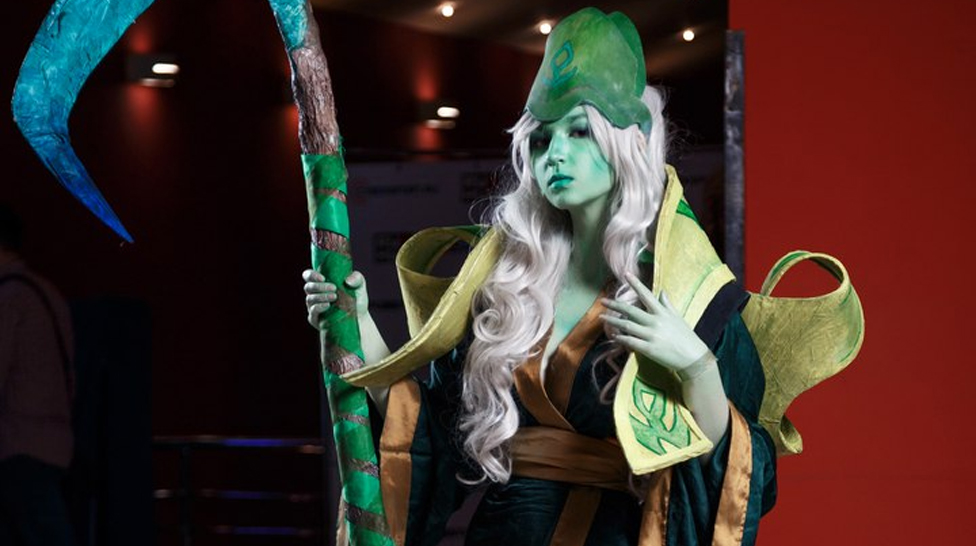 This Necrophos cosplay releases a wave of death around him, dealing damage to enemy units and healing allied units.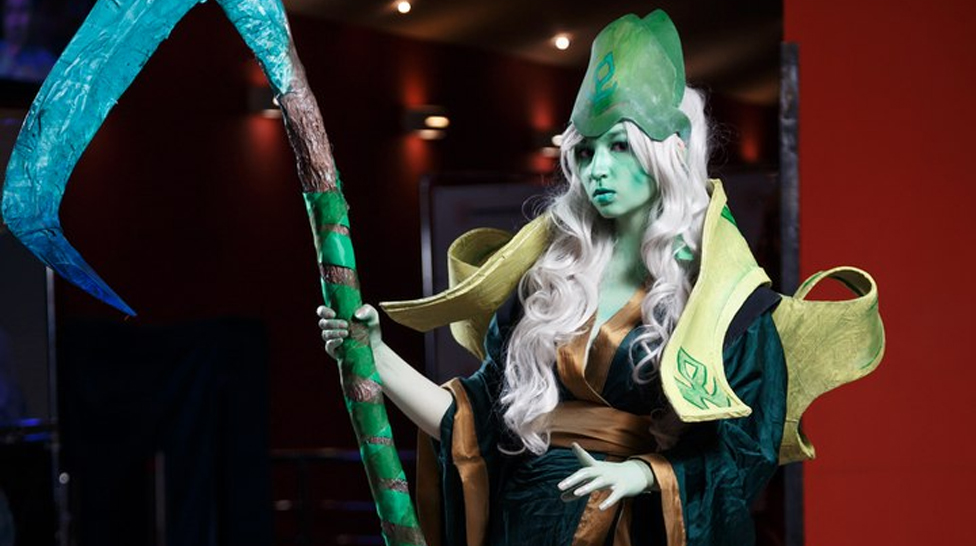 Wherever Necrophos goes, enemies wither as allies thrive.