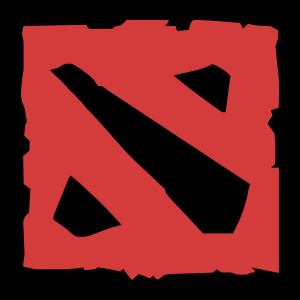 Dota 2
Funclub
Cosplay Feed
Lanaya awesome cosplay by Aliza
Peppering the battlefield with slowing traps, Templar Assassin hides invisibly, ready to ambush her prey. Once she springs her attack, she shreds enemies with piercing psionic blades, and deflects counterattacks with her refracting shield.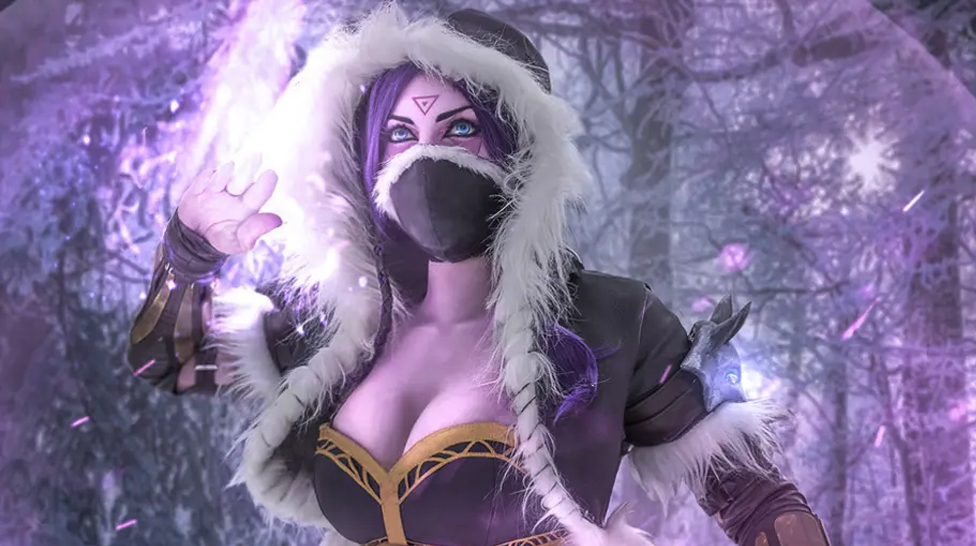 Cosplay by Aliza. Find more awesome materials on Cyber-sport.io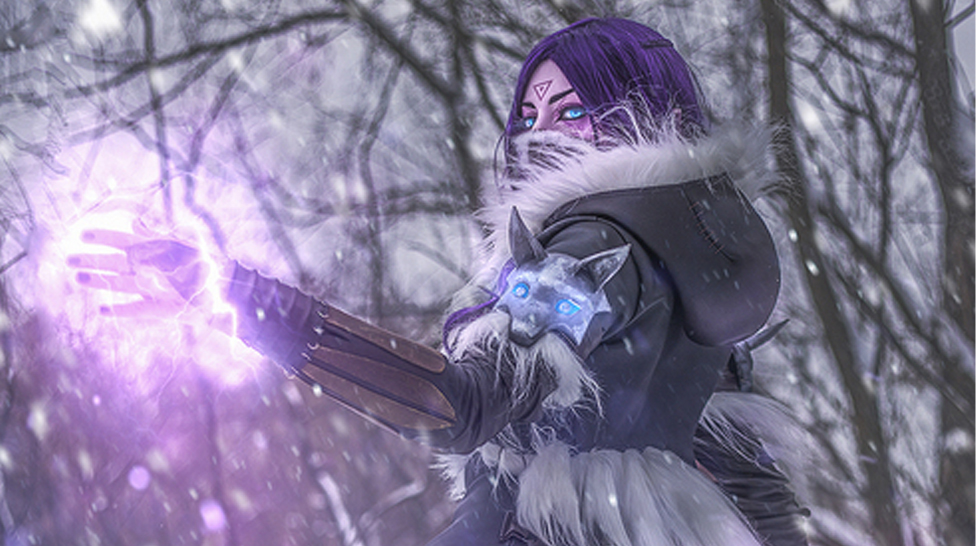 The mysteries cannot protect themselves.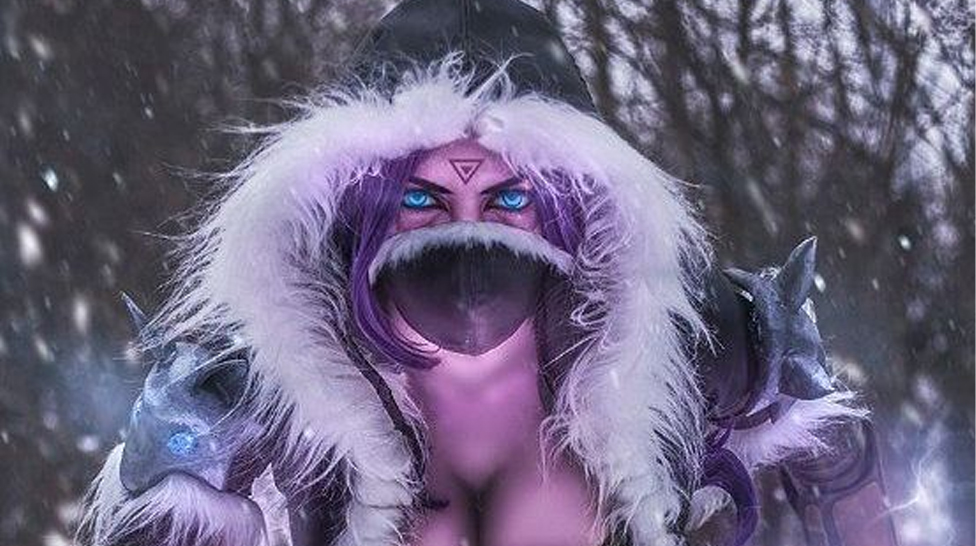 It's an open secret, obvious to all, that this one is in the bag!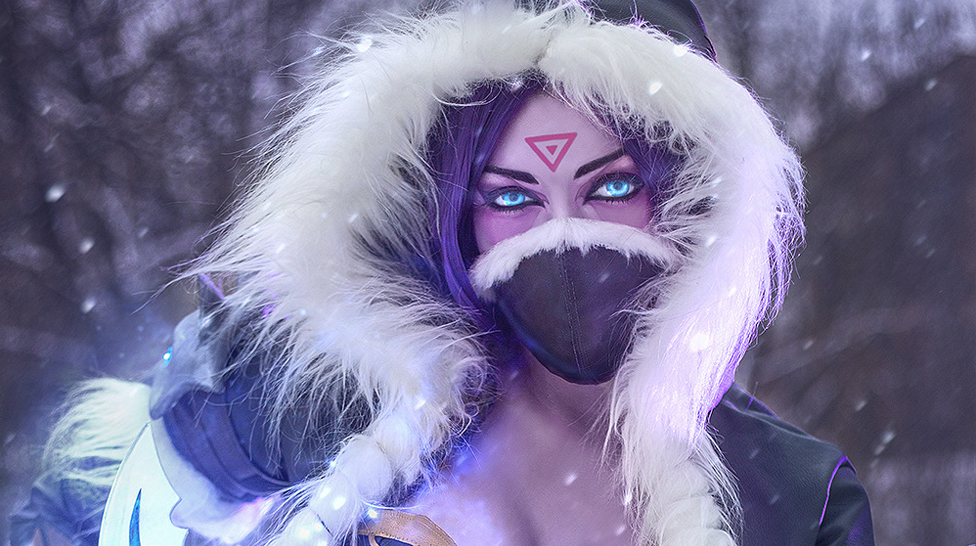 May I be worthy of these mysteries.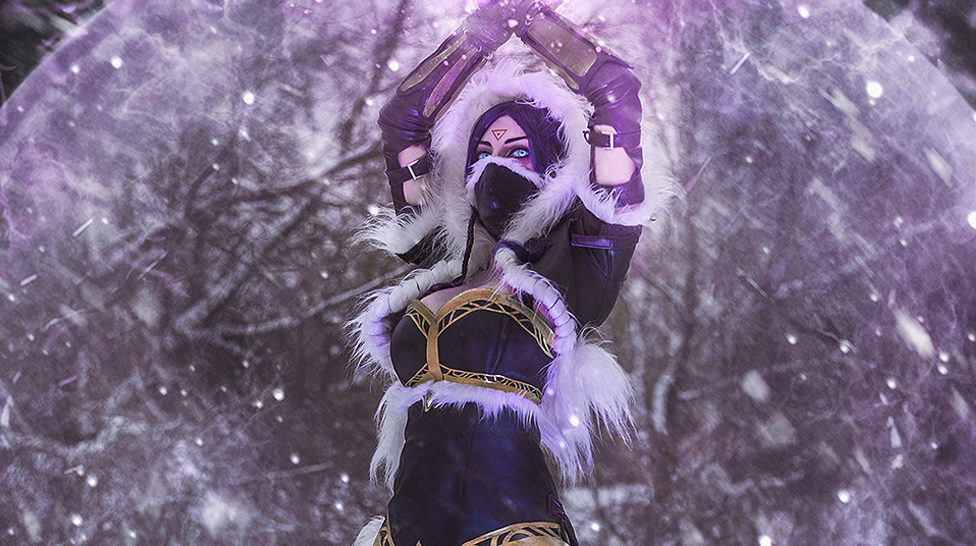 The temple cannot protect itself. That's why I'm here.