Cosplay by mightyraccoon. Find more awesome materials on Cyber-sport.io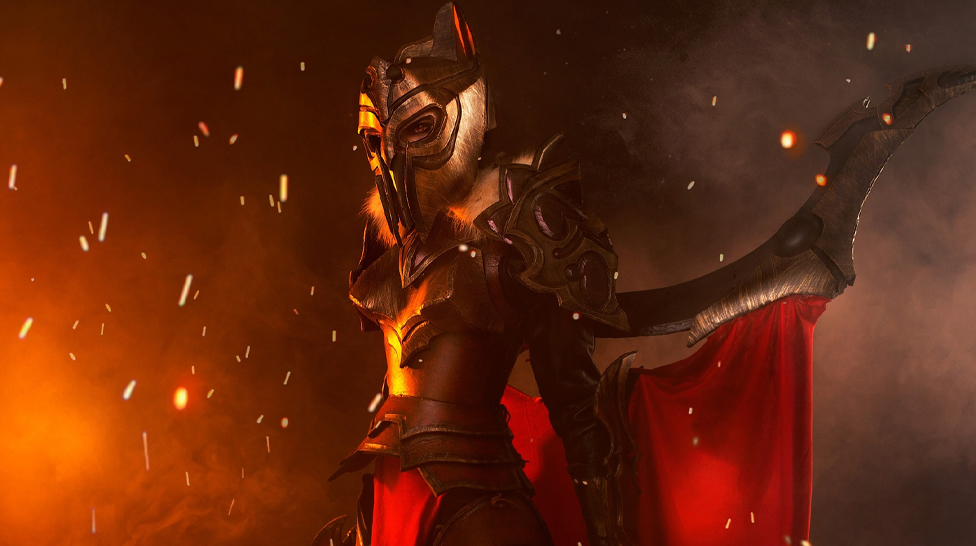 Legion Commander is a melee hero whose primary attribute is strength. Her first ability, Overwhelming Odds, turns enemies' numbers against them, damaging them and granting you bonus movement speed per minion or hero.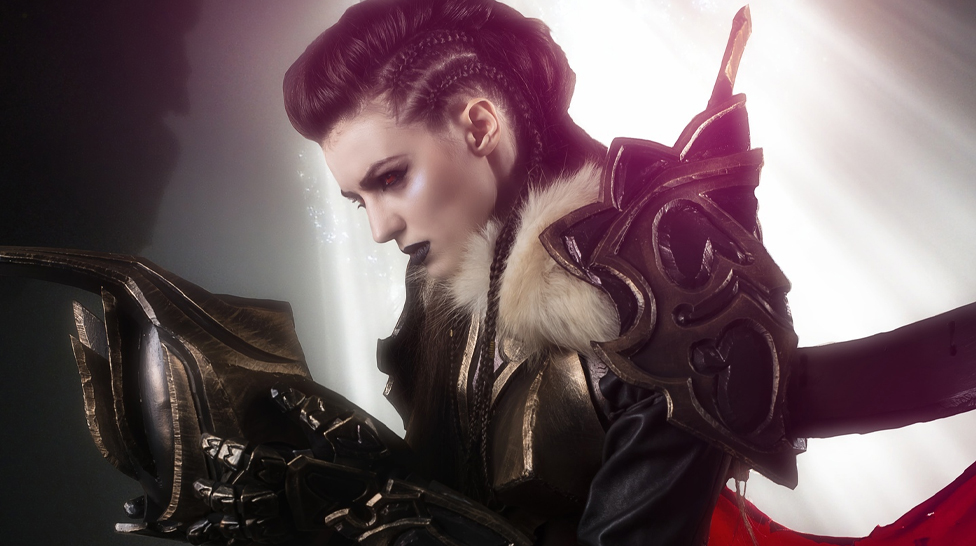 The hero's second ability, Press the Attack, removes all debuffs from the friendly target and adds attack speed and health regeneration for a short time.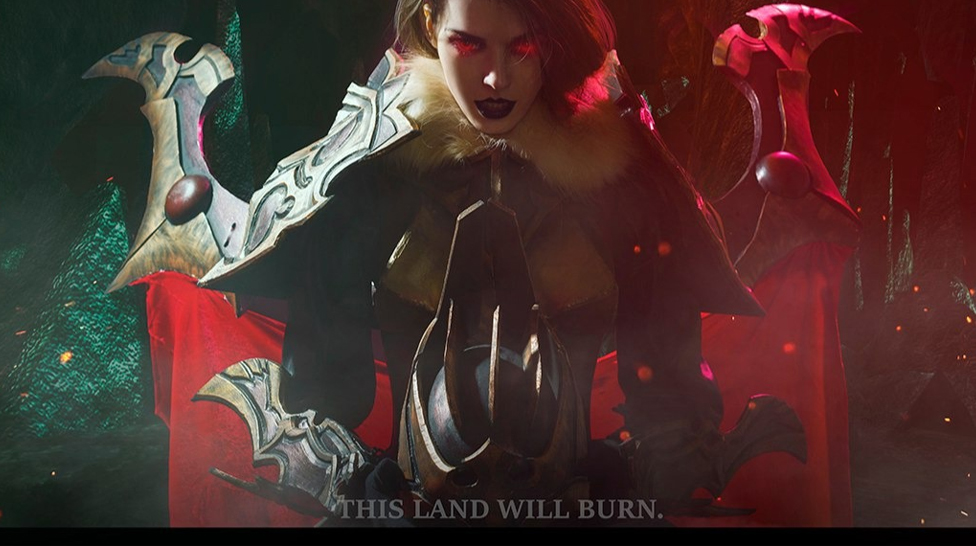 The passive ability, Moment of Courage, when attacked, gives the hero a passive chance to retaliate and restore some of his health.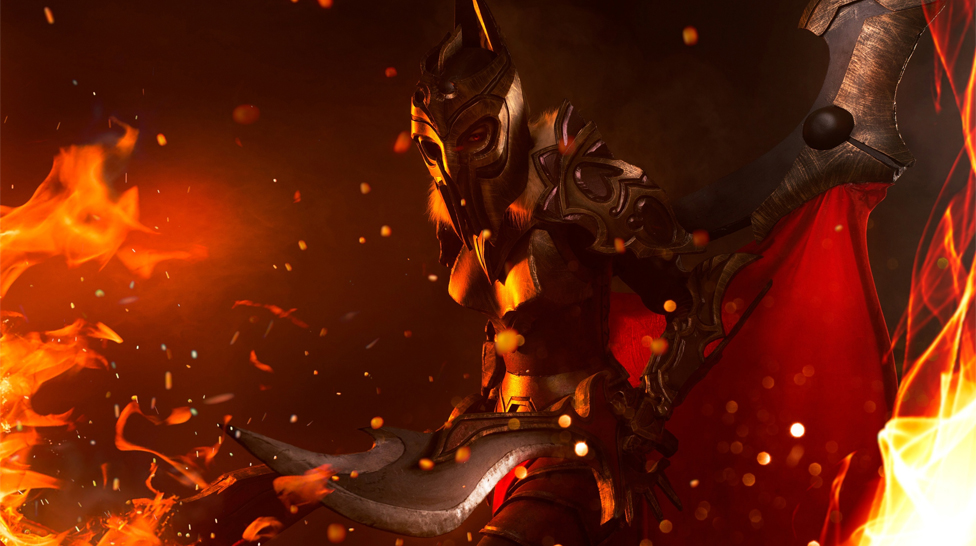 The ultimate ability, Duel, challenges the hero to a duel for a short period of time. Legion Commander and hero cannot use abilities or items. If one of the duelists dies while the ability is active, the winner of the duel will receive a permanent damage bonus.