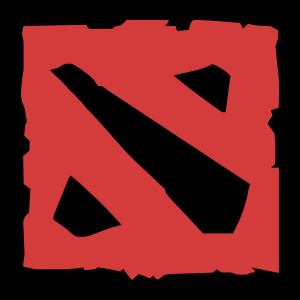 Dota 2
Funclub
Cosplay Feed
Medusa Gorgon Dota 2 awesome cosplay
In the myth, created by the Roman poet Ovid, Medusa was described as the ideal of beauty, and in the myth version, she did not sacrifice her beauty for the sake of limitless power. Instead, after the attack of Poseidon in the temple of Athena, the goddess, in a rage, mutilated the appearance of Medusa to such an extent that anyone who looked into her face would immediately turn to stone.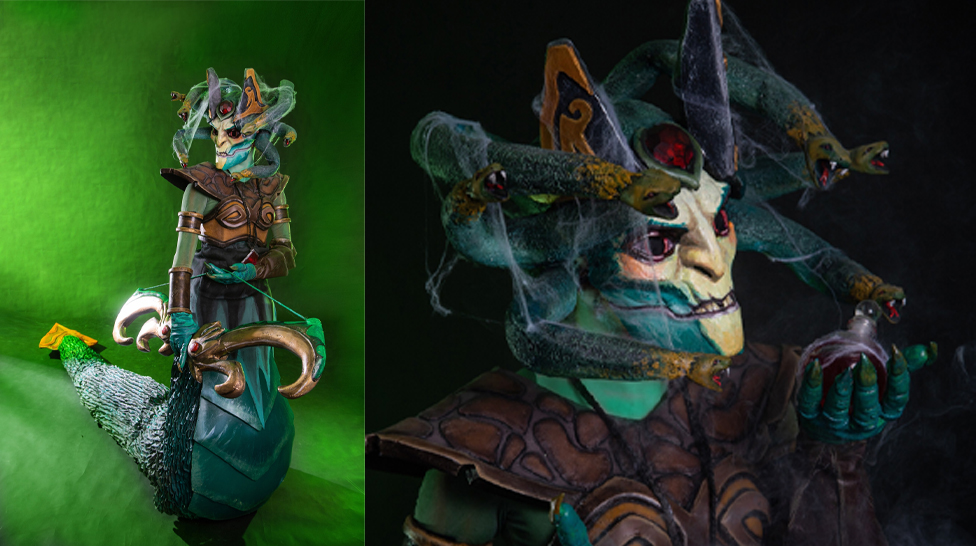 Cosplay by sishka14. Find more awesome materials on Cyber-sport.io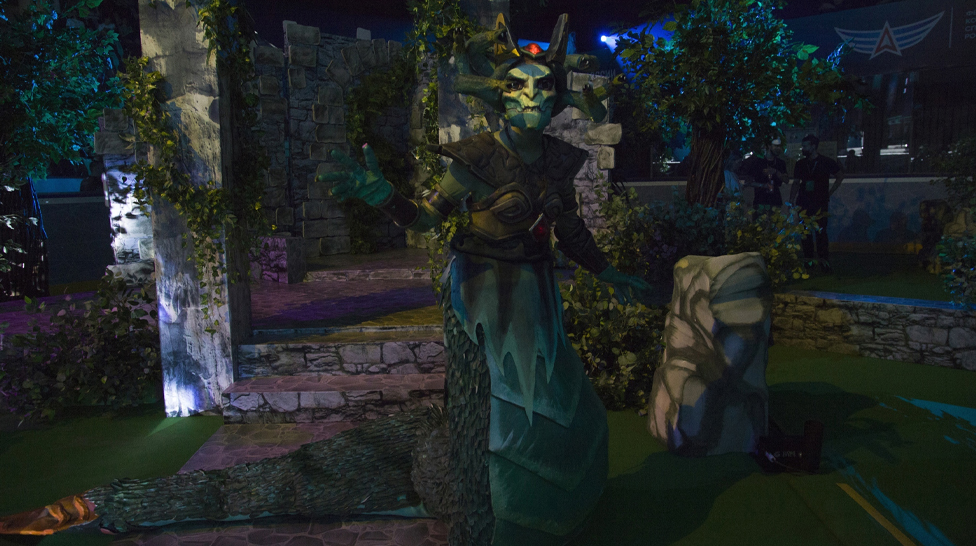 In an early version of the myth, Medusa was rejected at birth by the sea deities Phorky and Keto, who were chthonic monsters from the archaic world.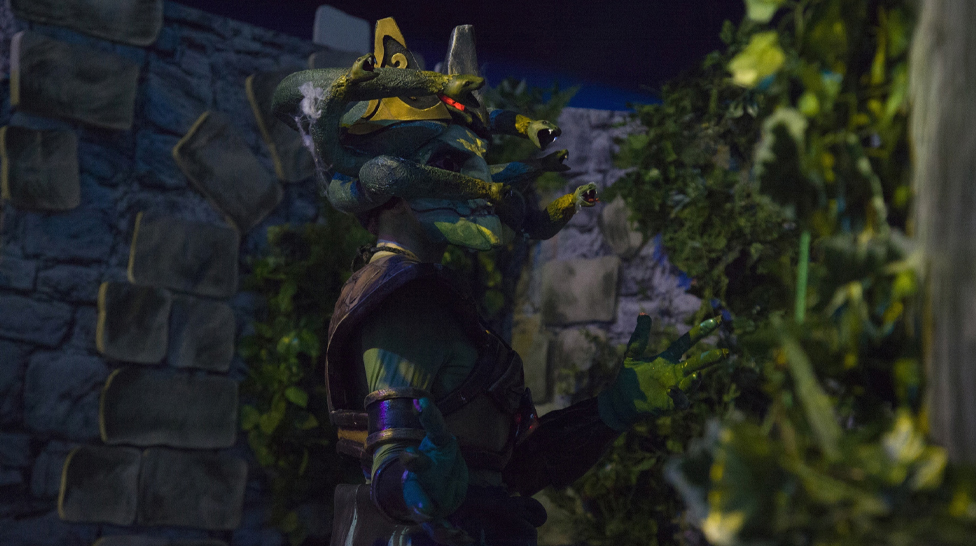 The line towards the killed Gyrocopter "Snakes on a plane" is a reference to the movie "Snake Flight".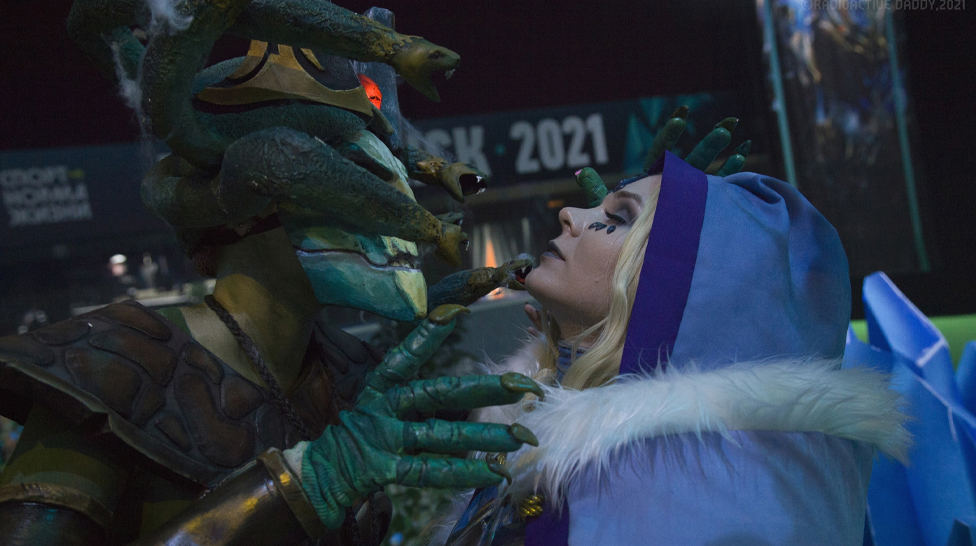 When buying Aghanim's Scepter, Stone Gaze will be applied to all units hit by Mystic Snake.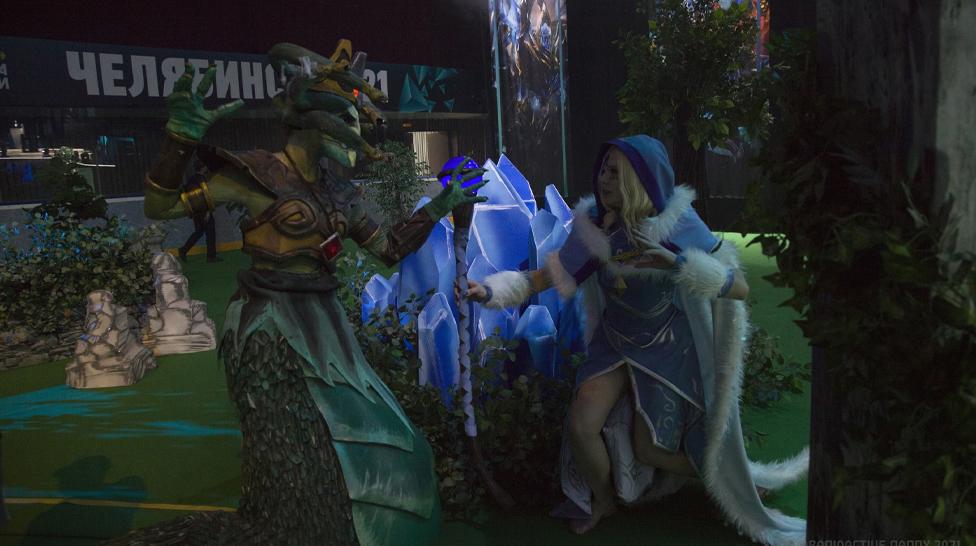 The ultimate ability, Stone Gaze, slows the attack and movement speed of any enemy unit that looks at Medusa. If an enemy looks at Medusa for more than 2 seconds while Stone Gaze is on, they will freeze.