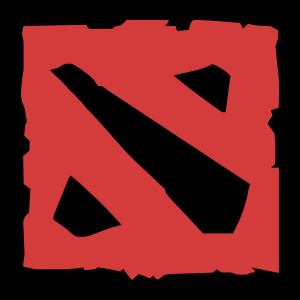 Dota 2
Funclub
Cosplay Feed
Mirana created by Neural network
Mirana is a representative of one of the royal dynasties in the Dota 2 universe. She should have rightfully taken the Radiant Throne, but her fate turned out differently. Once the heroine decided to renounce her privileges and devote her life to serving the goddess of the moon - Selemina. So, below is Selemina's cosplay by gorgeous Sophie_casstby.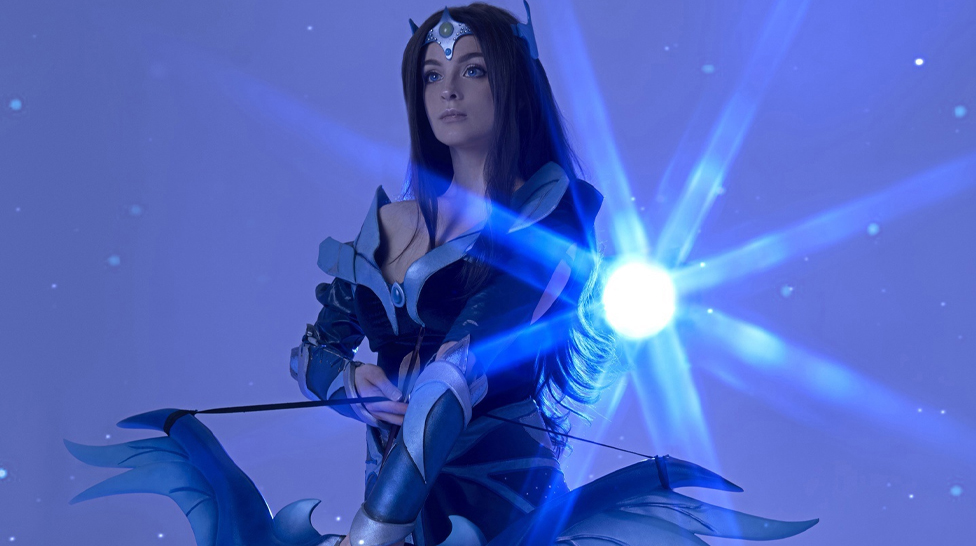 Cosplay by Sophie_casstby. Find more awesome materials on Cyber-sport.io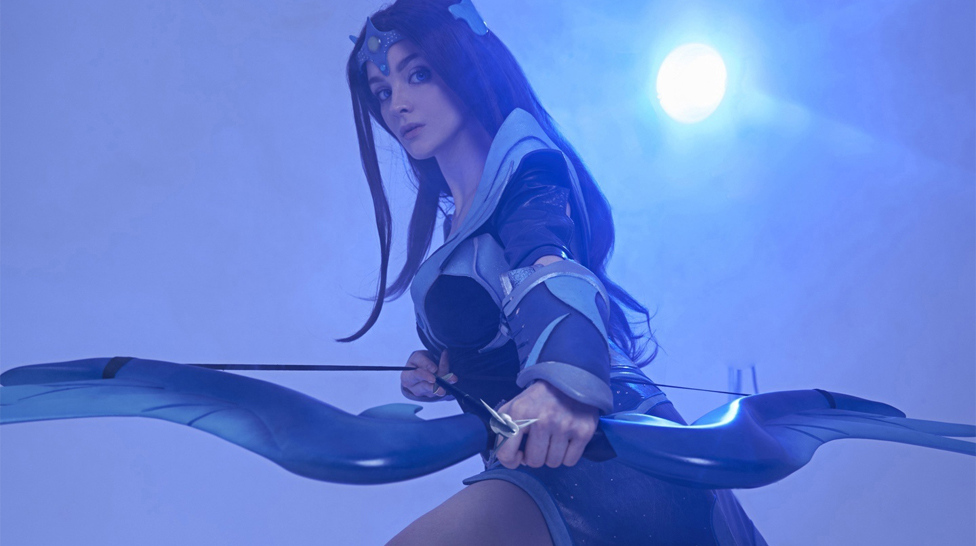 They should have run while they had the chance.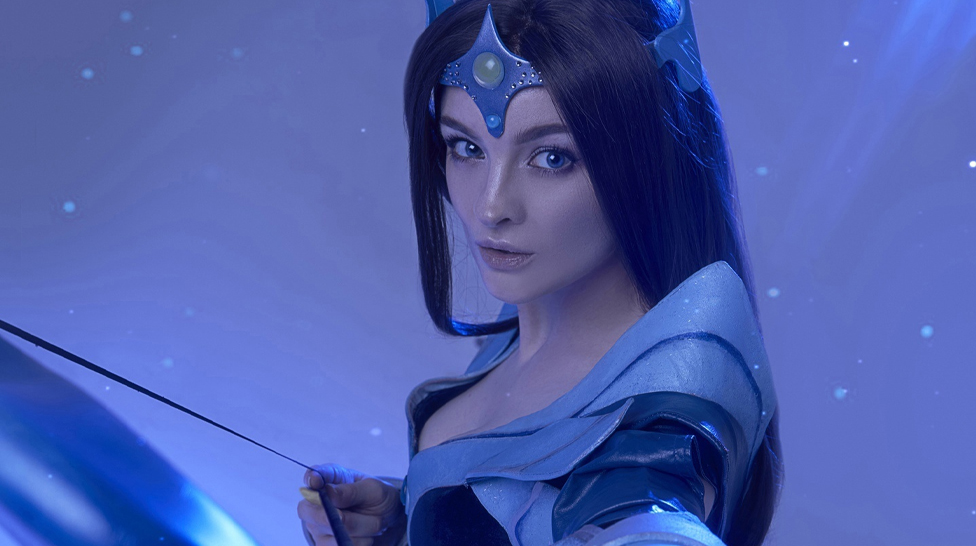 Fair warning—your death has arrived!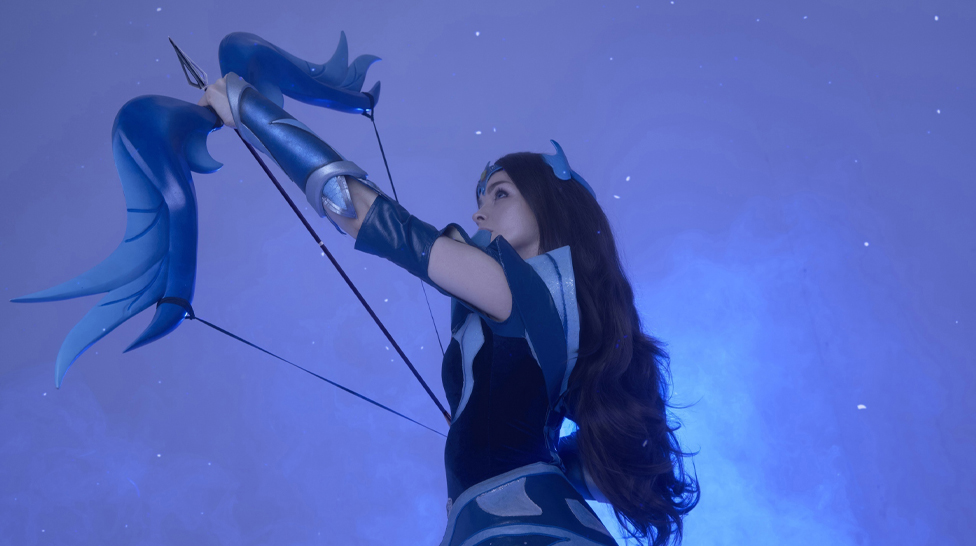 Your Priestess has arrived!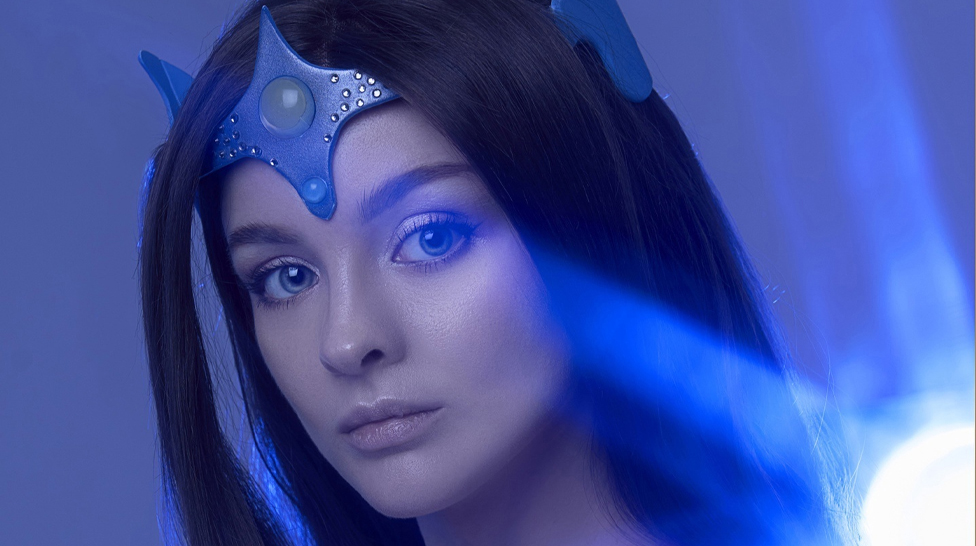 Look how the prey scatters before us.