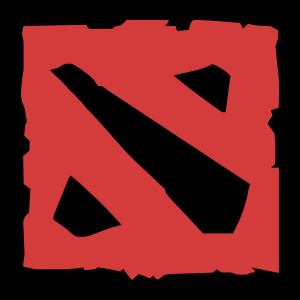 Dota 2
Funclub
Cosplay Feed
Unreal Enchantress cosplay
Aiushtha hears the pleas of the small creatures, the furtive folk who need green shade and a leafy canopy to thrive. She lends her ears to those who have no other listeners.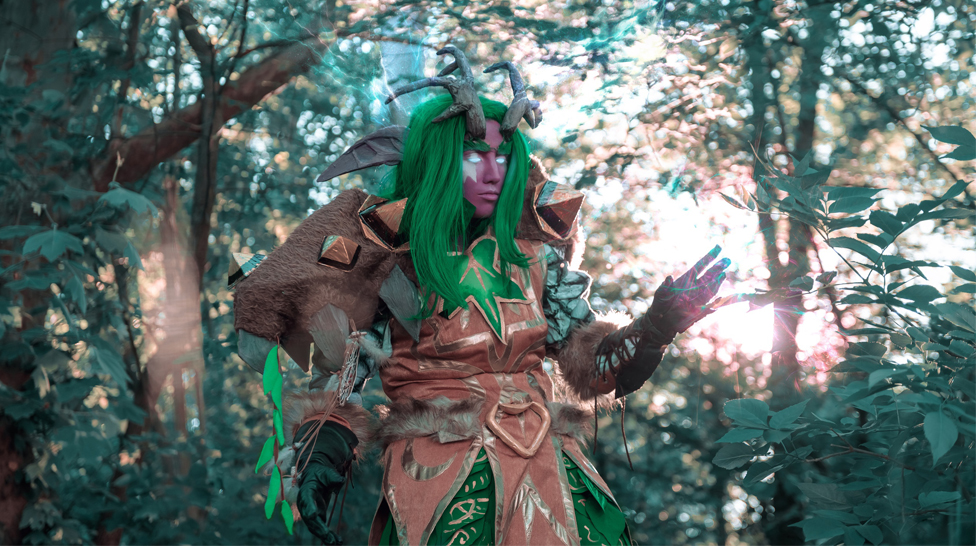 Enchantress cosplay photoset. Find more awesome materials on Cyber-sport.io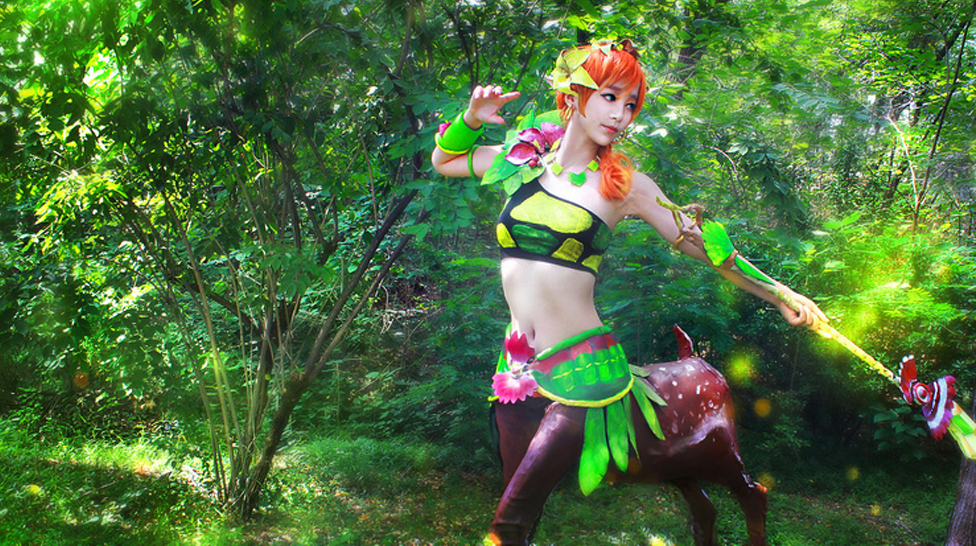 Shady lanes and sunny glades await!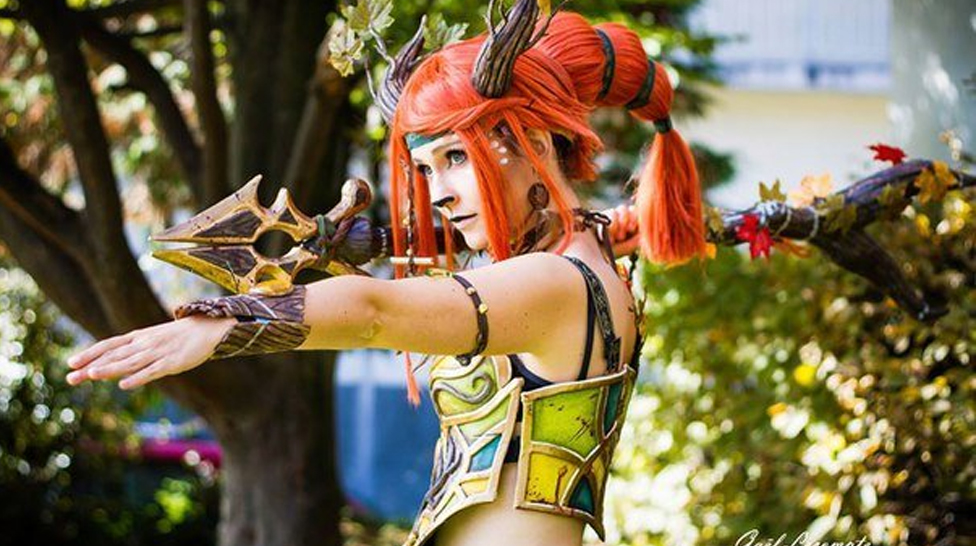 What an enchanting day for battle!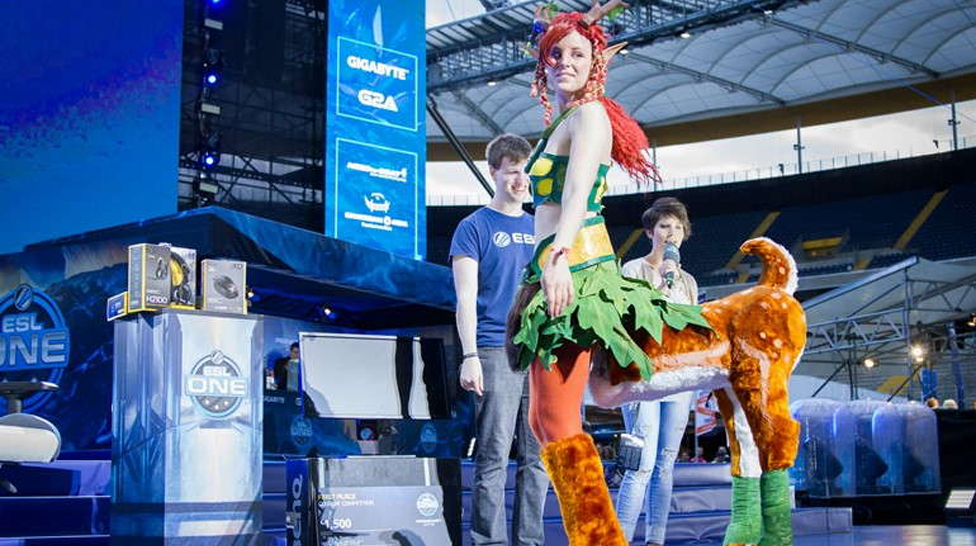 This fawn's afternoon is looking up!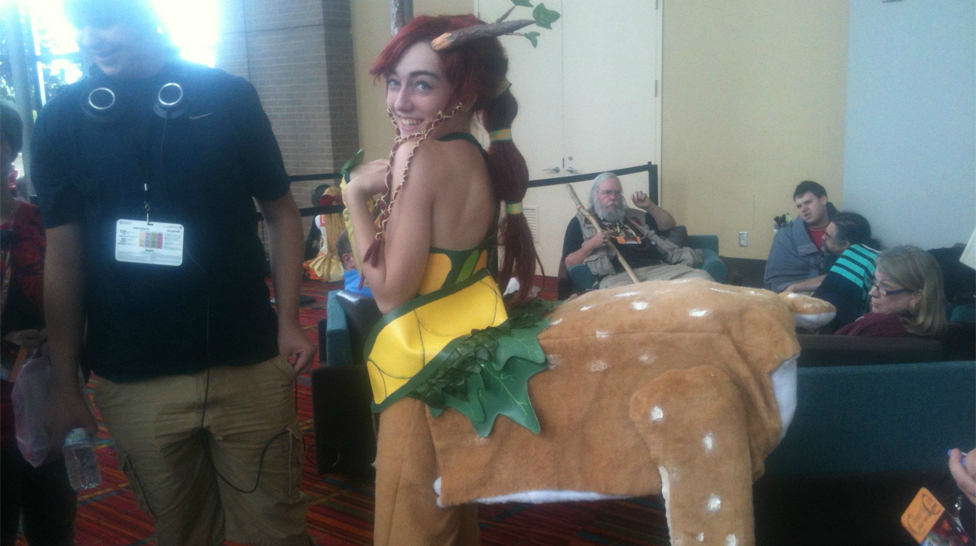 I left my hoofprints in your backside.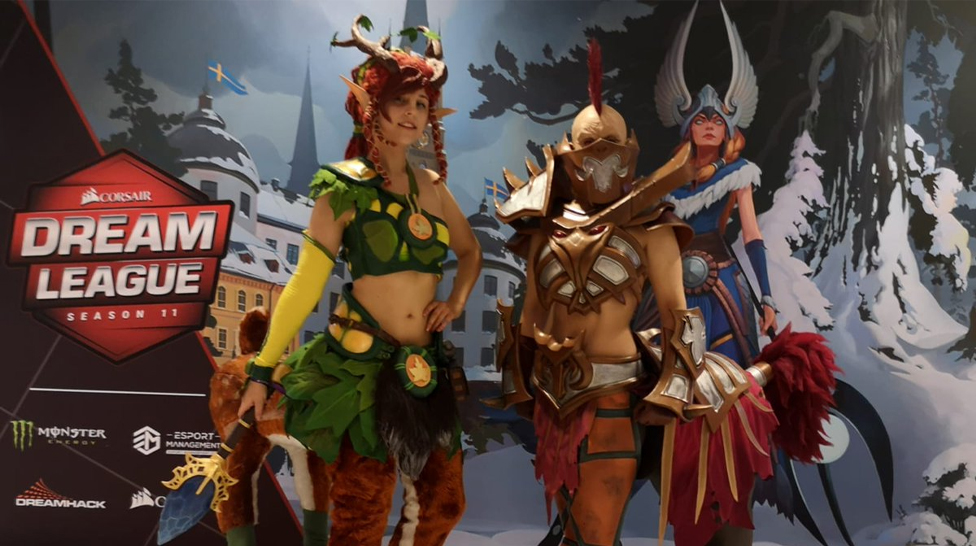 I'll just sharpen my spear and I'm ready to go!