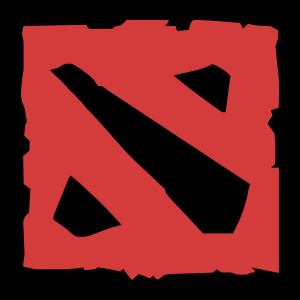 Dota 2
Funclub
Memes
Dragon Knight: Dragon's Blood transformation
Dragon knight in Dragon's Blood looks a lot like guts in the Golden age arc. Am I the only who sees it?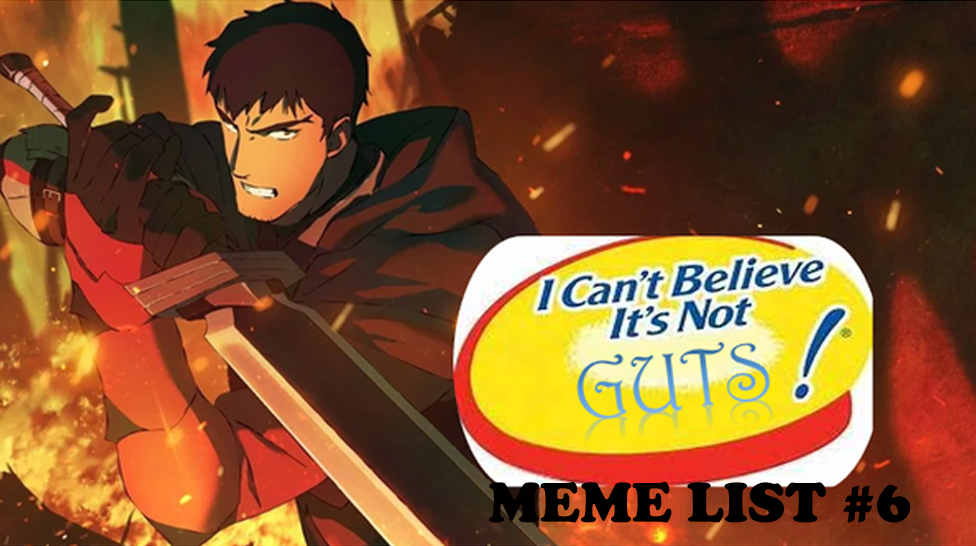 Find more funny memes on Cyber-sport.io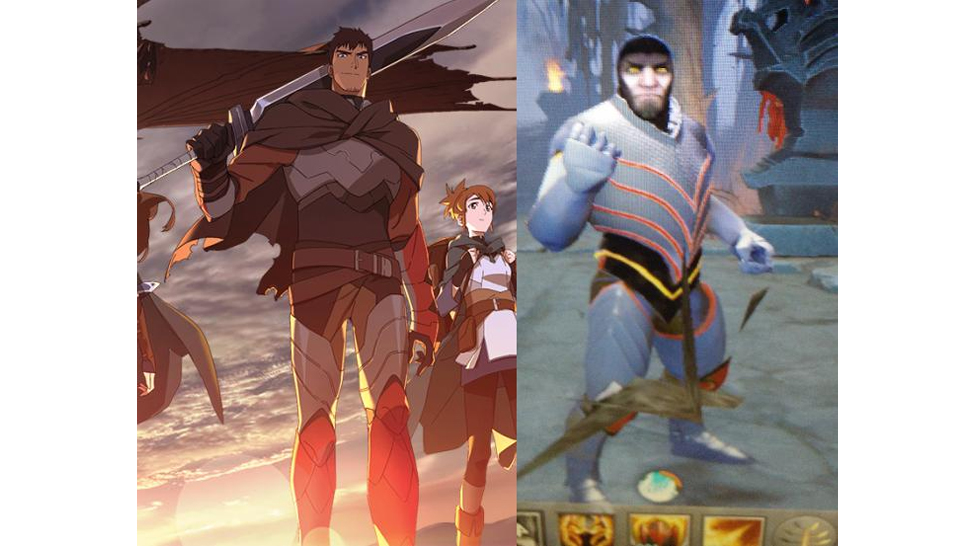 They made the Netflix adaptation based on the bugged Dragon Knight's armor.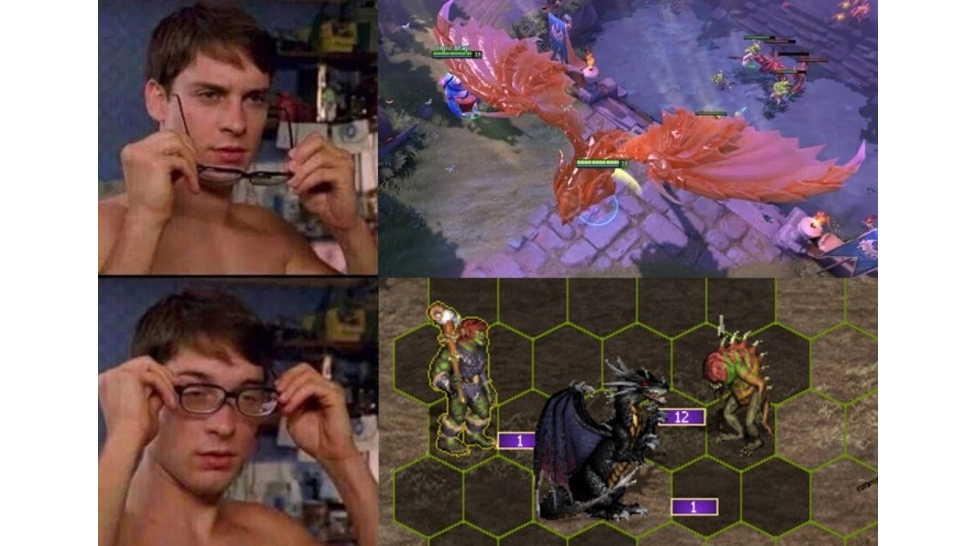 How long did I sleep?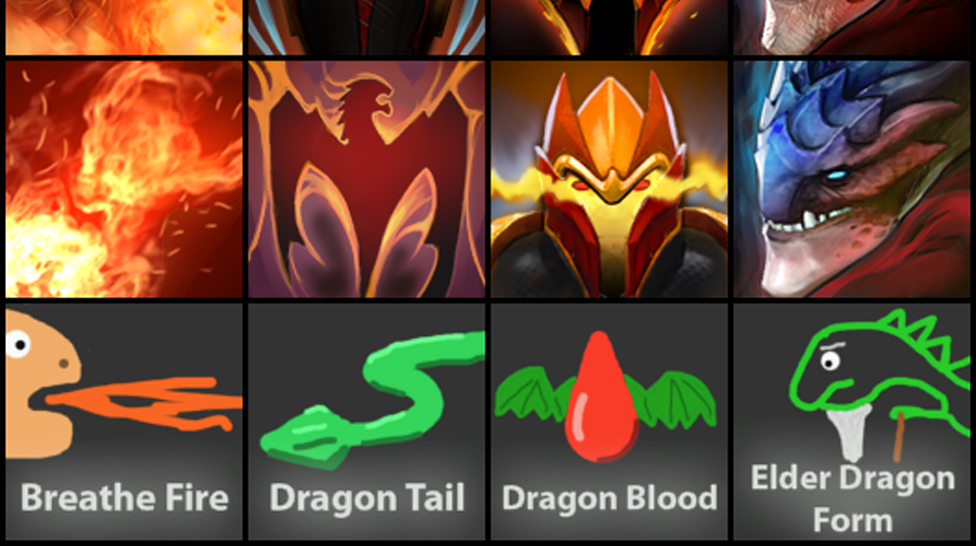 I miss the old Dragon Knight ability icons.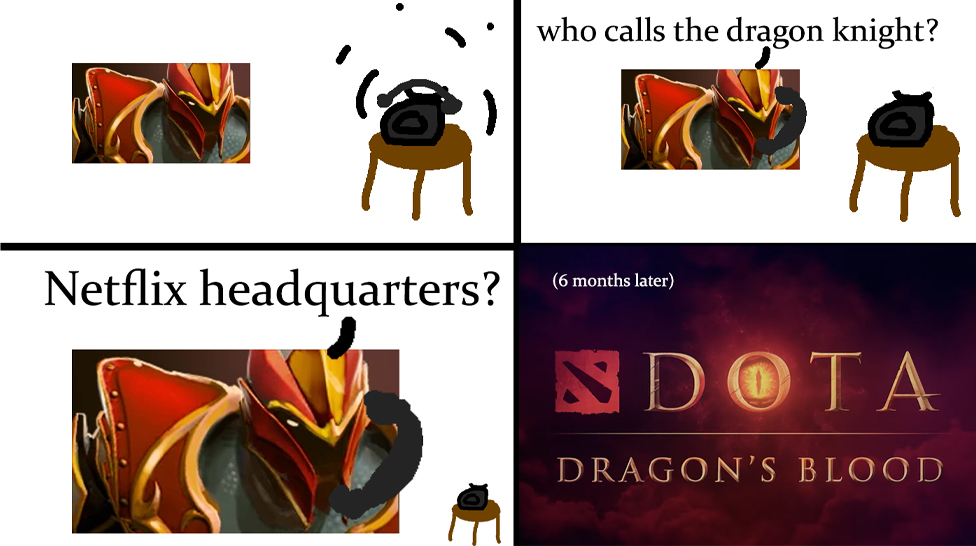 Who calls the dragon knight - mystery revealed.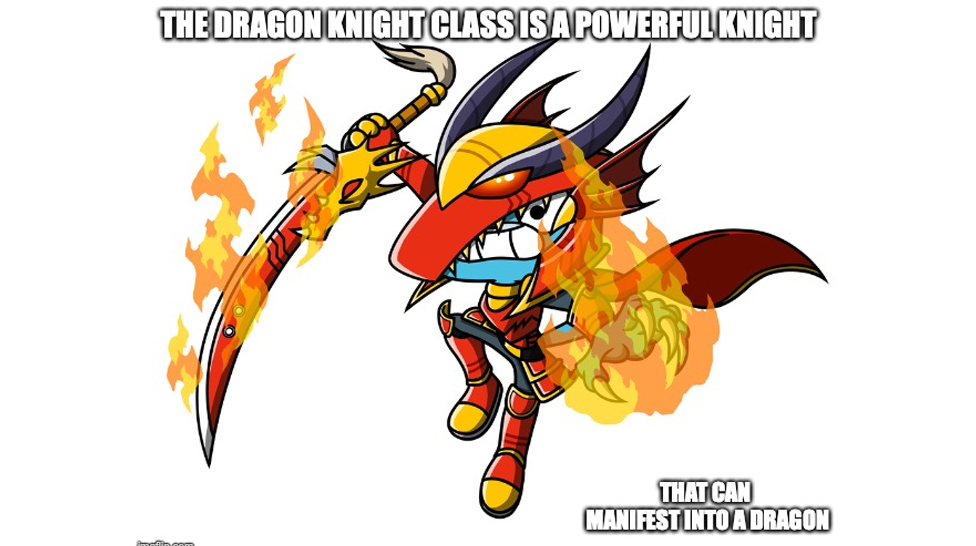 Gumball the Dragon Knight.