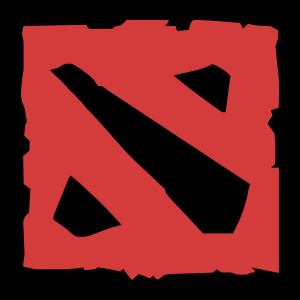 Dota 2
Funclub
Memes
Even Da Vinci plays Dota
What do you think about such an interpretation of feature art in Dota style?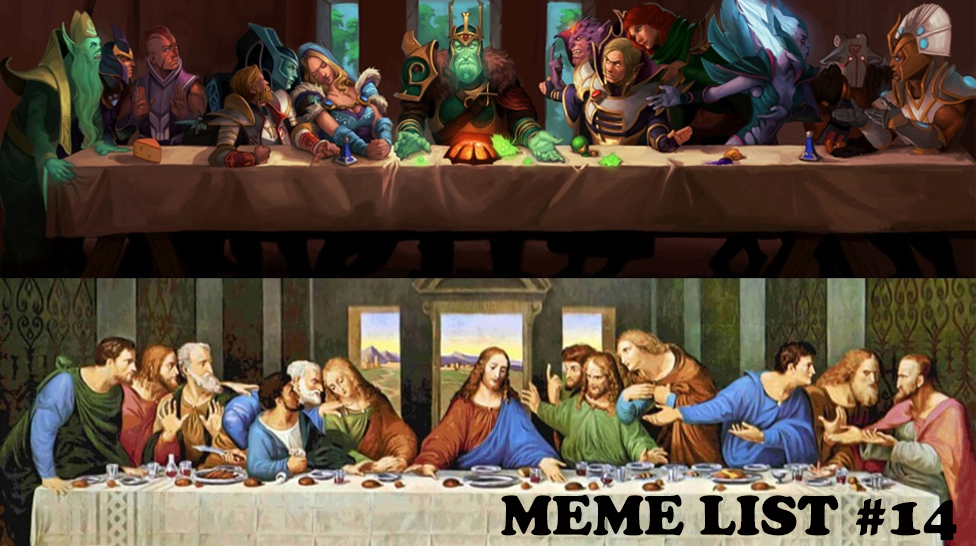 Find more funny memes on Cyber-sport.io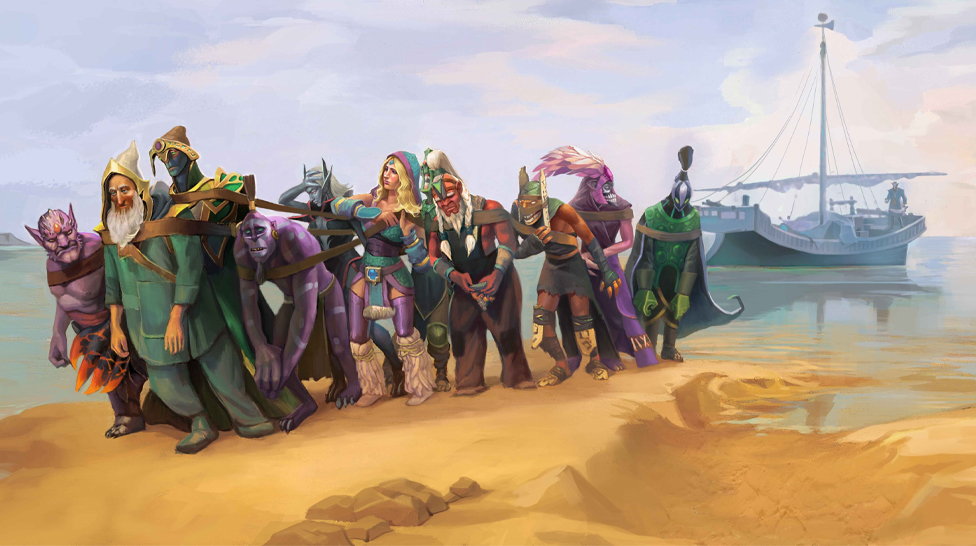 Amazing version of well-known art by b2ru - "Dota heroes on Volga river".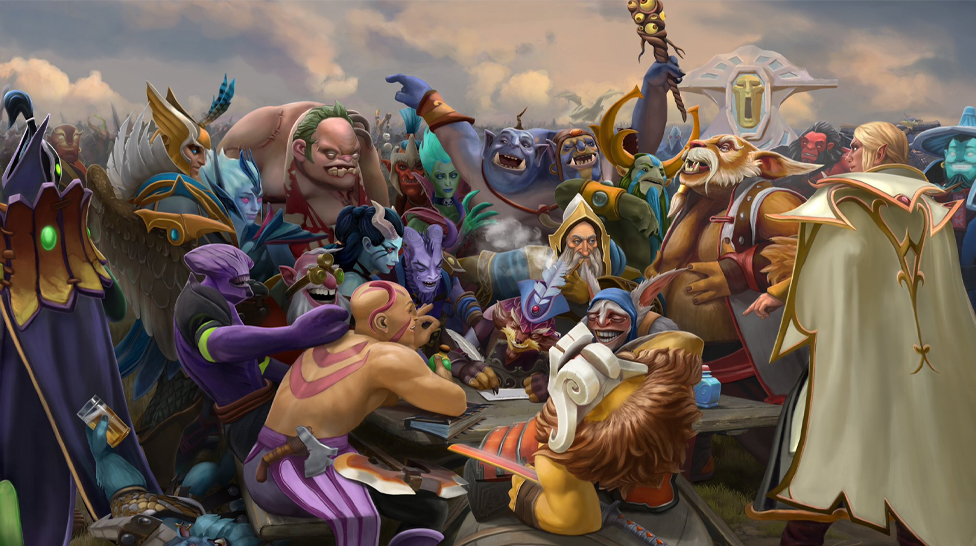 "Dota heroes write a letter to Gaben" by b2ru.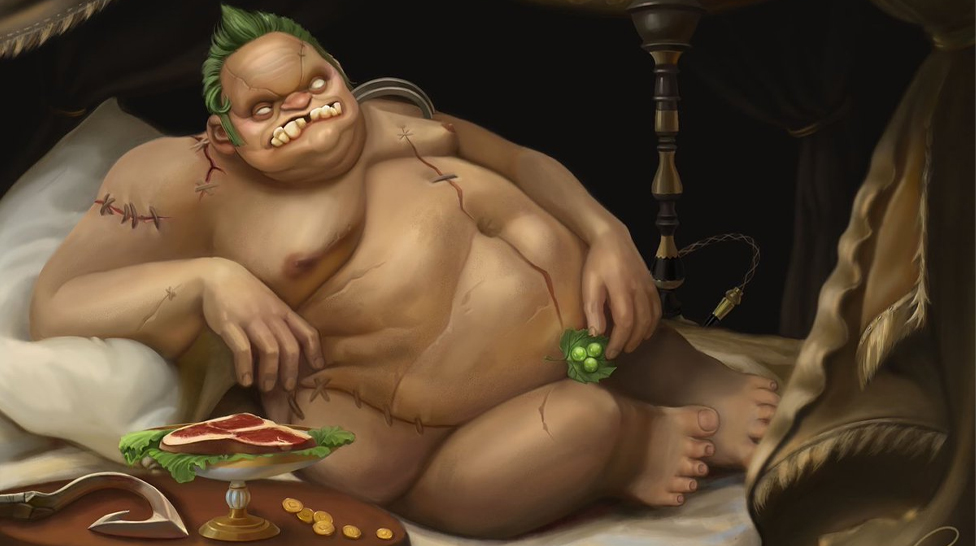 Come to Pudge fun art again by b2ru.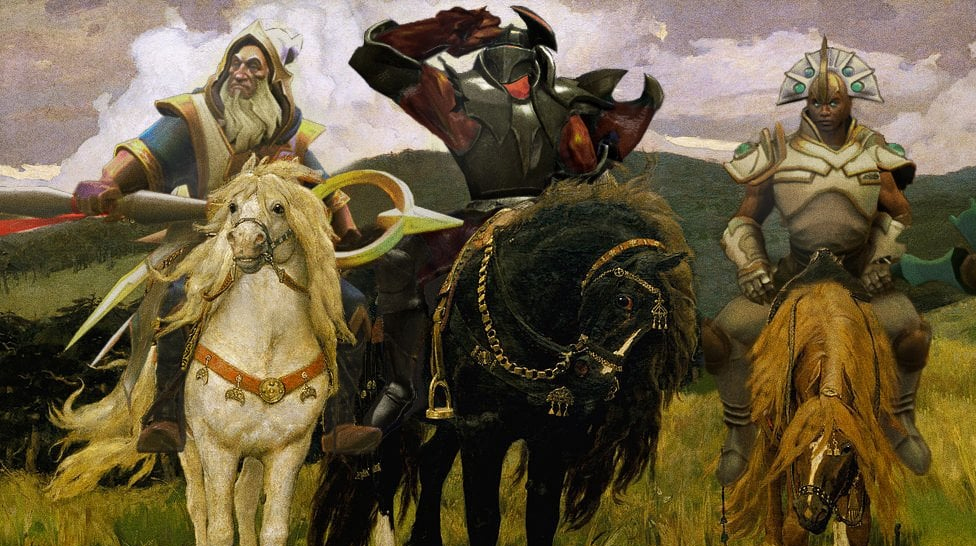 Three Dota strongmen!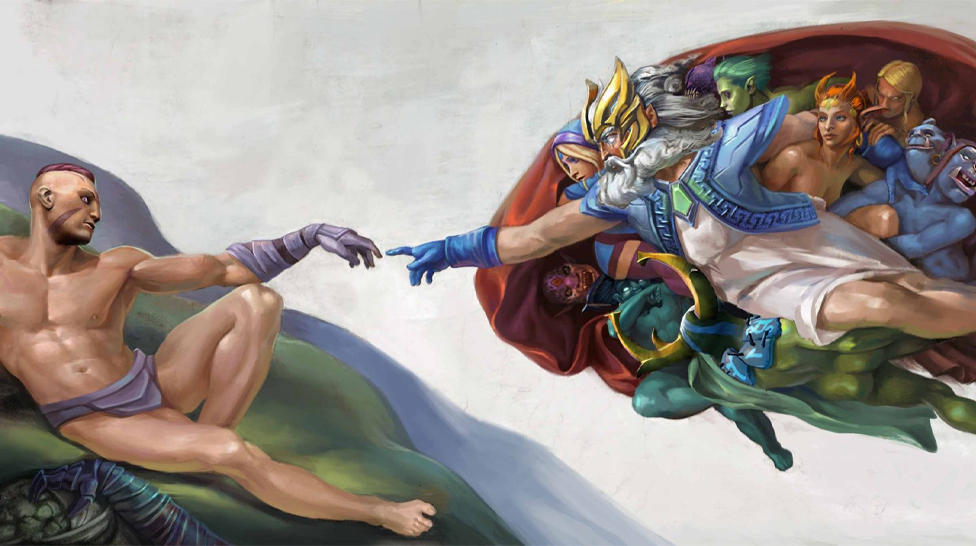 The creation of Anti-Mage!