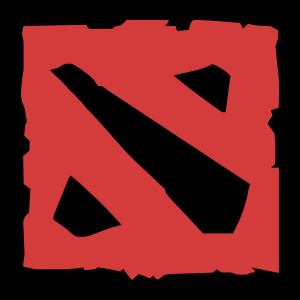 Dota 2
Funclub
Memes
Just Dota things
That's why you always lost games when ally carry bought everything except save items to end the match. Below Cyber-sport.io prepared "Distracted boyfriend" memes Dota version.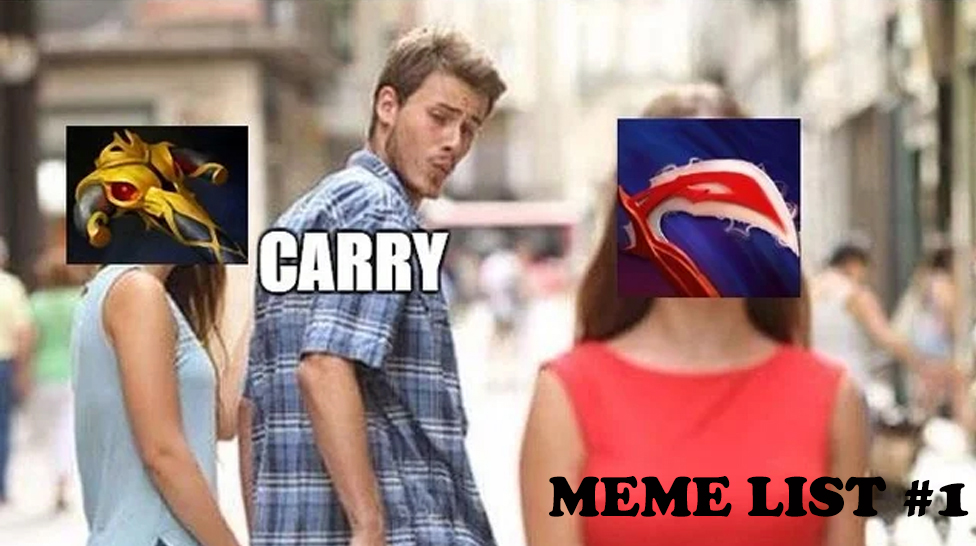 Find more funny memes on Cyber-sport.io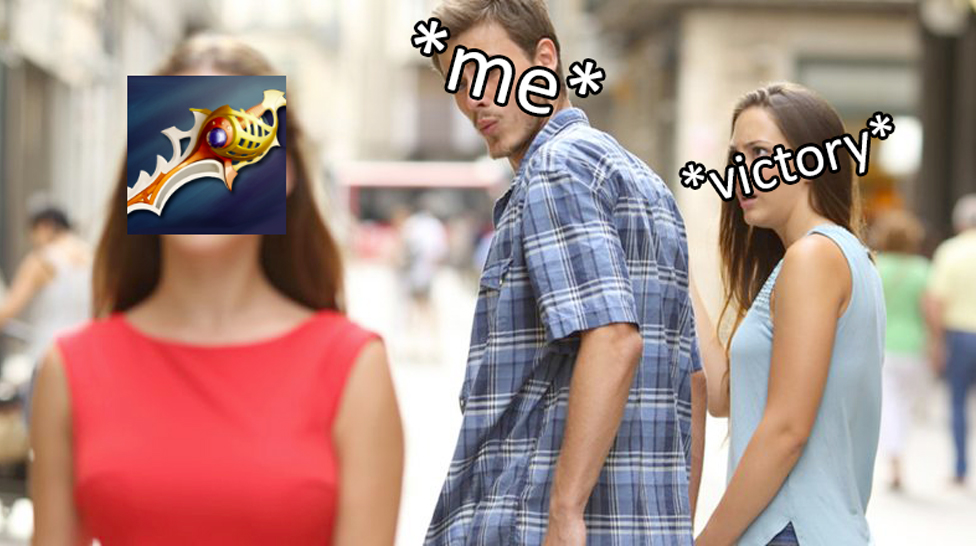 After 50 minutes and your team has the game in the bag.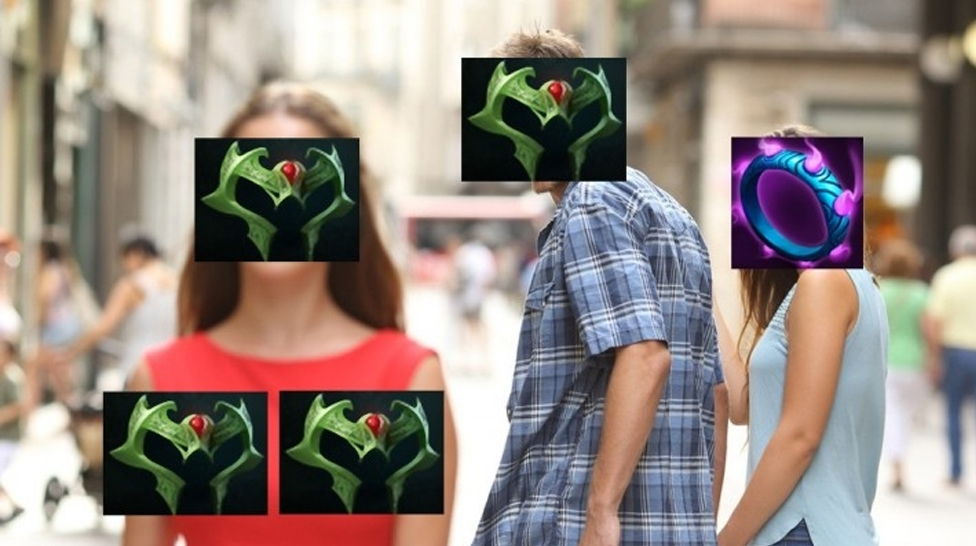 Mana for you and your lane mate? Nevermind such mind trash, 3x Wraith Bands - that's my choice!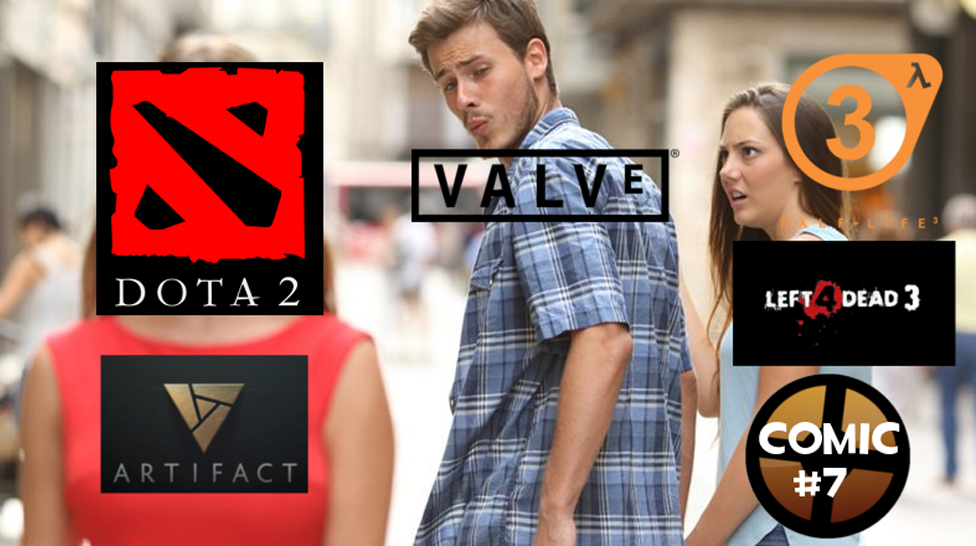 What is your favorite Steam game?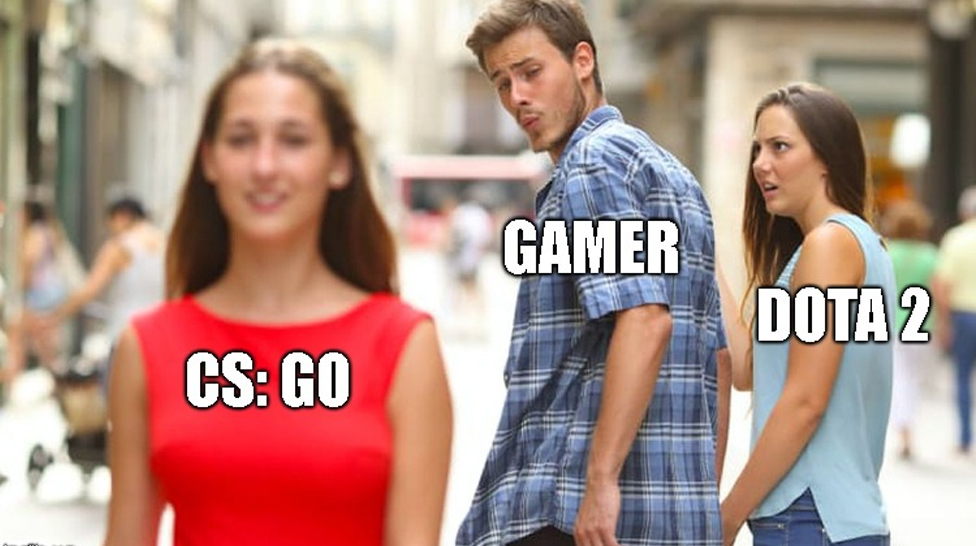 CS:GO fans here?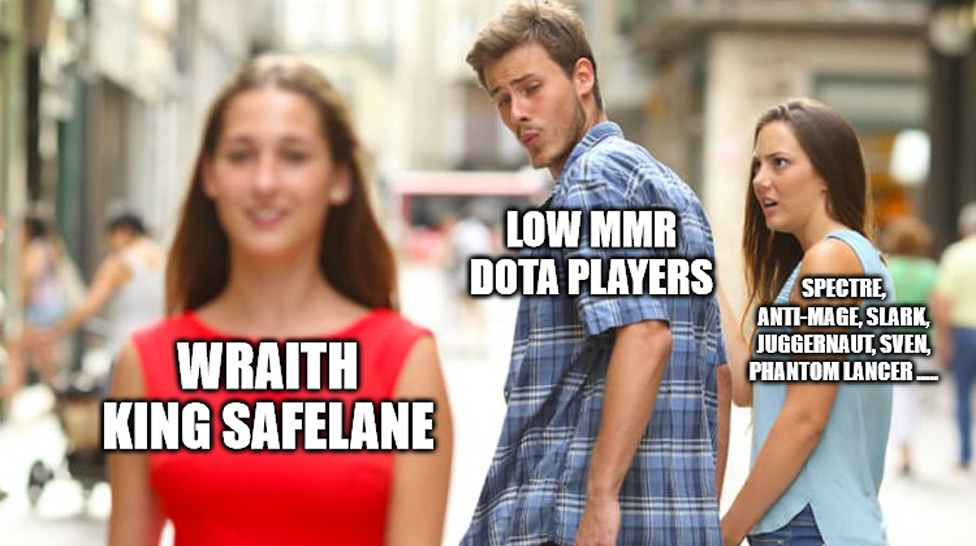 The best choice for your 2k MMR safe lane mate - Wraith King = press "Q" to win!