Over its long and rich history, the CS:GO community has spawned dozens of memes. Numerous memes were relevant only for their time and have already been forgotten, while others are so tightly embraced that they have become part of the game. For those who missed this important side of CS:GO, or want another smile from the jokes, Cyber-sport.io team collected five of the brightest memes.
Hooxi-Gigachad memes
If you think G2's cap stats are bad, you are wrong. You can criticize him all you want for his fails, Hooxi will still be right: the alpha male vibe comes from his every comment. Hooxi has been nicknamed a "Gigachad" for his self-confidence. Any move of the Dane's was hyped on the Twitch chat, and Rasmus gladly picked up the meme. After all, humor is the best way to deal with challenges.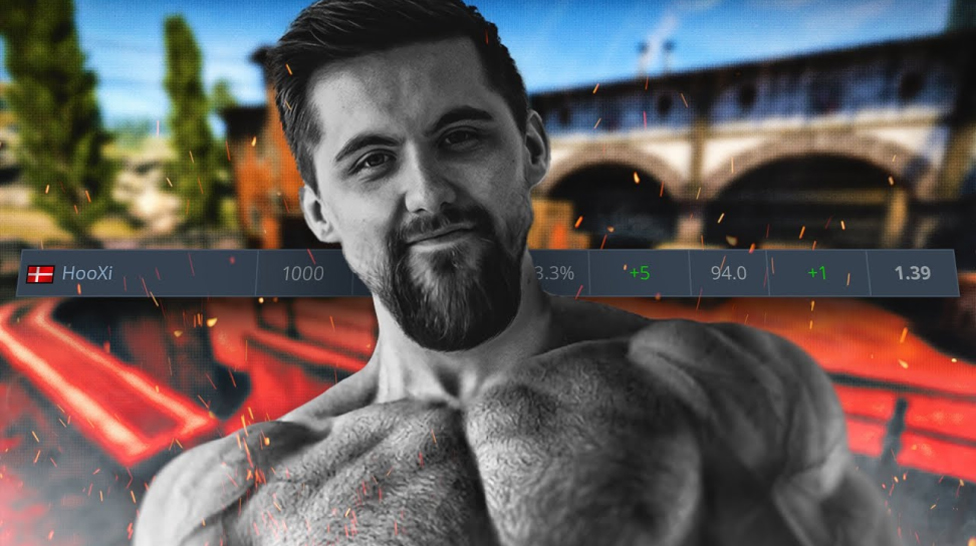 At BLAST Premier Fall Groups 2022, Rasmus responded to fan criticism. Reddit saw a tough alpha male vibe and recognized Hooxi as a gigachad. Of course, since then there's been a census of Dane's fans on Twitch during G2 matches. Viewers declare their love for Gigachad-Hooxi and hype every single Hooxi move. A benefit of memes about Hooxi happened in the ESL Pro League Season 16 match against BIG - the decisive Vertigo was the first map for the Dane with a positive rating for G2.
LiQueen and "28 Millions" memes
How much is love worth? In an interview, the former NaVi team captain, Boombl4, told how he spent on his ex-wife - and these "28 million rubles" made all the headlines. And then Kirill and a few famous rappers recorded a track with an incisive beat, and the main line about "millions" stuck in everyone's head.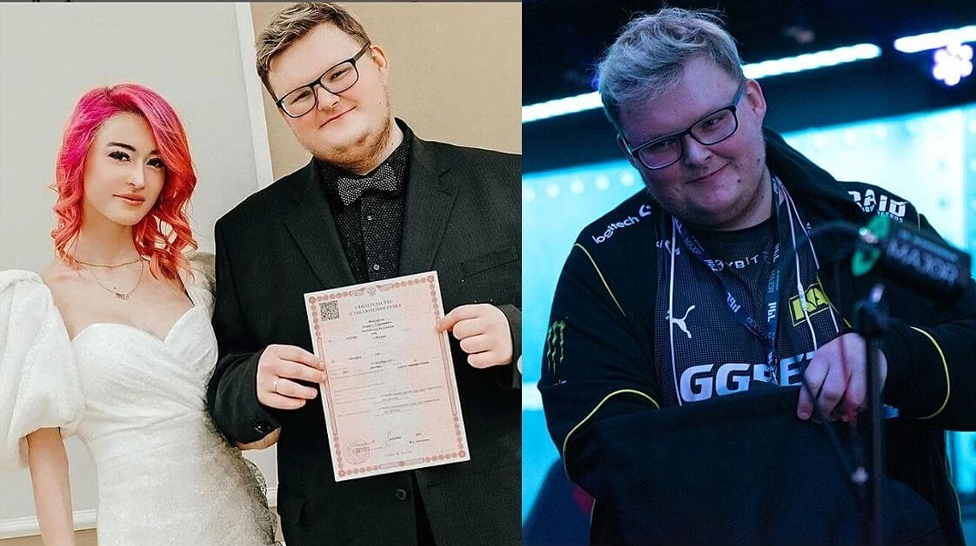 The song's major focus was the $500,000, or 28 million rubles, that Boombl4 spent on his wife LiQueen. Boombl4 and Lika's relationship is one giant meme.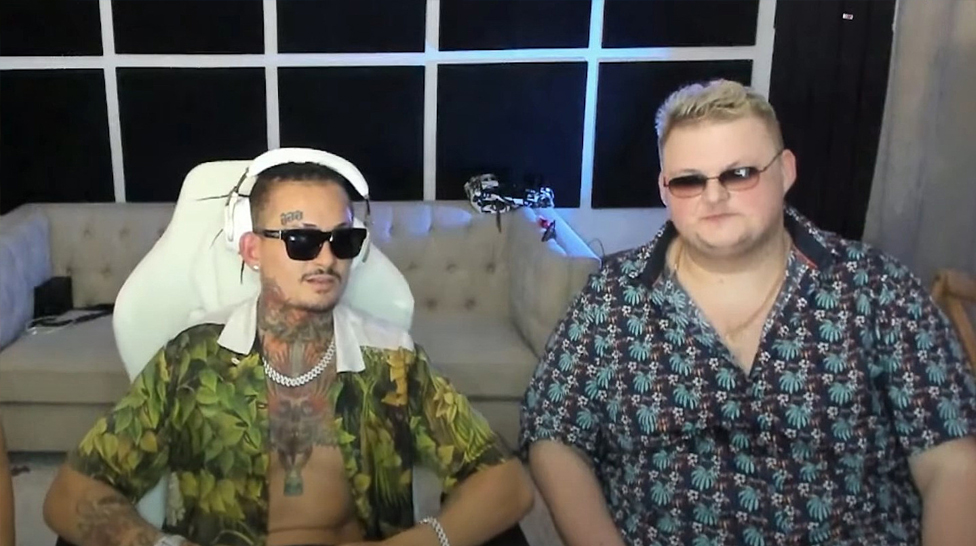 "Que Ota" meme CS:GO
At one time, the phrase "Que Ota" was super popularized in the CS:GO. What does it mean, how did it get established in the community, and what does it have to do with S1mple?
"Que Ota?" - is a phrase in Portuguese, a shortened version of "Quer outra?" How do you translate it? Literally, "Do you want another one?" And if a little more literary, perhaps "One more" or just "More". The phrase "migrated" to CS thanks to Lucas "Lucas1" Teles - remember him? He made it to the Majors finals with Immortals - and lost that exact match against Gambit.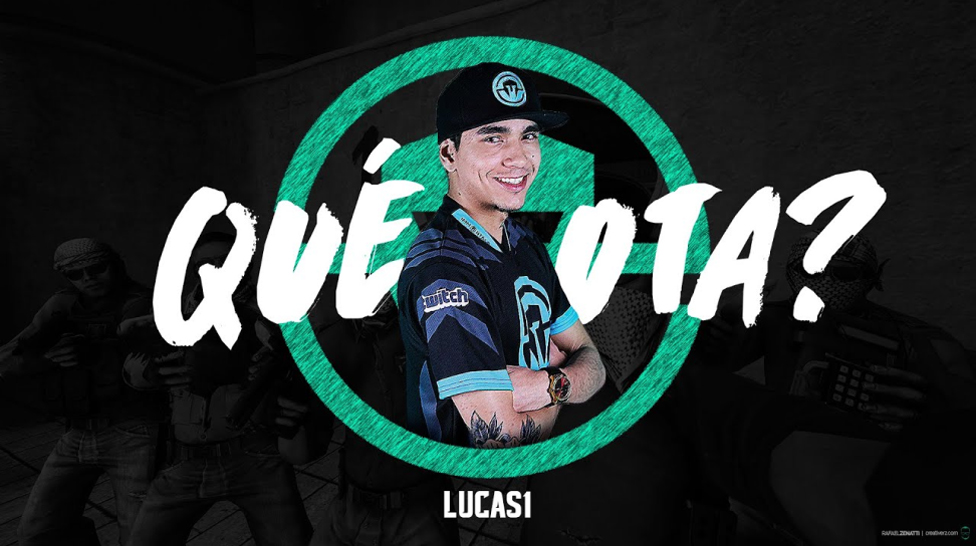 Lucas was streaming and gave a frag from the Deagle, and afterwards his teammate told him that another enemy was nearby. Lucas replied, "Really? You want more? If you want more, I'll give you more. Take that." The Brazilian made another kill and shouted, "Que Ota?" And so the meme was born.
The phrase went viral: all Brazilian players began to say it, and Twitch chat wrote it after each kill with Deagle. And they still do it sometimes. Lucas carried the meme to the masses and added the phrase to the autograph from PGL Major Krakow 2017. The meme was popularized by the Ukrainian CS:GO players from NaVi S1mple. How? Cause he was screaming the phrase on the stream too, after every kill from the Deagle. That's all.
"Jame Time" meme CS:GO
As you may guess, this meme is dedicated to the Virtus.pro CS:GO sniper Jame Ali. It's probably the only meme on our list that has two aspects at once, both positive and negative. And it all started with Jame's very cautious style of play. The sniper was always very careful with his AWP and did not like to risk the rounds for the ghostly hope to retake the already taken point. In such situations, Jame went to the save, which could happen almost in the middle of the round. Of course, the spectators did not particularly enjoy it cause they always wanted a dynamic game and desperate moves.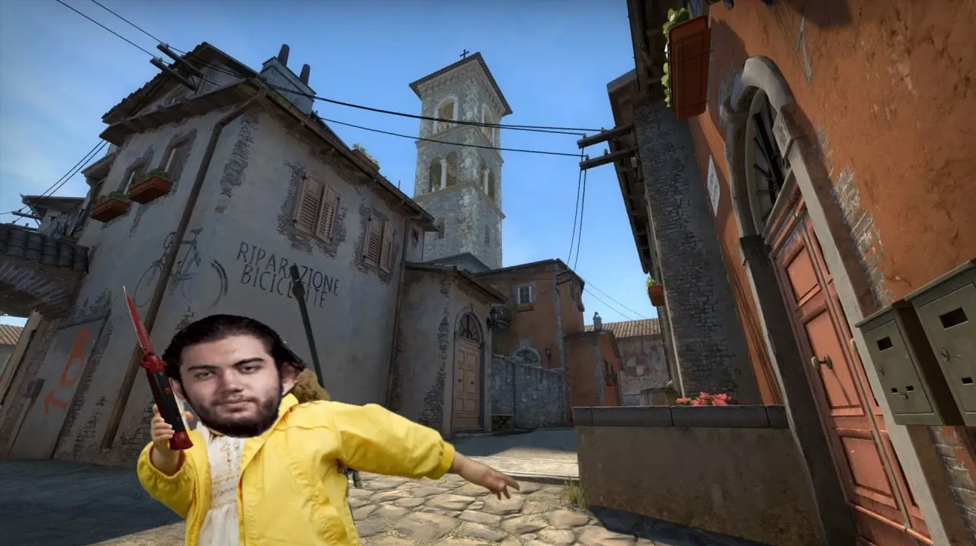 Since then, the fans have always used the phrase Jame Time in such cases, making fun of overly cautious players. Even though "Jame Time" can now be applied to any player or team, the phrase is still a personal VP sniper meme. It can often be seen on Twitch chat as praise after cool clutches or incredible flick-shots performed by Ali. 
What memes do you like most from the past year? You can write your choices in the comments on social networks. Share your experience with Cyber-sport.io. Subscribe and follow the latest eSports news!