The theme of the "rapid death of Dota 2" in the gaming community has long become a kind of meme, which is usually recalled every couple of months. Whoever hasn't "killed" Valve's MOBA in recent years — it was predicted to be forgotten due to the indifference of developers within the last 5 years, new releases from competitors, bad tournaments, unsuccessful patches, etc. Cyber-sport.io singled out Dota communities, which you can choose to restore your "pure love" to this game and recall themself that Dota isn't Valve, Dota is fans.
It is an English-speaking community, that counts 1,133,565 members. Reddit is a huge portion of information, like memes, guides, arts, and news, that is updated every hour, if not more often. Whereas Reddit has a simple and intuitive design, it makes it possible to easily find exactly what you need, moreover, subreddits will help you focus on one topic. The content is moderated and has its own requirements and rules, so it is free of toxicity and unnecessariness.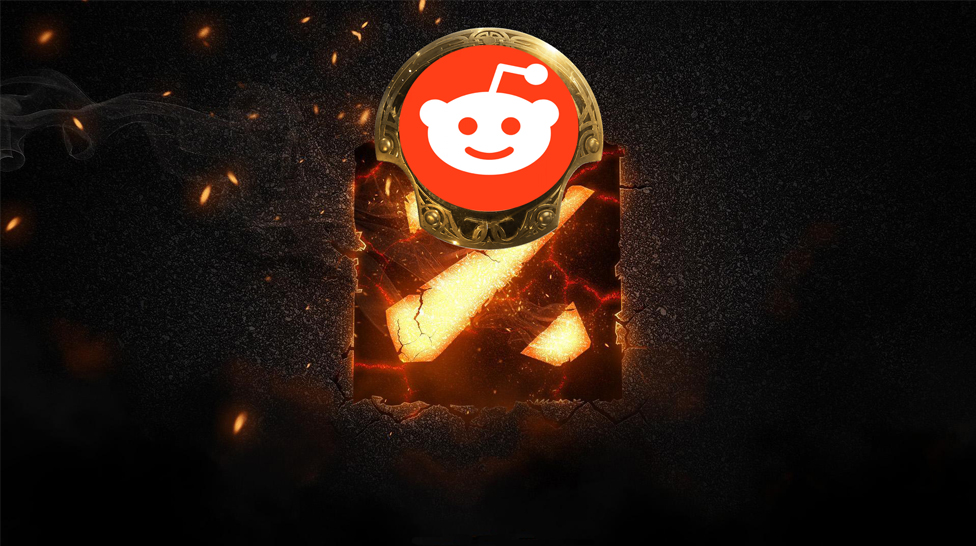 Dota 2 on Twitch is a separate category that has 16.4M followers, on the main page, twitch offers you live streams, videos, and clips related to Dota 2. Since Twitch is the most popular platform for streaming, most pro players and official broadcasts of tournaments use it. This platform dominates because it has a convenient website and an interesting system of paid subscriptions and points that can be configured in any way depending on the channel. However, Twitch is famous for its strict and in some cases dumb rules and basically, all popular streamers have chat moderation that doesn't support discrimination and toxicity.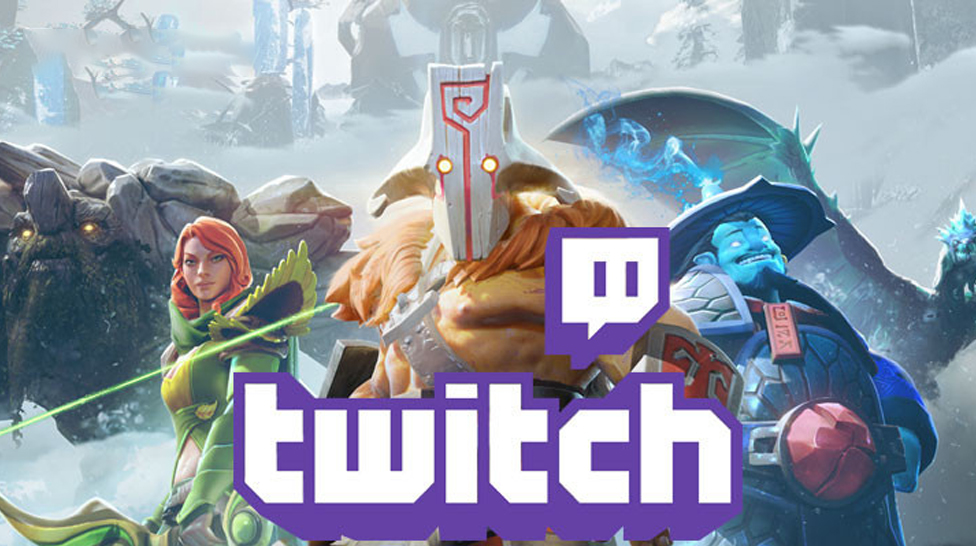 Streaming on YouTube is quite similar, but live Dota streams are much less popular than Twitch. Nonetheless, YouTube is more loyal to streamers and viewers, which provides some kind of freedom of action and speech, but on the other hand, you may encounter materials that you do not like. YouTube also owns a sponsorship system, and YouTube Shorts should be singled out among the biggest advantages.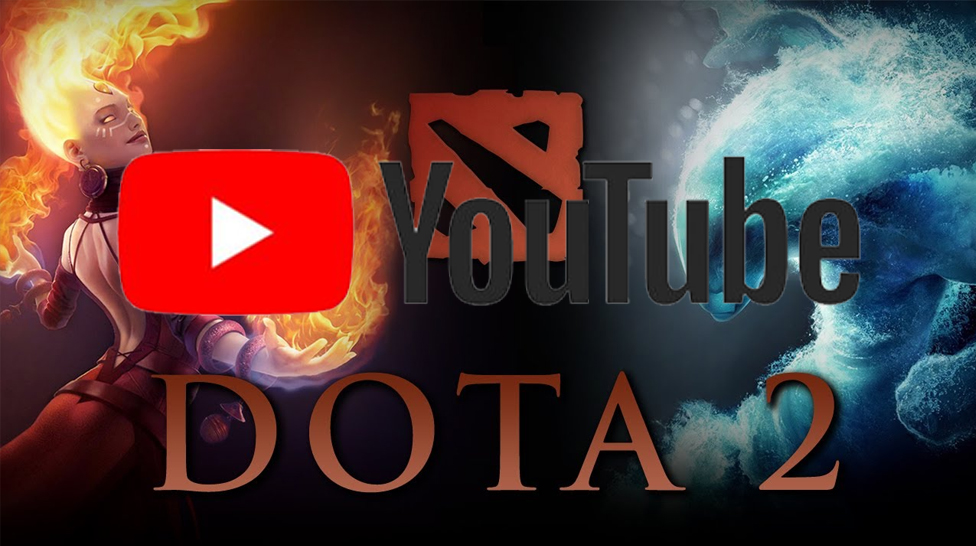 This is the official account of Dota 2 with 1 million followers, in general, all tweets are news about tournaments, new patches, and in-game stuff. It is on Twitter that most players and teams make statements, respond to tweets and react to news from Valve in the comments. However, I don't see anything interesting in this account, it can only be highlighted that the news appears here the fastest.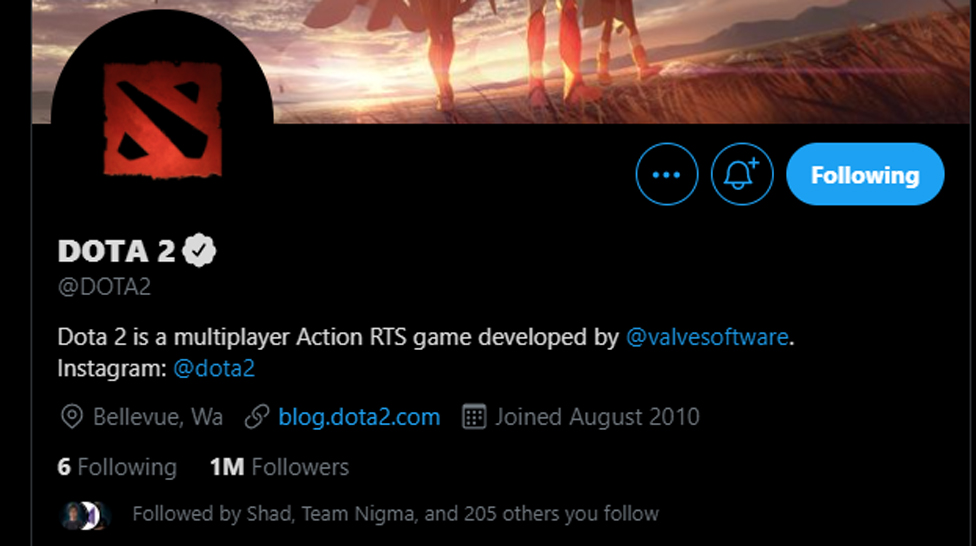 You can follow announcements of new articles, guides, analytics, and fresh news on this account, and on the site for the convenience of readers, all articles are divided into categories such as news, interviews, analytics, and others. Moreover, there is a Gamepedia on the site, which will also help you find articles on any topic of the game, or if you are interested in the topic of an article you read and you want to find a similar one, the hashtag system was created just for this. 
On the main page, you can find the most popular articles or view the newest ones. In addition, you can follow the news on Instagram and Facebook. In general, the site has a soft but attractive design with excellent navigation.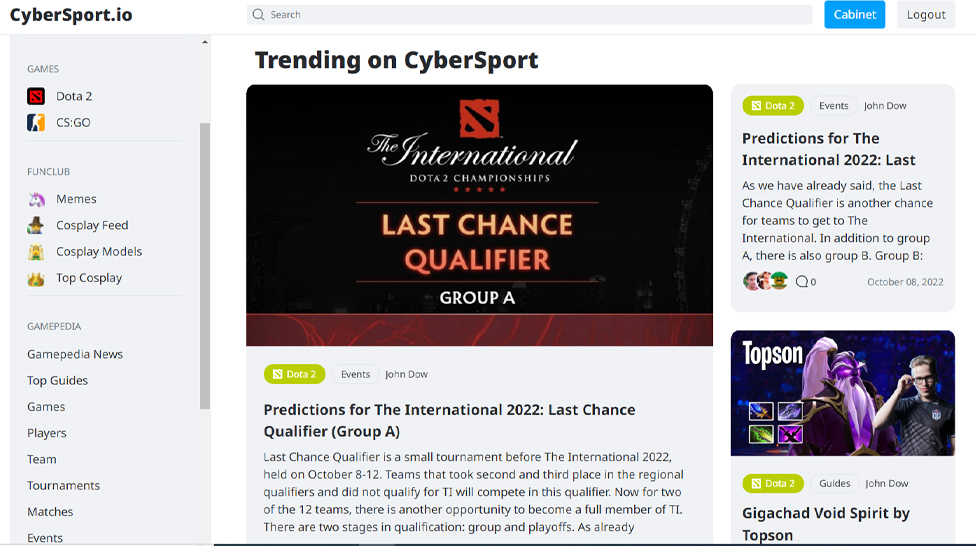 To be honest, this is the worst place in the community so far, there are a lot of discussions, half of which don't make sense or are trying to offend someone, and it shows the lack of moderation, and also adds an inconvenient interface. Notwithstanding, of course, there are pluses in Steam Community, and the first of them are arts, there are a huge number of them in different styles. Steam Workshop is the second interesting thing, the number of quality sets and items is really impressive as well as memes, here are literally everywhere from rofl-guides to funny models in the workshop.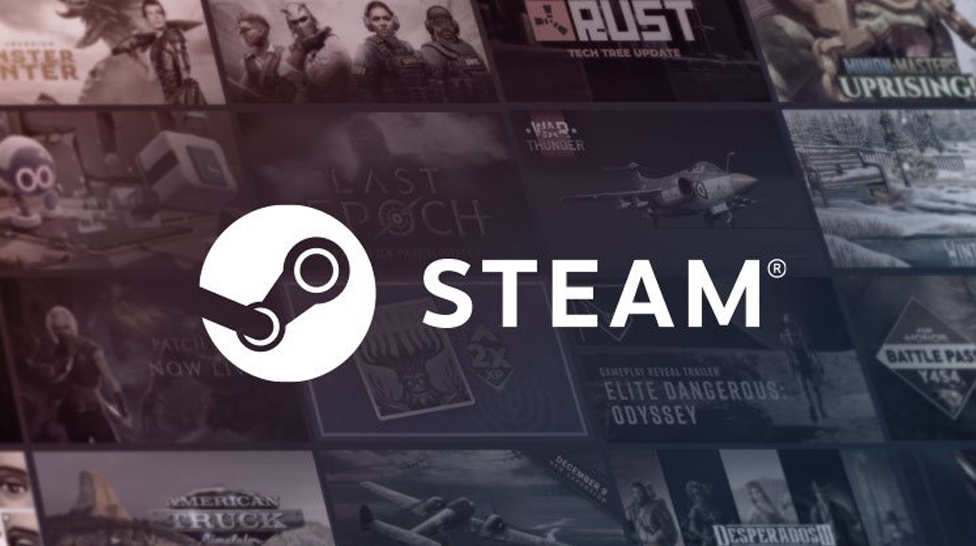 To summarize, I can say, in my opinion, the Top-1 takes Dota 2 on Cyber-sport.io because it is a mix of all cases, which I need: news, entertainment content, and more. Additionally. I prefer Twitch for watching tournaments. Further, I think, in general, it is impossible to consider these communities completely separately, because most Dota 2 players use all these sites at the same time. 
What is your favorite Dota 2 community? Subscribe to our Twitter and mark your minds in the comments below.