Who is van Dijk?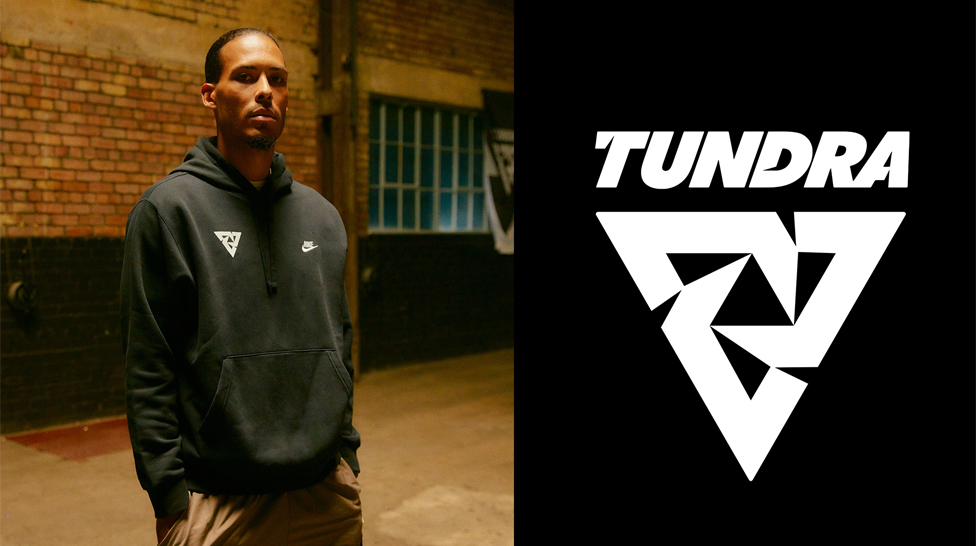 A well-known Dutch defender in the world of football, a familiar personality, especially in England. As we know, England is the ancestor of football, and there are no such active fans anywhere as in the vastness of Great Britain. From here comes the conclusion that a player of this level will have an increased interest in himself, even off the field. 
Virgil van Dijk is Liverpool's foremost central defender, and his country's national team wears the captain's armband, making him an even more significant figure, both on the field and in the media space. I think this topic should be understood that this star person from Liverpool knows what he is doing and why because in addition to his professional career as a football player, he also became the Tundra ambassador.
Slightly about Tundra Esports
Tundra Esports is a completely new organization in the world of esports, which was founded in Great Britain and immediately burst into the top of the best eSports organizations in its region. According to the information from the website of Tundra Esports themselves, we can safely say that Tundra Esports is one of the most exciting new orgs to enter the cyberspace.  The leadership of this organization actively attracts well-known personalities to promote their brand. British MC and rapper P Money, streamers SebFUT and Archie can be signed up as Tundra Esports chargers.
What links Tundra and van Dijk?
I think it's not a secret for anyone that even professional football loses free time sitting at the computer and often playing Dota, CSGO, LoL. Here is one of these games that Virgil himself is fond of, his passion is the online football simulator FIFA. But not only because of online football and regular football, Virgil accepted such a case because he also became a shareholder of the company. Definitely, he believes that the cyber arena is the future, which is proved by the number of viewers on the same Twitch.
The Dutch national team player is also a big eSports fan and was looking for the right opportunity to get stuck in, and naturally, Tundra came to mind. The performance turned out to be worthy, the footballer was presented in the video anthem of the cyber club "OUTPLAYED" from the rapper P Money, and here is what Virgil himself thinks about this:
I am extremely excited to be joining Tundra Esports. It's one of the fastest-growing esports organizations in the world, and they are moving in a very exciting direction. It was great to be able to collaborate with P Money, and the idea behind "OUTPLAYED" further emphasized why I wanted to be involved to help the organization. They have built up a tremendous reputation when it comes to player wellbeing within a winning culture, which is something that resonates with me. I'm excited for the future.
Let's hope that such collaborations will become commonplace for the rapidly growing cyber industry, and soon we will be discussing new signings from clubs. Live the game! GLHF!