Direct invites
From October 15 to 18, the group stage will be played, then the playoffs on the 20-23 October, and finally, the long-awaited final round, which will be held on 29-30 October. Right now, we know only 6 participants in the main event – PSG.LGD, TSM FTX, Gaimin Gladiators, Beastcoast, Thunder Awaken, and OG according to the result of the DPC system.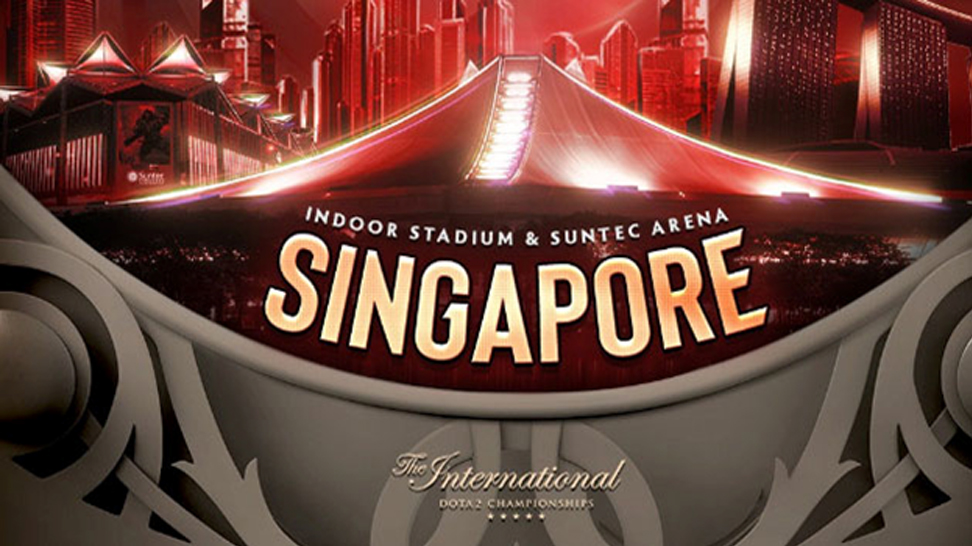 As usual, 20 Participants: 12 teams from Dota Pro Circuit qualifier teams and six regional qualifier teams, each one from North America, South America, Western Europe, Eastern Europe, China, and Southeast Asia, and 2 teams through Wildcard, will compete for Grand Cup and, of course, permanently year-to-year growing prize fund. Previous champion of The International – Team Spirit, who defeated PSG.LGD, earned $18,208,300. In the group stage, 20 teams are divided into two groups of 10 teams each, playing in a round-robin format. All matches are played in Bo2. Top-4 teams in each group advance to the upper bracket of the playoffs, and the rest of the teams drop to the lower bracket. Match formats: first match of the lower bracket - Bo1, Final match - Bo5, all other matches - Bo3. Let's puzzle out the full "classic" format, but what to expect from each region for this Int 2022.  
CIS region
CIS region division is the most competitive and skilled presently in the Dota 2 Pro scene. During the last 3 seasons, current champions, Team Spirit, demonstrate that their roster intends to save Aegis and repeat OG-team achievement. Such teams as Virtus Pro, Hellraisers, and NAVI were very perspective during the 3-4 seasons, but the conflict between Russia and Ukraine confused all E-sport spheres too. So, right now, E-sportsmen have visa problems and face customs restrictions, which means they are forbidden to leave their native country. It's not a problem for well-known rosters, which has sport camps abroad and a variety of sponsorship. But, for the rest of Tier 2 and Tier 3 teams, there are zero chances to break through Wild Card gates to main event, even they perform better than someone can expect. 
Europe region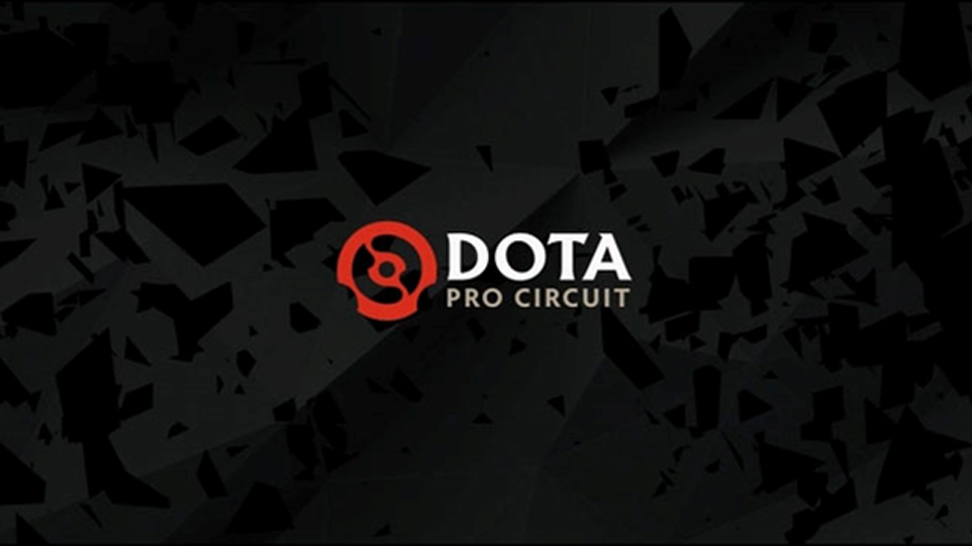 Nowadays EU region has a lot of prosperous players and teams for the upcoming tournament. Survey Dota 2 Matchmaking Ladder, and you realize that top players from Team Liquid, Team Tickles, Tundra Esports, OG, Team Secret, and many others perform in Tier 1 West Europe region. Moreover, the EU division includes three teams, which surfaces with TI-10 champions T.Spirit much more times in Competitive Dota, as well as in public games. So, each one of the team can detract Aegis and can put a scare on Team Spirit. Nevertheless, when we talk about Western Europe's teams, we understand stability and enormous exp collected during last TI's, as well as attractive conditions for perspective high-skilled players, who "replenished" EU rosters with only one purpose – exploit rich orgs recourses to achieve Aegis. 
Asia region
The SEA civilization is full of great teams as well, and SEA's major favorite PSG.LGD is ready for revenge due to the last two places on TI-10. Bookmakers predict China's victory at The International 11. This region has been very close to Aegis over the previous four years in a row but can't snatch victory. And I think that the SEA region accounts for all the mistakes and, finally, they will show their best. For example, the current squad of BOOM Esports demolishes their region despite changes in their roster. Team Aster and Fnatic place top-16 in DCP right now and throughout Majors demonstrate strategies and heroes, non-expected for traditional EU playstyle. It seems to me that this factor can turn upside down EU, especially if there are no new updates from Valve.
America 
Always unstable and unpredictable region demonstrates team synergy in 2022. Tier 1 teams, like Evil Geniuses and Undying, set the pace for aggressive and fast-push playstyle for NA servers. NA region isn't afraid to use Techies pos-1 or Pudge pos-1 in Competitive games and swap roles to adjust game strategy. In my opinion, EG and TU will try to return Aegis to the USA using mixed exp of CIS, EU, and NA players. Traditionally "underdog" South America region finally shows potential Tier 1 team Beastcoast, who performs extra level in the native area. BC is known for its fast-run, fast-push, quick-paced playstyle that can outclass games and entertain the community. For real, other SA division looks deep weaker that BC, and I have no reason to believe that demonstrate something interesting. But who knows?