SE abilities
The first one is Shadow Walk, which makes the hero invisible for 14 seconds, or until he makes an attack or applies an ability. It also increases movement speed by 25% and allows you to pass through creatures. An invisibility-destroying attack deals 175 extra physical damage to the target and a guaranteed 160% critical hit, disabling the victim's passive abilities for 4 seconds.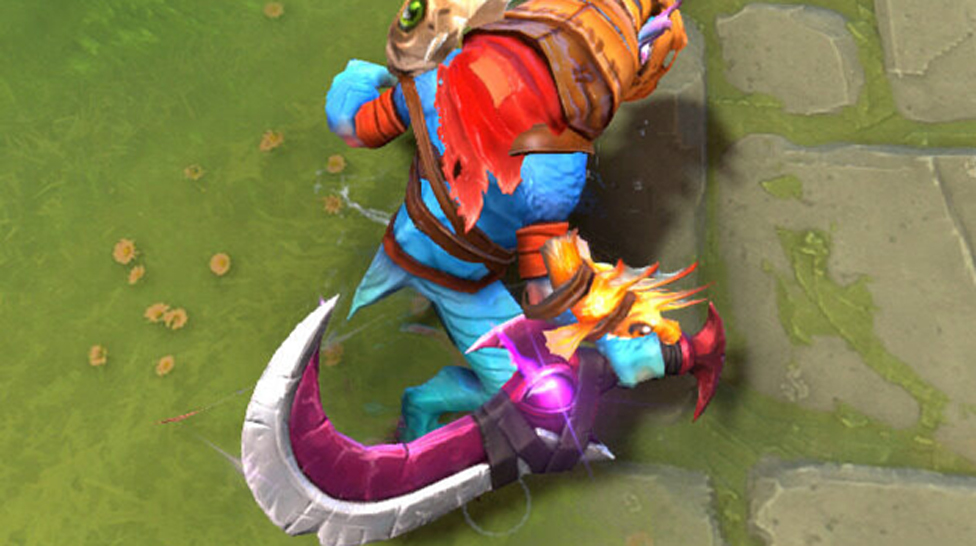 The second is Critical Strike, which grants a 30% chance to deal 160% damage.
It's recommended to freeze in mind that an attack with a valid Shadow Walk cannot miss and does not interrupt wielder's spells while casting them. Silver damage is also not affected by percentage bonuses or attack reduction, but a fixed value reduction can reduce it. Additionally, SE applies depletion to the target when attacking from invisibility, disabling its passive abilities.
Invisibility disappears when the spell animation ends or when the attack ends (for ranged heroes, after launching a projectile). Unlike SB, Silver Edge does not deal bonus damage to invisible targets and allows it to pass through other creatures, including barriers, but not through structures. Heroes whose builds have Silver Edge as a situation item: Alchemist, Dragon Knight, Kunkka, Lifestealer, Spirit Breaker, Sniper, Drow Ranger, Nature's Prophet. For some personages, Silver is a "must have": Legion Commander, Slark, Sven, Drow Ranger.
SE features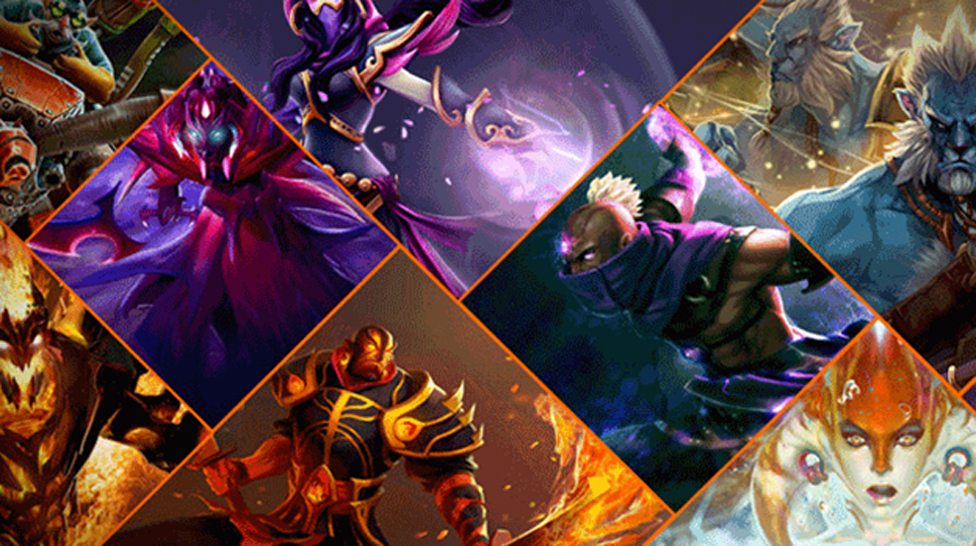 Keep in mind that the disabling mechanic does not apply to enemy items. If he has, for example, Daedalus or BTF, he will still get bonuses from those items. Consider buying this item if enemies have passive abilities that can cause problems, such as Blur (Phantom Assassin), Berserker's Blood (Huskar), Fury Swipes (Ursa), Bristleback, and Untouchable (Enchantress). Additionally, effects-based abilities (Reactive Armor and Fury Swipes) will only prevent you from getting more effects. If the target already has enough effect charges (on it or the target), the passive ability will last until the effect runs out (Reactive Armor and the extra damage in Rage Swipe).
Conclusion
So, this item is worth considering for new players if you play the above heroes. Of course, we don't know all the tricks associated with this item. Maybe in the near future, new features will be revealed. GLHF boys!