Childhood and Early Career
His father owned a computer club, so he instilled a love for games in his childhood. At the age of 3, he was introduced to CS 1.5, and at 9, he won his first lan in the 3x3 format. In 2017 he joined his first eSports team, "spray'n'pray," where he spent 7 matches and then left it. After the first team, followed by three more in which he played a total of 6 matches. The first serious eSports organization was Team Spirit, which he joined in December 2017, replacing the player "arch".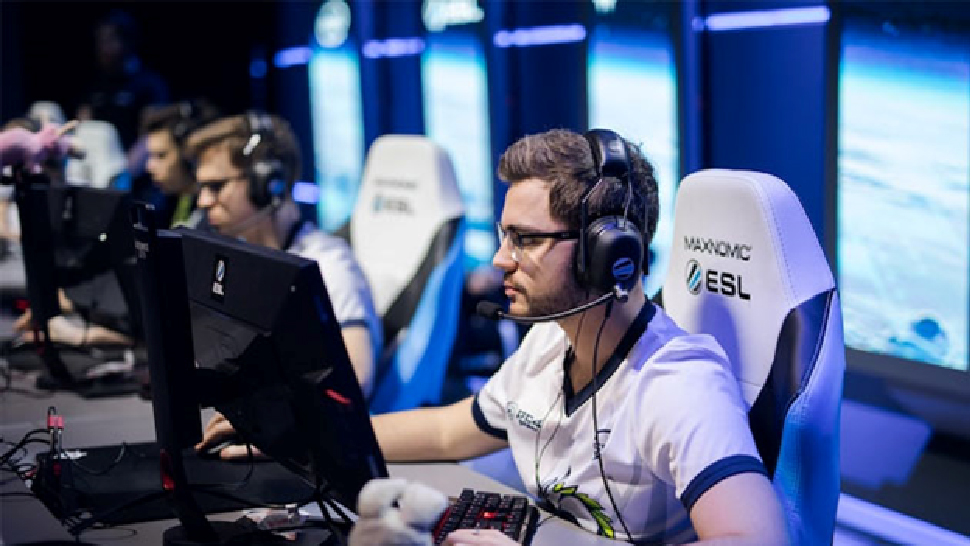 At that time, the team was represented by Chorrer, iDISBALANCE,0 Mir, Magixx, Certus, along with a newcomer Somedieyoung. With the new team, SDY won 5 tournaments, in 2 received a silver medal, and one tournament ended in 3rd place. His most significant win with Team Spirit was beating Team Endpoint at the finals of Pinnacle Cup II with a prize pool of $80000. He spent four years with this team and even got a tattoo of the club logo. 
"I'd been at Spirit for a long time and thought, 'This organization changed my life; I became a different person, changed as a person, refused to achieve a master's degree. Decided this was my path – I've chosen it. And I'm ready to capture that moment forever", - "SDY" said.
New Era
Player left Team Spirit in 2021 after Stockholm Major and joined Mad Lion's team. He didn't have enough time to show his worth in the new roster as the organization disbanded CS squad. After this phase, Victor came to the Natus Vincere as a replacement for the ex-captain. Although "SDY" is now on probation, but he satisfied about his stay in Navi. 
"They keep playing their roles on almost all maps. Some maps have changed, but overall I'm 'plugging holes." According to SDY, he tries to do the tasks that the team needs by taking empty positions".
"SDY" joined NAVI in a stand-in role in early June. NAVI was interested in SDY three years ago when they were looking for a replacement for Edward. But they ended up signing "BoombI4". Victor won the BLAST Premier: Spring Finals 2022 with the new squad, playing his best. After the player joined the Natus Vincere squad, most team stats improved. With SDY, NAVI began to win rounds more often: The squad won 58% of the time against 55% during the performance with "Boombl4". Taking first place on the Blast and second in Cologne, the team, led by coach Andrew "B1ad3" Gorodensky, gave "SDY" another chance to prove himself as a newbie in another tournament in the IEM Rio Major 2022 and see if Victor will remain in the lineup permanently. 
Pro's ab SDY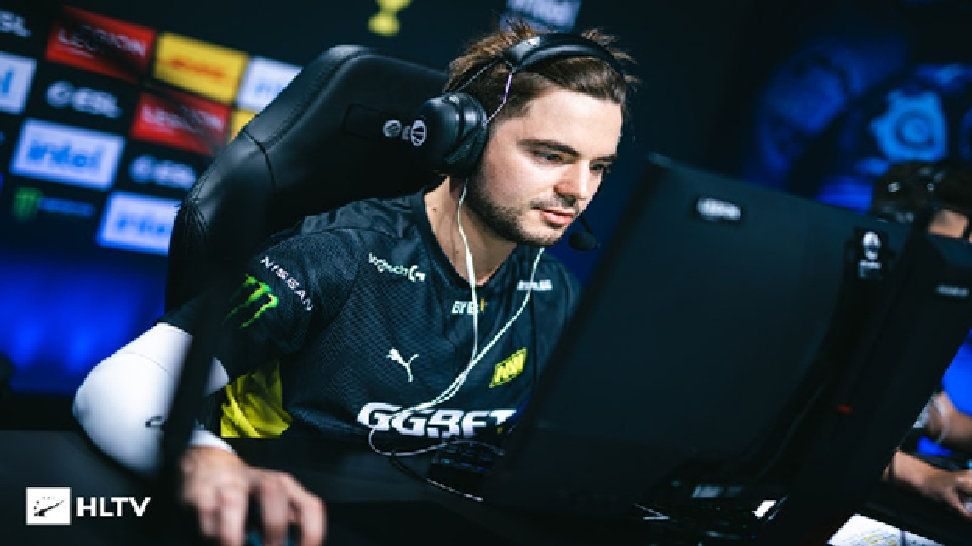 Here's what "B1AD3" says about the player.
"With Viktor [SDY], we showed good results: took second place in Cologne and first at BLAST. Now he has a lot of mistakes and is not completely comfortable in the game. So, the point is to give him a chance to open up more and feel his comfort zone. We'll see how he participates in future tournaments".
"B1ad3" also said that the success of NAVI during the stand-in's is due to a well-built system in the team. If Viktor improves his game and adapts to our style, even if not the way we want, we can take Top-1. That is, if we take the top places and Viktor plays badly, few people will see the disadvantages in his game.
Despite the uncertain coach's comments about the player, cybersports fans speak positively about "SDY".
So, for example, CS: GO teams trainer Alexander "Zoner" Bogatyrev expressed about Viktor.
"I think he has already joined the team. Honestly, I thought he'd be worse in some way, but tournaments and games at a high level have shown that he's good, and it feels like he can raise the bar higher in his game and go to new heights"
Either way, "SDY's" career looks pretty interesting, and we sincerely hope he will succeed in the following international tournaments.