There are teams that are interesting to follow. They show a volcanic play style, which is not available to ordinary people. It's just that there are really very talented rosters who have found their game chemistry in Dota 2. And there are those squads who once were able to demonstrate a unique solution and will be remembered for this for all subsequent years of their career. Even if this career soon went into decline. Cyber-sport.io recalled 4 teams that disappeared from Dota. 
London Conspiracy
If you have watched Dota for a long time, then you probably remember the unique Greek squad. They smashed champions, kicked TI favorites out of the Major, and swore right on stage. LC was considered an underdog team in each tournament. From my point of view, LC is arguably the biggest splash-flash squad in Dota history. Unfortunately, the Greeks were a one-team-tour. Neither before nor after they showed anything at all. Their largest achievement was 2nd place at The Boston Major 2016 ($500 thousand).
Team roster: Madara, Thug, Skylark, Maybe Next Time, SsaSpartan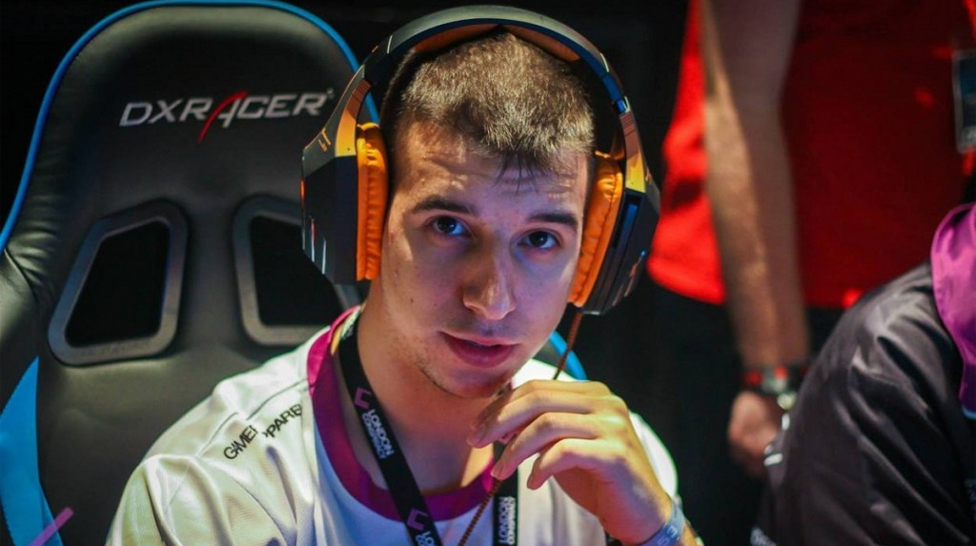 Cloud9
One of the best "anime fun" captains in Dota 2 community EE, and his Cloud9 took part in different tournaments, but the collective was always missing something. There are many supreme athletes playing for C9. Just look at the list of legends: Misery, SingSing, Pailadai, Ace, MSS, and, of course, EE-master. C9 had a comprehensive challenge history. The team went to TI three times and set top 6 at TI4 ($655.4k), 2nd at WESG 2016 ($400k), and top 6 at DAC 2015 ($152.9k). Unfortunately, the peak of Cloud9's history was only the 6th place at TI-4, then the roster disbanded. 
Team roster: EternalEnvy, Bone7, Aui_2000, Fata, N0tail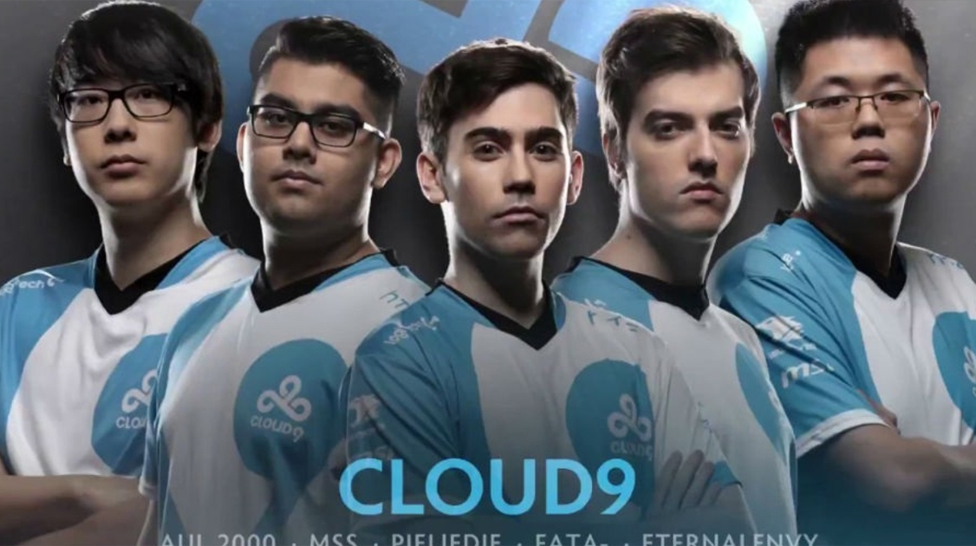 Team DK
Years ago, Team DK was the super grand Chinese collective. It's like the Los Angeles Lakers in basketball in the world of Dota SEA, which once conquered the Chinese competitive Dota scene. It is not surprising: Burning, Super, and Rotk played together! On the TI-3 Team DK roster, QQQ, and MMY. Their best results were 4th place at TI4 ($819.3K), victory at the WPC ACE Dota 2 League ($165.3K), and 4th place at TI2 ($80K). However, this did not help to win TI4. Maybe you remember the story when all Chinese teams refused to play practice games with DK before TI-4. At the tournament, Team DK lost to EG and Vici Gaming with the same score of 0:2.
Team roster: Burning, MMY, Iceiceice, Lanm, Mushi
Vega Squadron
Vega wasn't a prominent team in Dota history. Every dog has his day; this is how I can describe this CIS squad. In 2015, they got 1st place at ESL One New York 2015 ($114.6 thousand) and TOP 12 at The Frankfurt Major 2015 ($45 thousand). Then Solo, No[o]ne, and 9pasha defeated invincible Team Secret for the first time in the tier-1 final. And this is the central star moment of Vega. To tell the truth, Vega had more defeats than victories, but we would never know about Solo, No[o]ne, Pasha, CemaTheSlayer, Mag, and FN if not for this team.
Team roster: CemaTheSlayer, Mag, No[o]ne, Solo, 9pasha
Olds here? What is your favorite legendary roster? Share your minds with Cyber-sport.io. Subscribe and follow the latest eSports news!