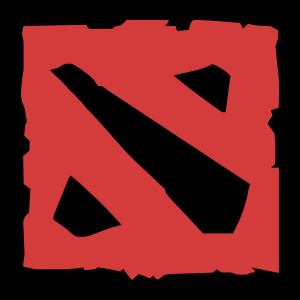 Dota 2
Interviews
BOOM Esports manager told details on team preparation to TI11
BOOM Esports General Manager Marzarian "Owljan" Sahita spoke about the team's preparations for The International 2022, as well as the reasons for holding a bootcamp in Malaysia.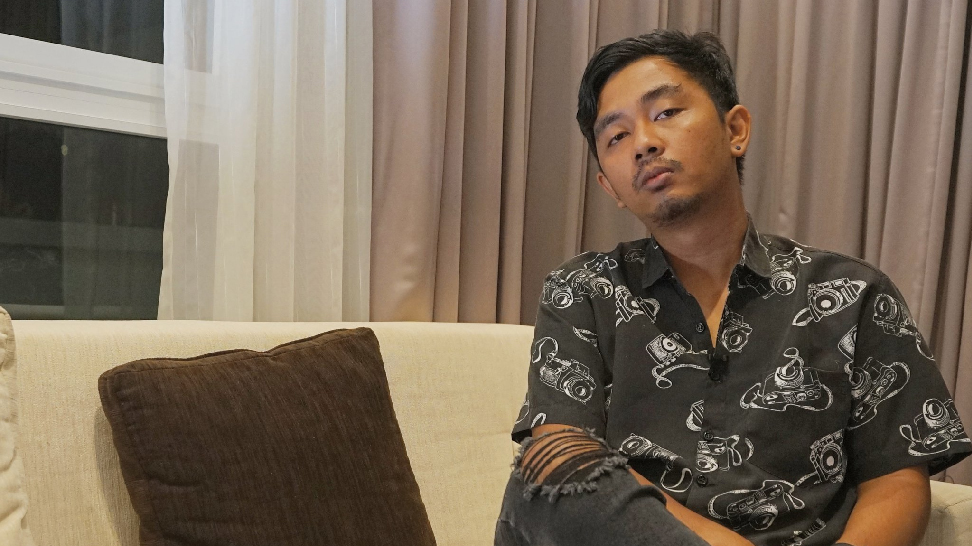 TI11 trainings
If we are talking about preparation, then we are trying to improve everything and everyone. As an example, you may have noticed in our content that we hired Jax (BigBearMon) as a psychologist. We expect that with his arrival, the players will be able to improve their mental state. So maybe whenever Mushi tries to pass on his knowledge, it will be easier to do so. After some observation, as well as subsequent discussion with Mushi, I came to the conclusion that he needed a little help. We are planning to hire an analyst for TI.
About the bootcamp in Malaysia
Before the start of The International, we plan to refresh the team a bit, so we are holding a bootcamp in Malaysia. Why exactly here? Because we have Mushi here as a citizen of the country, so it's easier for us to organize everything. In addition, there is a short distance between Singapore and Malaysia. Therefore, by organizing a bootcamp here, we can reduce the stress that players experience from the flight.
About the mood of the team before The International 2022
I believe that there is no perfect team in the world. But every day we try to become better and achieve perfection. There are many more things we can do better at. And if we are asked what we need to do right now - a lot. I think that our team has no limits in growth. So we try to do everything and get better at everything.
Boom manager Marzarian "Owljan" Sahita spoke about the preparation of the team for The International 2022.