Before we get into the actual matches you played here, you've obviously qualified for your first Major. How did that feel, when you actually won the match?
It felt amazing, I even saw some faces crying, like NEOFRAG crying and Vladyslava [OG team manager], and you can feel that it meant a lot for us. After missing two Majors in a row, just on the brink being one match from qualifying on both occasions, it was devastating and everyone learned from these mistakes and for me it meant a lot.
You said during that interview as well that you had more responsibility, is that more in-game or out of game?
More in-game. The responsibility part is basically calling a lot on CT, I'm in key positions on CT. It's obviously talking more, but everyone's responsibility is pretty high, I would say NEOFRAG has a lot of responsibility, degster a lot of responsibility, nexa and F1KU, like everyone is very balanced I would say
You were talking earlier about degster coming in as well. You spoke in that BLAST interview about what he is bringing to the team already, but I'm curious now that it's a little longer into his time on the roster, has he taken more control of the team?
Well we want to give him more control, like we want him to become the super ultra superstar. When we played against Falcons on Mirage at this event, he actually had a lot of control, and I really liked it because it was really easy for me to follow up on him. We have a good synergy together, me and him. He's getting there, you know what I mean?
That was that like for you coming out of that to come here?
That game, I took a piece of my brain and I just threw it in Australia far away from reach, and I never want to hear about that game again. I would say the excuses are pretty fair, like I came to this tournament with the mindset of I will play a lot and I will do my very best, and we didn't get bootcamp PCs.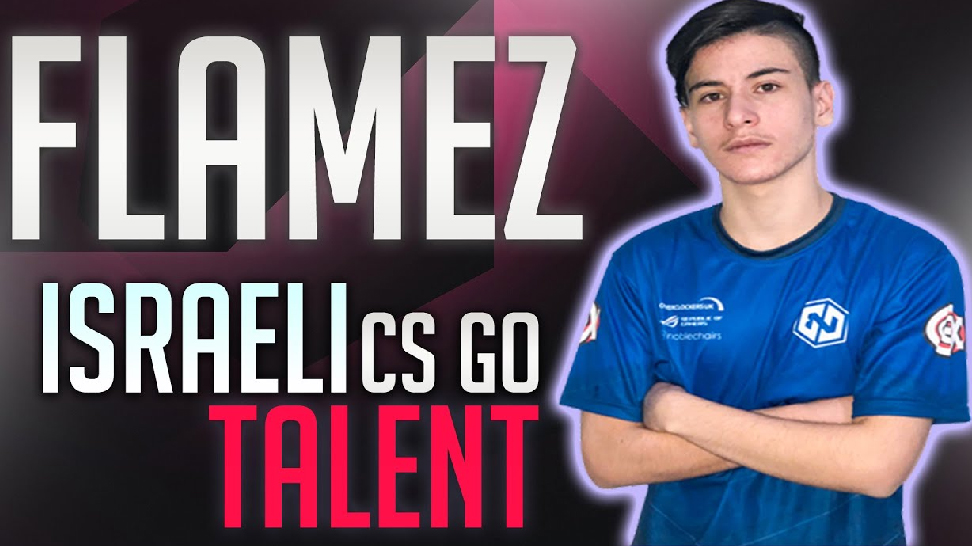 It's hard to say since you only just qualified today, but how do you feel about your prospects going into the Major?
I feel like we found solid ground. Our team shouldn't think we, in a way, made something — I want to expect that everyone expected to qualify to the Major, we just had to work hard and we get it. It's the first step, like even a 0.5 step that you need to make and we did it, and this is where it starts.
Do you think it will be hard to deal with the pressure at all for you all?
It mostly matters maybe on stage, when we reach the stage it will maybe effect us. Basically the personalities are really rational and we get a good backup, the management does well in it. When you look back, there is always someone to hold you kind of thing, and you never reach the wall, you never fall down.