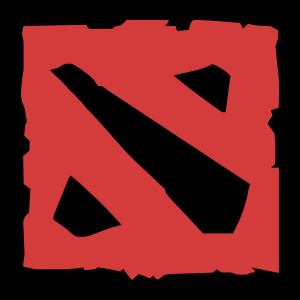 Dota 2
Interviews
Puppey gave a short interview after the victory against PSG.LGD
Team Secret captain Clement "Puppey" Ivanov in an interview for the official Russian-language TI11 broadcast studio spoke about his team's play style, and also explained pos-3 Silencer's pros, and assessed the level of Thunder Awaken's game style.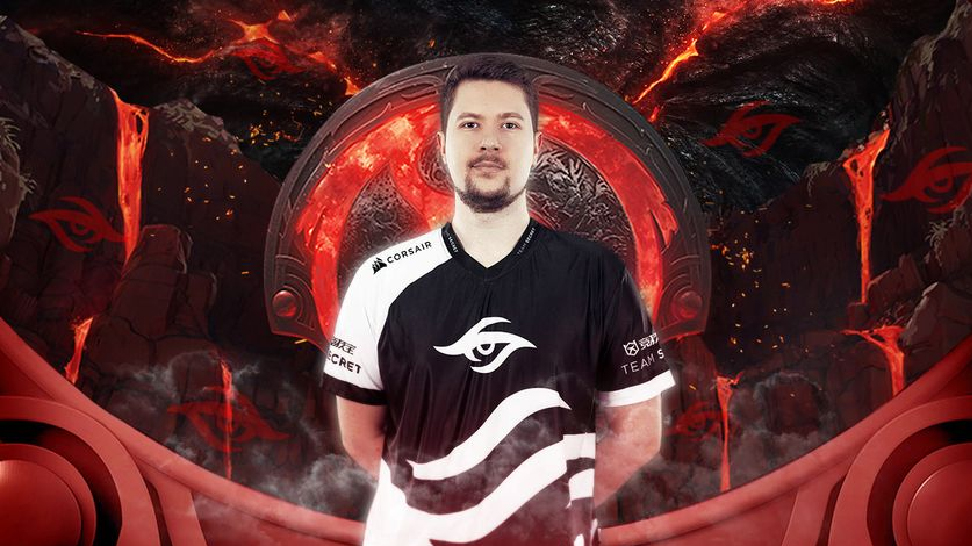 About the Team Secret play style 
Well, the second game [against China PSG.LGD] wasn't that easy. I think that there should have been, but something didn't make the fight as good as they wanted. No, I think that people now do not understand how to play aggression. They do not know. This is the usual Dota all the time before the International: you sit, farm like Europe OG, everything is fine. Farm in your jungle and feel good. And we crush them, we don't let them farm. 

 
About EU Dota
So when teams such as Denmark N0tail with France Ceb come to the International, they showed us in the last International, then it is more difficult to play. And that's why we also don't want to sit and farm just like that. We pick heroes that have timings and we just go and press really hard.
About pos-3 Silencer
No, we've played with them a lot of screams. Ukraine Resolut1on wants to play heroes that scale very strongly, and Silencer Silencer-three is not just some Centaur Warrunner Centaur Warrunner or Tidehunter Tidehunter. This is a hero who will hit you very hard. So we have a lot more of these heroes that I play and he can play or any player. So it already made sense.
About Peru and Thunder Awaken
Yes, I think they are a great team. They do the same. We lost our first game at the International against them. And we lost, let's say, in 10 minutes. So it's not so easy if you don't get what you want from the card. So, yes, there will be strong opponents.
Earlier Team Spirit support Miroslav Mira Kolpakov, speaking about Lasse Aukusti MATUMBAMAN Urpalainen and Clement Puppey Ivanov, said that this is "probably the last The International for these retirees".