After its debut in the summer of 2020, VALORANT has become a sensation in the gaming industry. It was created with esports in mind, and in a short amount of time, it has emerged as a top-tier competitive game. Of course, esports betting markets will appear wherever there are competitive gaming environments. Because of this, we have taken the time to put up a comprehensive tutorial that will teach you all you need to know about VALORANT betting.
VALORANT is an unstoppable platform for competition. The esports competitions nested inside its ecosystem are growing in popularity over time, and its market share as an esports betting title is growing as well. If you're ready to begin betting on VALORANT, be sure to read our quick guide and place your VALORANT bets on the safest, most reliable, and most advantageous betting sites you can find.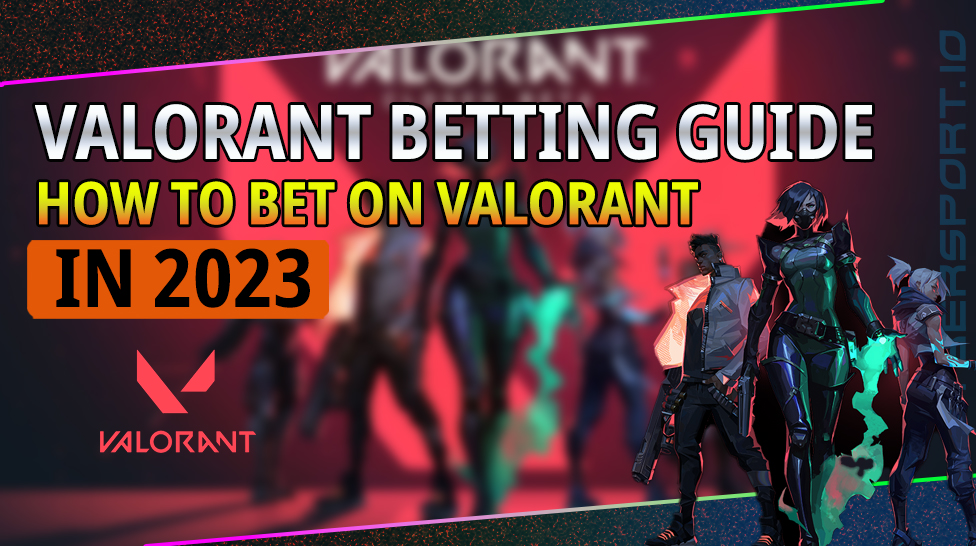 VALORANT BETTING SITES
Asking where to bet on VALORANT should come before any questions about how to bet on VALORANT. There are a ton of esports betting sites available that are eager to get your business, but some are just that much better than others. It's crucial to choose a platform that offers a large selection of VALORANT gambling markets, aggressive odds, and a secure and trustworthy website. If this is your first time placing a wager on VALORANT, you should choose one of the following platforms.

One of the top esports betting sites available is GG.BET, and it provides an almost unmatched experience for VALORANT betting. More competitive markets are available at GG.BET than at any other esports-focused betting site online right now thanks to years of expansion. GG.BET is the site to visit if you're going to wager on VALORANT games since it has built-in streaming facilities, team and individual data, and a variety of markets.

GG.BET Review
Great selection of esports bet
User-friendly website interface
Acceptable minimum bet amount

One of the top places to gamble on VALORANT is Thunderpick, a well-known esports betting service. It is a progressive, futuristic, and dynamic platform that enables users to deposit and withdraw money utilizing cryptocurrencies. Customers may choose from a wide variety of VALORANT betting markets on Thunderpick, some of which are exclusive to the Thunderpick platform.

An established platform that is both well-known and tried-and-true is Betway Esports. It has been operating for a while, first providing customers with access to standard sports betting markets before "hybridizing" to include esports betting markets. While it seems to be a more straightforward platform at first, it has a ton of depth, and if you're going to wager on VALORANT, Betway Esports is the way to go. It has years of operating expertise and is safe, secure, and dependable.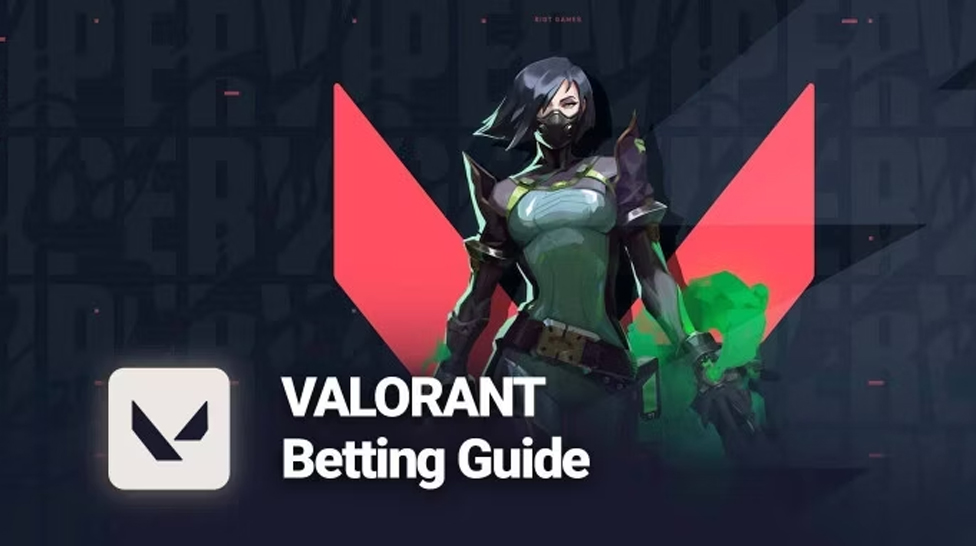 HOW TO BET ON VALORANT
Thankfully, betting on VALORANT is really simple, and sometimes all you'll need is a fundamental knowledge of the top VALORANT players and teams. Find the correct platform is the first step in finding the greatest VALORANT betting advice. If you've read this far, it's probable that you've chosen your preferred platform. You'll need to create an account, take advantage of any betting offers, and place your bets after you've decided which website is best for you.

That's pretty much all! The greatest chance you have of comprehending what is truly happening is to witness the most VALOROUS events occur live. To make sure you know precisely what you're betting on and what you're likely to win if your bets are successful, you should also research the VALORANT betting odds.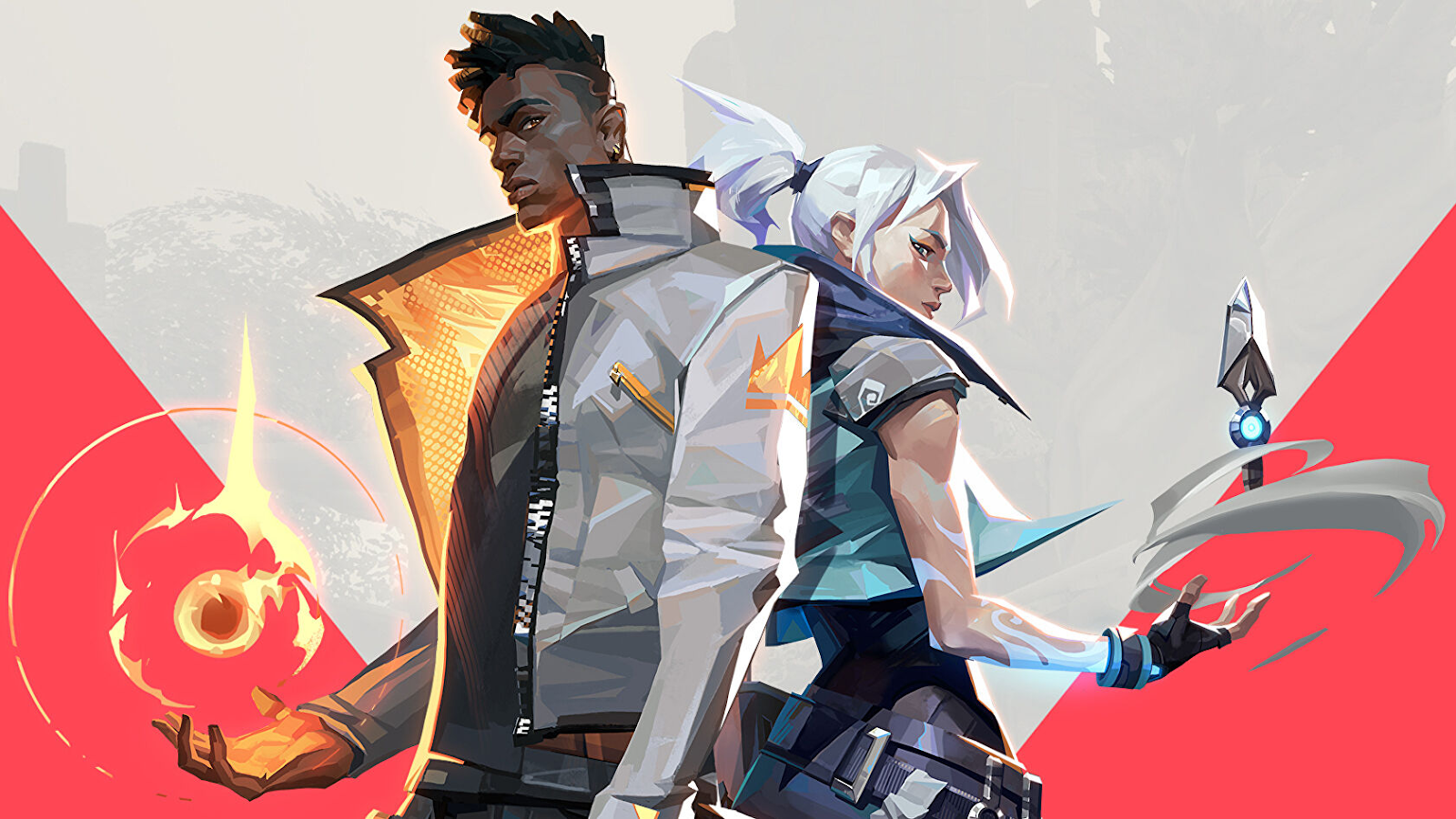 GET A HEAD START BETTING ON VALORANT
By no means is VALORANT a difficult game, but there are still some excellent strategies you should know before you begin VALORANT betting. It could be more difficult to identify betting markets if you're participating in VALORANT betting in the USA, but it depends on which state you're in.
With that said, here are some of our most VALORANT betting recommendations.
Finding out which teams are the favorites can help you better understand why they are at the top of the standings by researching their players.
If you're willing to take a risk, be sure you thoroughly comprehend the marketplaces you're employing to wager on VALORANT.
Discover tipster platforms, for instance by browsing Reddit for the finest advice on VALORANT betting or using websites like Cybersport.io.
THE BEST TOURNAMENT FOR VALORANT BETTING
The main attraction of the VALORANT esports ecosystem, like many others, are its major competitions. All VALORANT betting strategies are built on these, and as the platform has developed over time, these tournaments have grown to be multi-million dollar events. The VALORANT Champions Tour, the premier event that showcases some of the best gaming talent the VALORANT universe has to offer, is at the top of the list.
The VALORANT Champions Tour is the international competition that you should be keeping your eyes kept firmly on whether you are engaging in VALORANT betting in Australia, Germany, or the United Kingdom. This tournament environment is also spaced out over the course of a full year, roughly, making it the primary event that has kept spectators interested throughout time. And as the number of VALORANT players continues growing, so does interest in the VALORANT Champions Tour.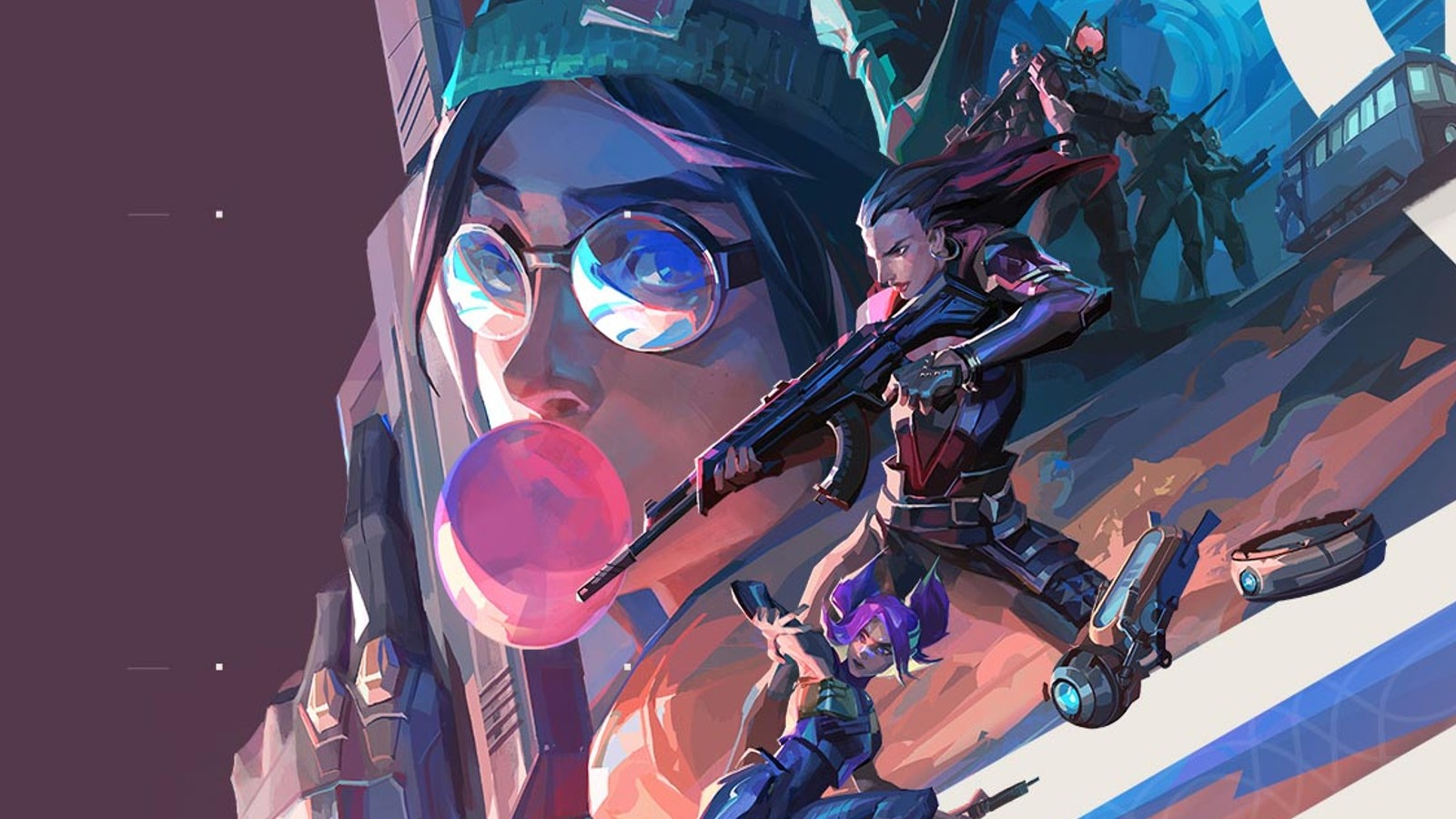 WHAT IS VALORANT?
If you've read this far and are still unsure of what VALORANT is, let's go through a simple overview of the game. The game VALORANT combines the first-person shooter and battle arena genres. The team behind League of Legends, Riot Games, created this hero-based shooter. Because of how much it resembles popular video games like CS:GO, Overwatch, and Apex Legends, there was once a lively Overwatch vs. VALORANT argument among players.
The nicest part about this expansive platform is that it is completely free to use and offers both ranked and unranked multiplayer as well as a variety of game styles. There are fantastic VALORANT games, rich backstories for every character in the game, and a profitable ecology that is increasing in value daily. VALORANT is currently a PC-only game, however a console update may bring it to consoles in the future. Share your minds with Cyber-sport.io. Subscribe and follow the latest eSports news!