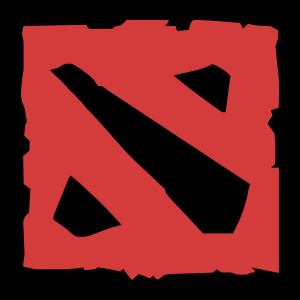 Dota 2
Funclub
Cosplay Feed
Super realistic cosplay on Creep-mage Dota 2
Do you like to hit the creeps? But what will be your reaction if you see such a "monster" in real life? For the God's sake, it's only cosplay. We collect some real-life variants below, let's survey!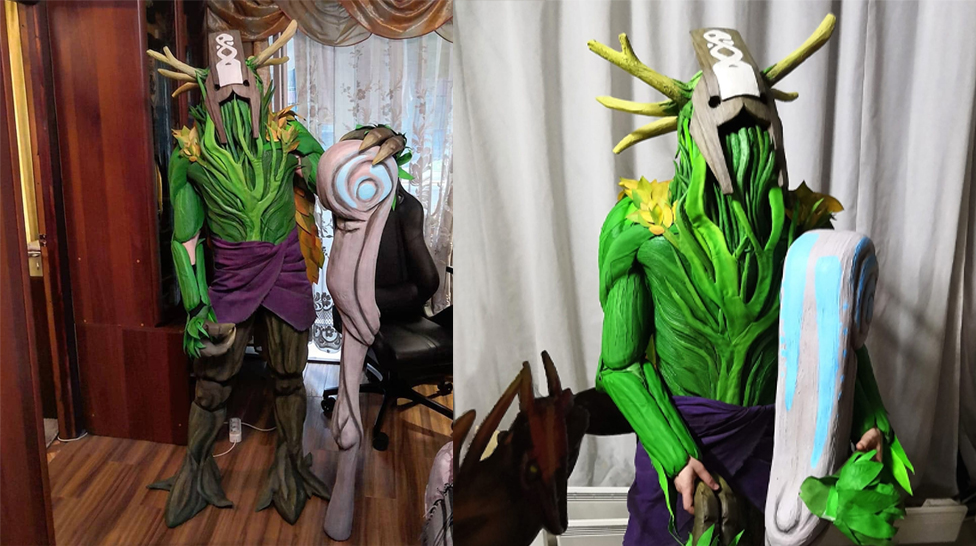 Find more awesome materials on Cyber-sport.io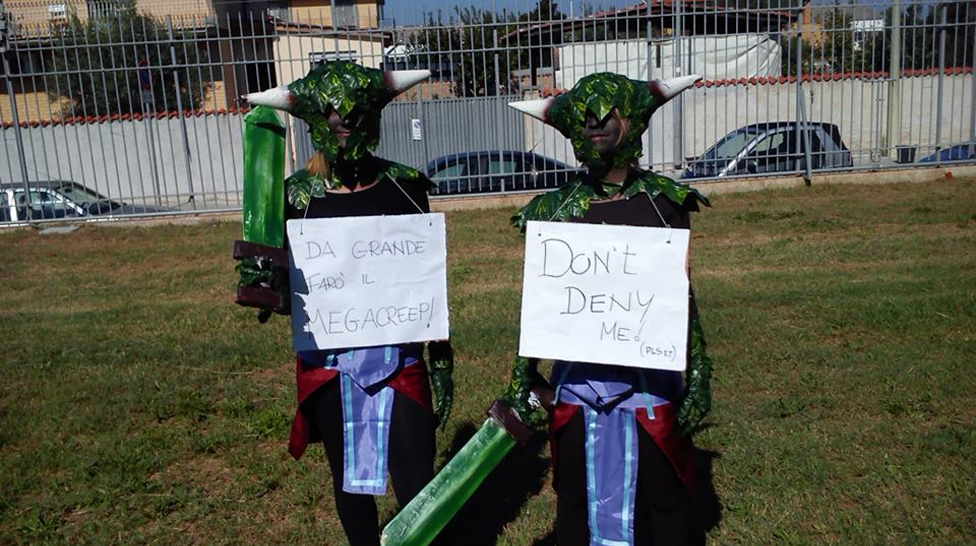 Do you prefer to deny or stack creeps?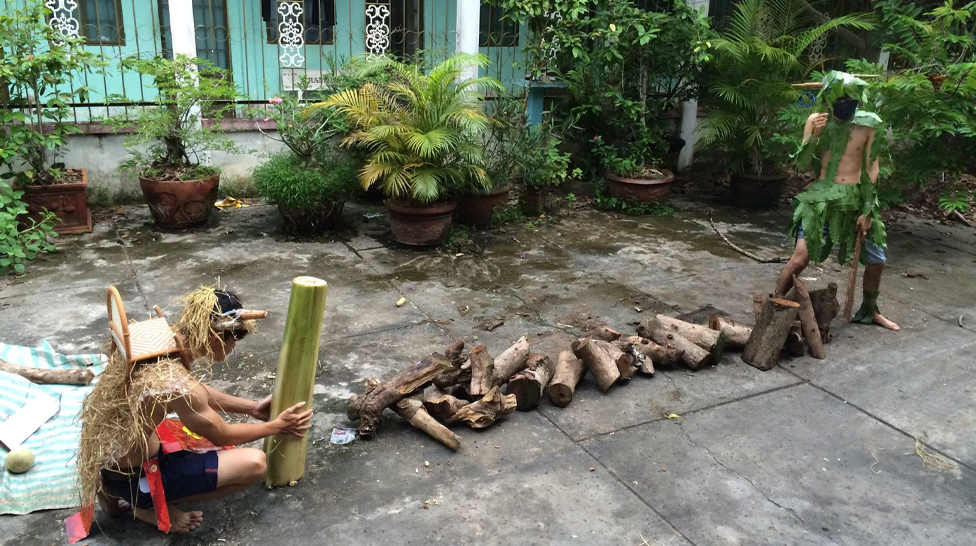 Best Earthshaker and Creep-mage combo.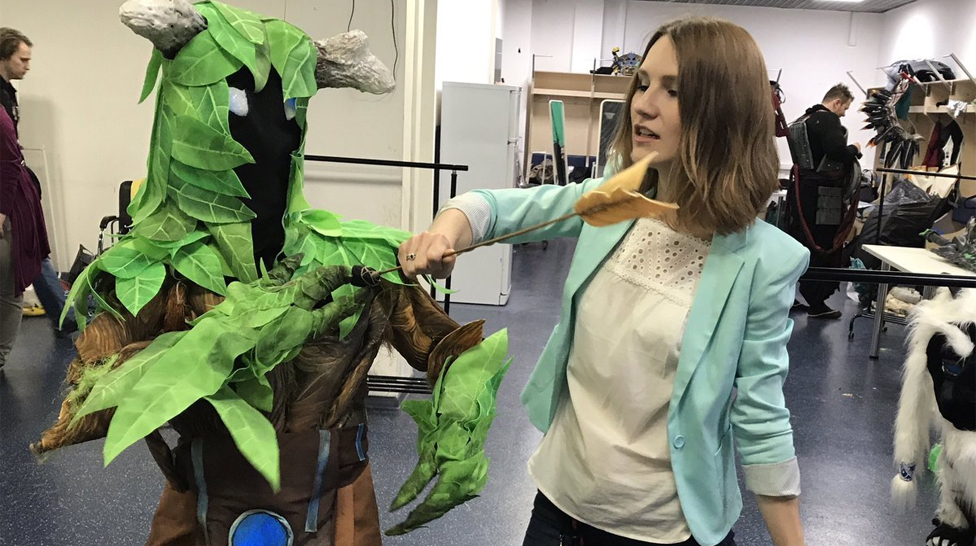 This Radiant Creep probably pushes the heartline of this girl!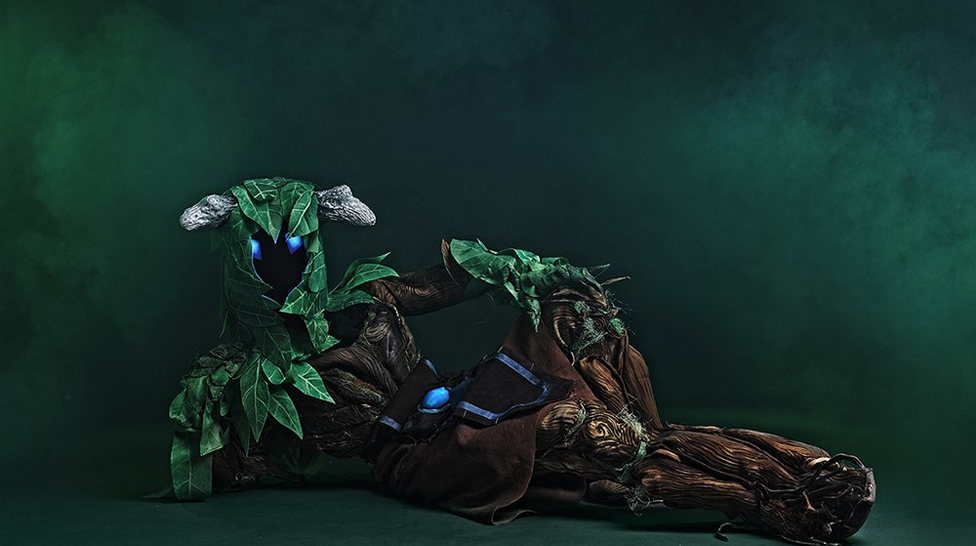 The purpose for Lion's Finger of the Death!