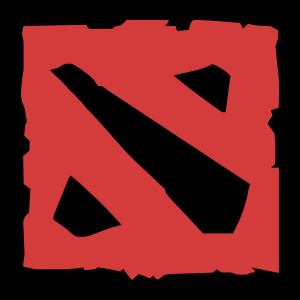 Dota 2
Funclub
Cosplay Feed
Alleria Windrunner Dota 2 cosplay by feyischecosplay
Agile and sly, Windranger is always on the lookout for the right moment to attack. She is constantly on the move - even when clearing a path with a deadly shot or tying up enemies to stab them with arrows.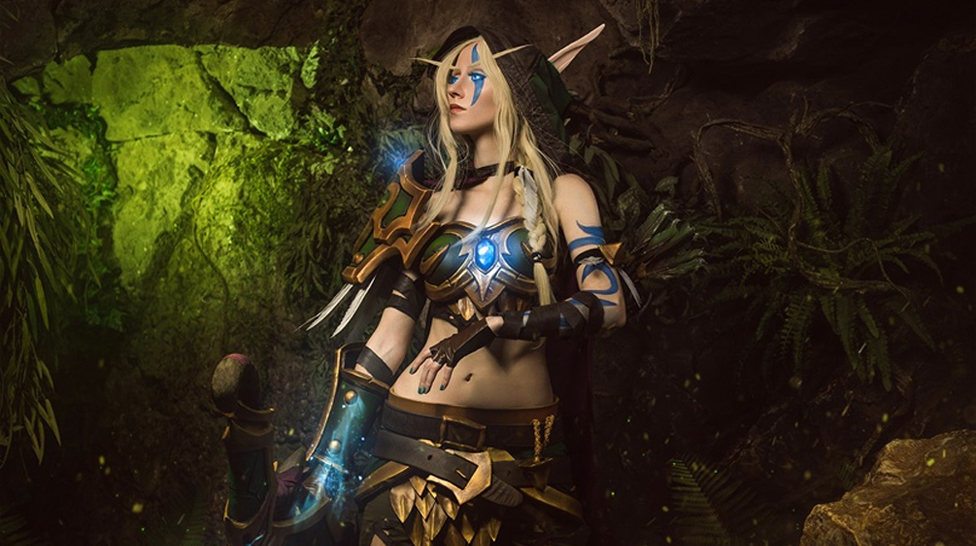 Cosplay by feyischecosplay. Find more awesome materials on Cyber-sport.io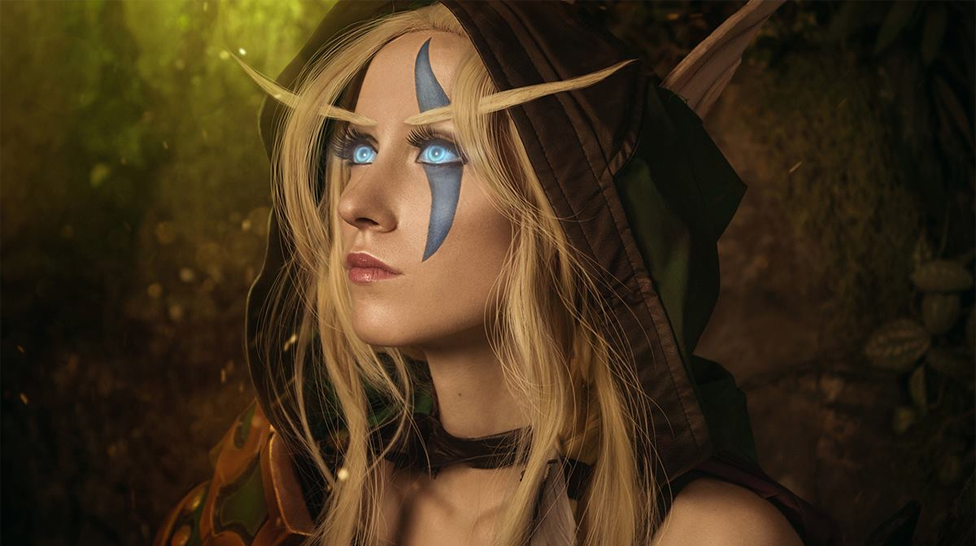 In Dota Allstars, Windranger was called Windrunner, which is a reference to Alleria Windrunner, one of the main characters of the World of Warcraft.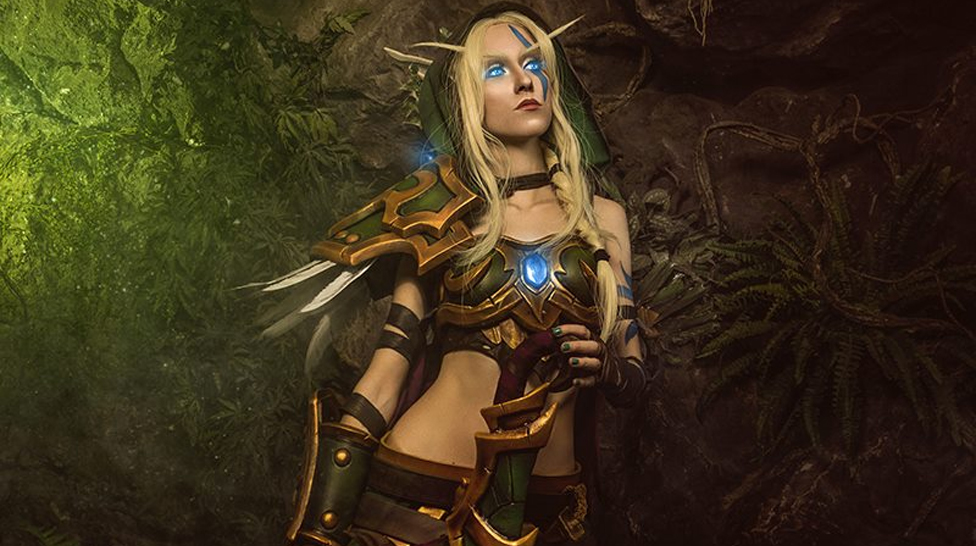 Windranger's name, Lyralei, is an incomplete anagram of Alleria.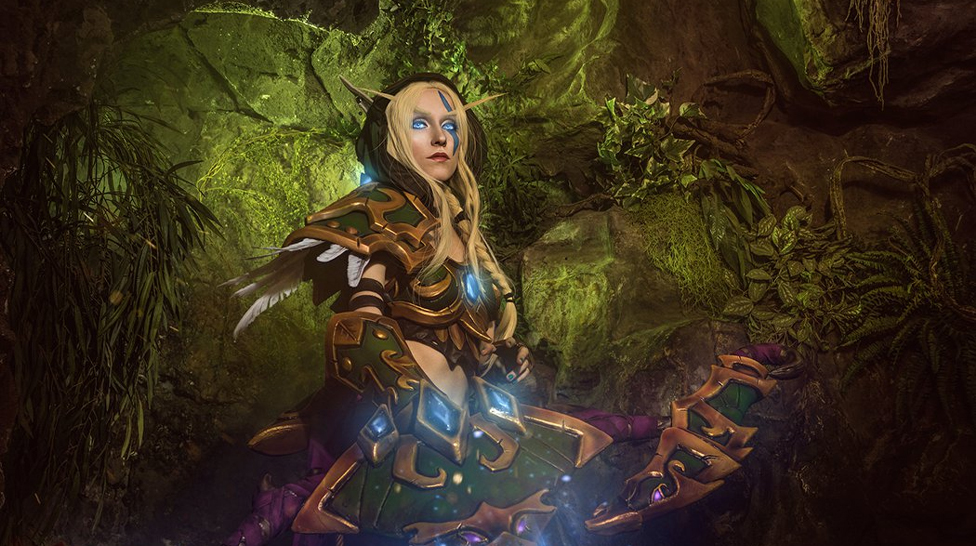 The hero summons a whirlwind that increases attack speed against a target opponent. All damage from these attacks will be reduced, with the exception of damage from item effects.
Windranger summons a powerful blast of wind that pushes all enemies in the area of effect in the selected direction.