This article will reveal where the most famous esportsmen live and how much they earn. Is it a big difference between T1-T2 and T3-T4 wages? Even though the transfer price is publicly available, the monthly salary of the players is a secret. This is not a problem because we have prepared for you some things from a professional player who took us behind the scenes of eSports.
What is the income of a professional CS:GO player?
We all know the prize pools of the tournaments and players' transfer values. Is the rest a big secret? Boom. Promised insides. A couple of months ago, pro player Owen smooya Butterfield was streaming on Twitch. During the broadcast, he spoke about the real salary of his colleagues.
According to him, only the TOP-10 players on Tier-1 stage receive more than $40,000 per month. One of these players is Vitality's sniper Mathieu "Zyw0o" Herbaut. The rest of the T1 players receive $15,000 - $20,000 every month. 
Tier-2 scene players get enough money to call their activity a full-time job. The Complexity Gaming team pays its players around $10,000 per month. Most other Tier-2 teams pay around $5,000. The wages of Tier-3 and Tier-4 teams depend more on tournament prize pools. Some teams pay around $1,500 - $2,000 per player, but many can earn up to $600 per month.
Wealthiest CS:GO players and their condos
Jonathan "EliGE" Jablonowski 
EliGE is an American esports player. His prize winnings exceed $1,200,000. Jonathan earns about $30,000 a month. Despite this, he lives a modest life.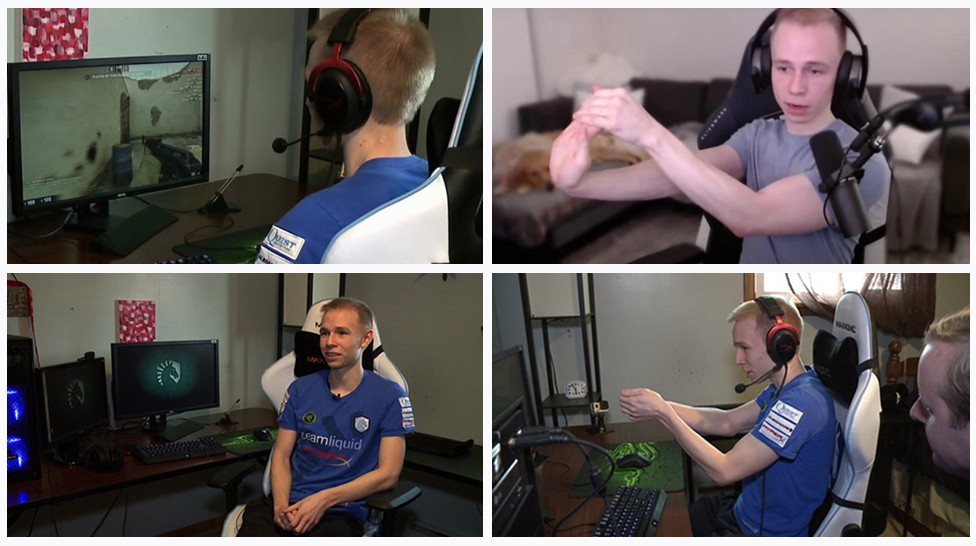 One of the richest CS:GO players on social networks, you will not see golden castles or a large fleet of vehicles. The player resides in Santa Monica.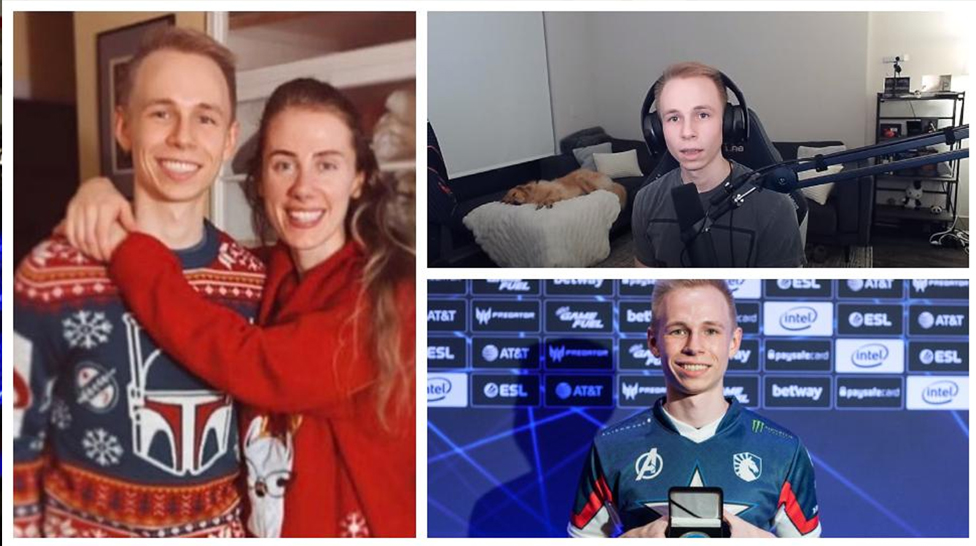 The apartment is located in a simple residential area close to the beach. Two bedrooms, large living room, classic style kitchen, two bathrooms, large balcony. The apartments have many large windows, which is typical for the sunny city of Santa Monica. The cost of the EliGE apartment is about $780,000. Yes, residing in this city is quite expensive.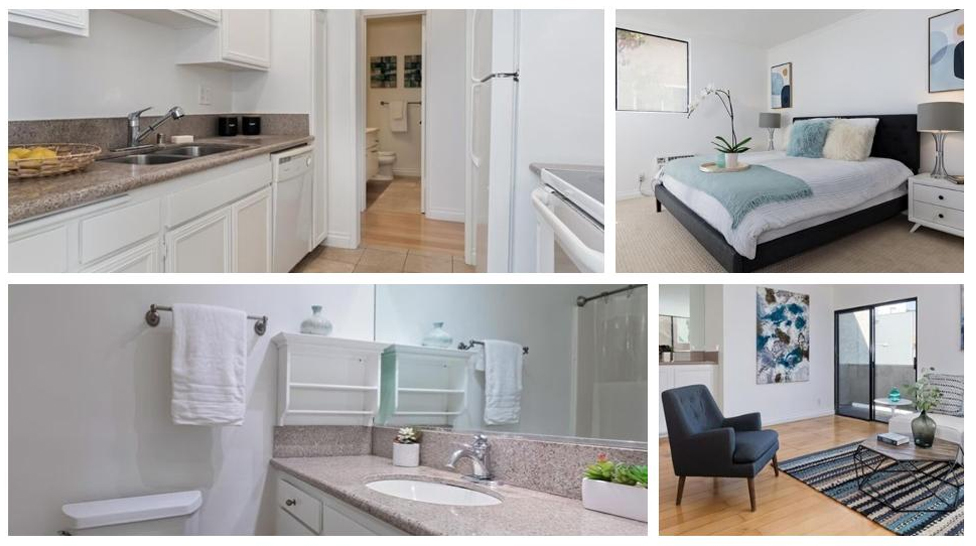 Alexander "s1mple" Kostylev
Ukrainian sniper whose name knows absolutely every player all over the world. Alexander Kostylev, at the very beginning of his career, received 300 USD per month. After relocating to the USA, s1mple as a member of Team Liquid received $1,500. While returning to his native country, the player's salary grew significantly. Currently, Alexander "s1mple" Kostylev earns around $40,000 per month and $1,400,000 for the past year.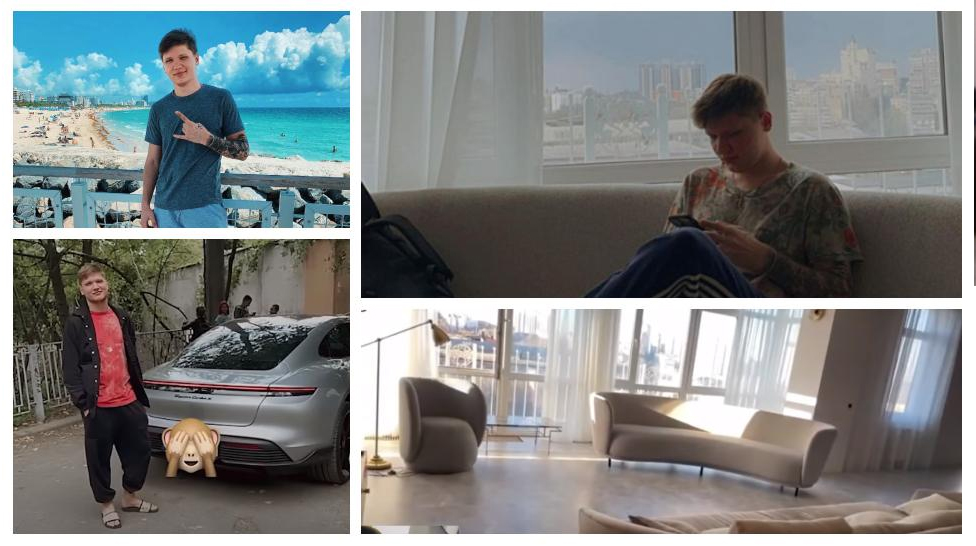 Alexander lives in the center of Kyiv, Ukraine. In addition, Alexander is a co-owner of the "Ninja Sushi" restaurant and "AMD" Ambassador. Alexander bought a large country house for his parents near Kyiv. Despite enormous wages, s1mple spends most of the money on his relatives.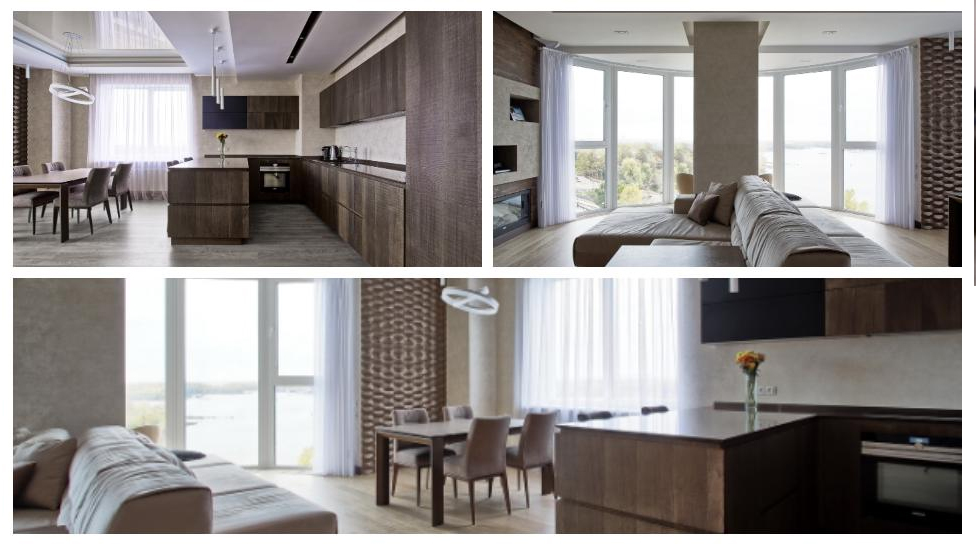 Just 1100 sq ft, two large bedrooms, large hall, dressing room, huge living room with panoramic windows, two bathrooms, kitchen combined with dining room. The layout of the apartment had an innovative modern style. The cost of Alexander's apartment is around $350,000. 
Peter "dupreeh" Rasmussen
Where CS:GO ends, dupreeh is a home guy who spends most of his time with his family. Currently, he lives in the central part of Paris. According to unofficial information, his salary is $32,000 - $35,000 per month. Looking at his social networks, you can't tell that someone who earned $ 2,020,000 prize money is in front of you. The only luxury that Dupreeh allows himself is the Audi RS 5. The price of this new car is $110,000.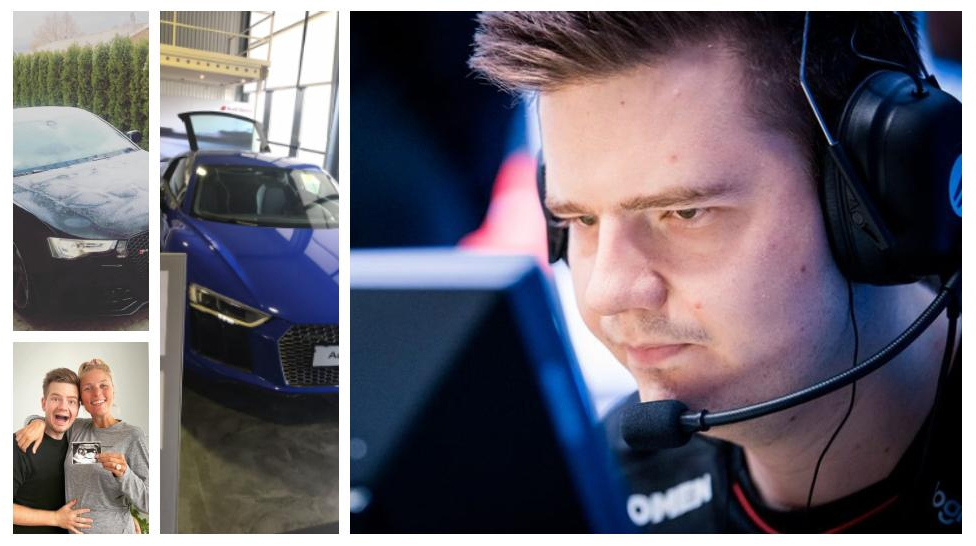 The player's apartment combines 2 design styles: high-tech and classic modern.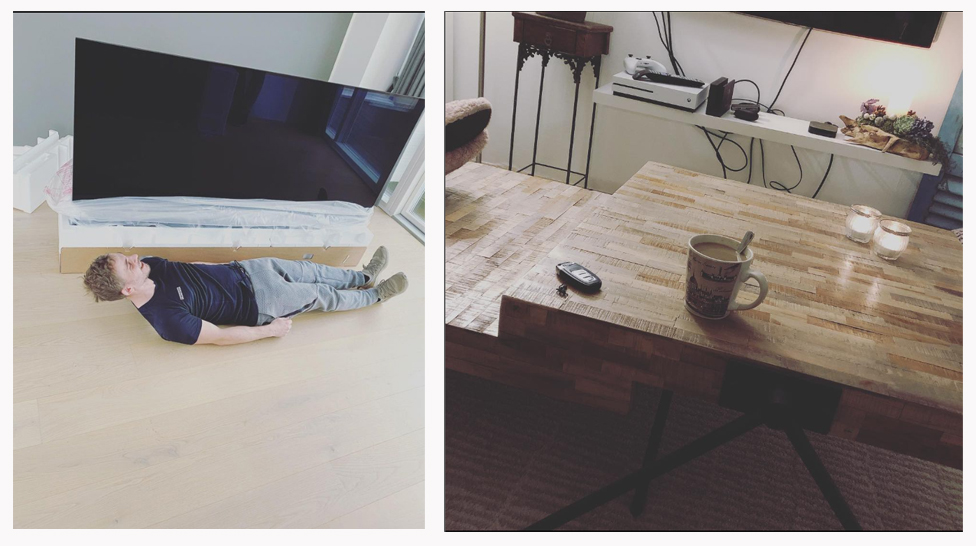 Three bedrooms, a cathedral hall with a beautiful view of the central district of Paris, two bathrooms, an American-style kitchen, and a gym on the second floor. The total area of the apartments is about 1700 sq ft. The cost of the apartment is about $1,000,000.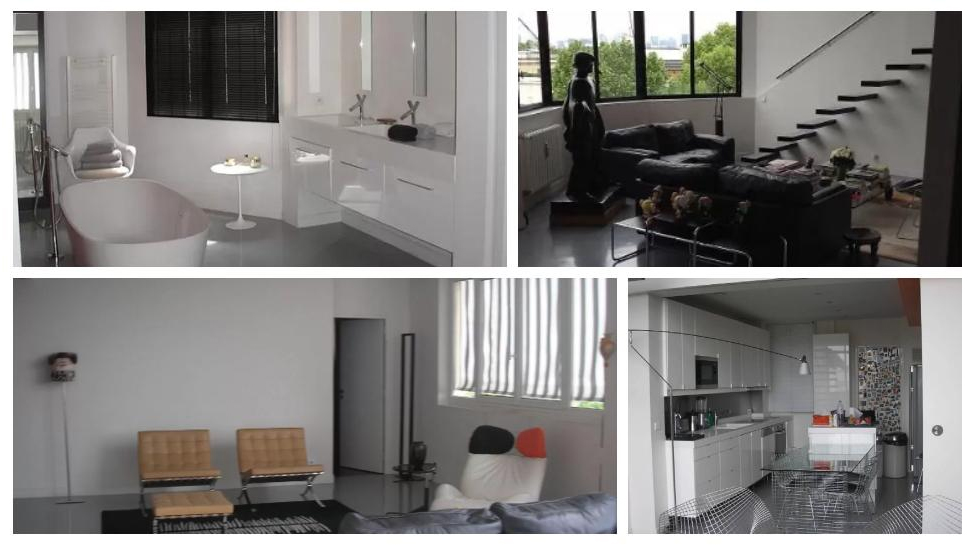 Summary
Professional eSports isn't just a hobby. It is a full-time job and well-paid hard work. Even T3 scene players receive an average salary, which is enough to pay for food, housing, and entertainment. If you want to earn more - strive for T2 - T1 level. Few players get $25,000 - $40,000, but they are all regular people who love this game. This means that you can achieve this too. Believe in yourself, train yourself and go to your goals. Here dreams come true! 
Transmit your impressions on our social networks and write what moments are missing in the comments. Share your experience with Cyber-sport.io. Subscribe and follow the latest eSports news!