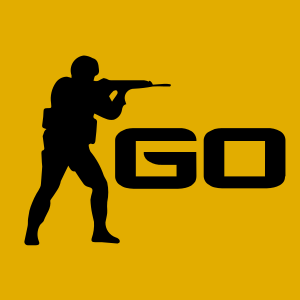 CS:GO
Funclub
Cosplay Feed
Throwback to hilarious CS:GO Terrorist model cosplays
Their mannerism & posture are spot on. I chuckled when the guys with the pistols started twirling their arms around as if someone was drawing circles with their crosshair.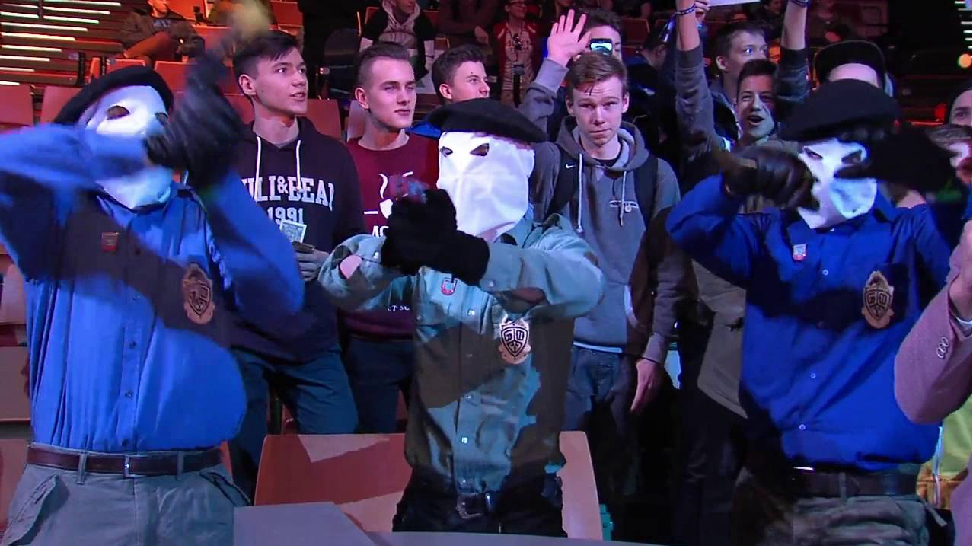 Find more awesome materials on Cyber-sport.io 
IEM Katowice Funny Moments 2016 cosplay Terrorist.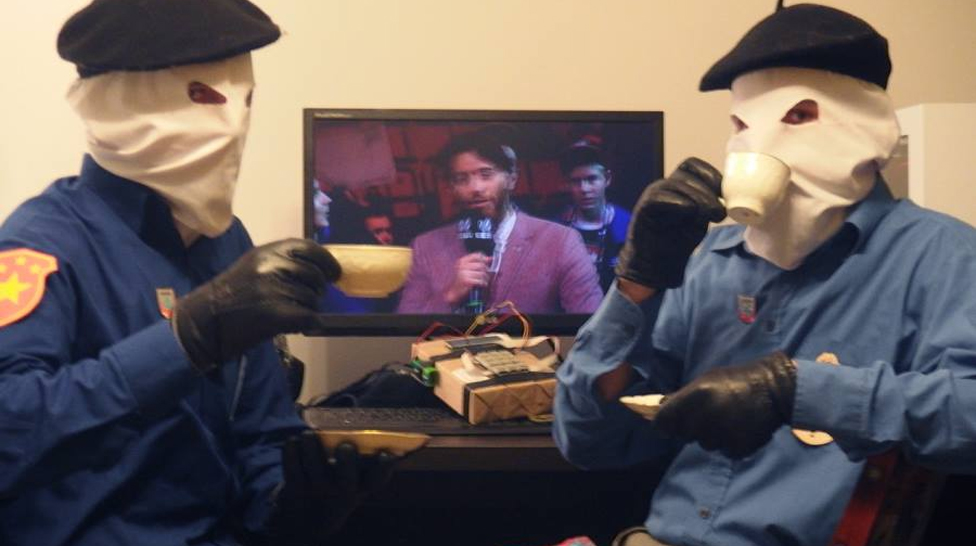 5 Keys for that Deagle Blaze.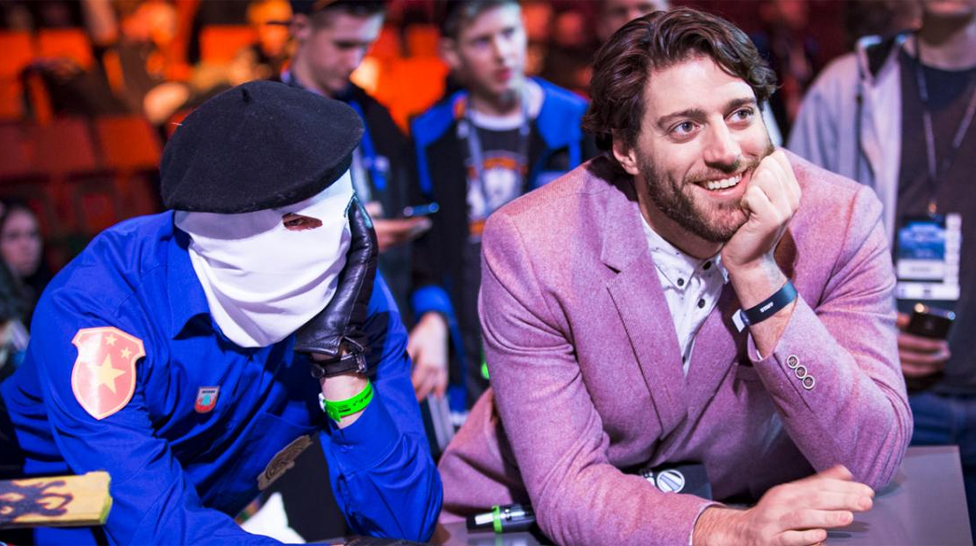 Poor terrorists don't want to eco anymore!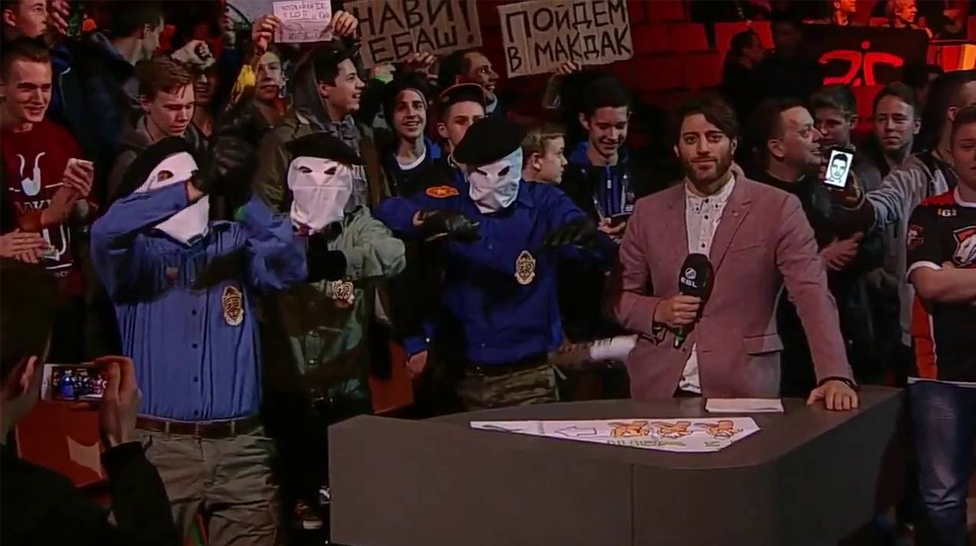 Separatists occupied CS:GO tribune at IEM Katowice 2016!