Recently in Saudi Arabia ended Riyadh Masters 2022 with a prize pool of $4 million. This time PSG.LGD took their millions. It's a substantial sum! Earlier, a maximum of $3 million was distributed outside International format. Today I decided to recall what other iconic non-Valve tournaments had a huge prize pool. Call back the legendary championships in China, Europe, and CIS.
Epicenter LAN (CIS)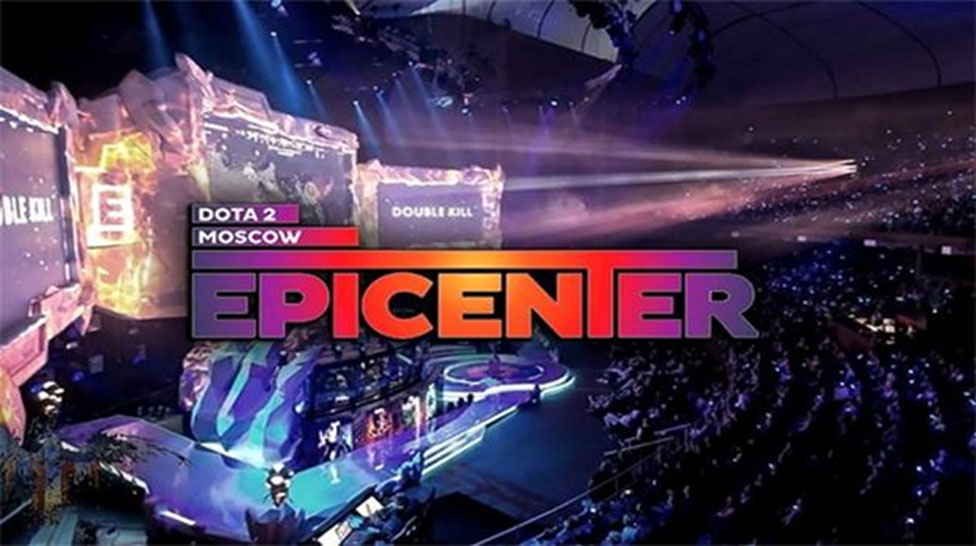 The biggest championship in the CIS region. In 2016 and 2017, it was a regular LAN tournament for $500,000. The first tournament list of participants was substantial: Evil Geniuses, OG, Team Liquid, Team Secret, Virtus.Pro, Newbee, Fnatic, and "golden" Alliance roster. Moreover, even though Epicenter laid ambiguous traditions right from the start, it still turned the idea of ​​the top LAN in Eastern Europe upside down. Just hark back to the terrific Epicenter stage with animated Dota heroes!
I remember when tour "underdog" Complexity Gaming eliminated Virtus.Pro in the first round. Nevertheless, the tournament still turned out great. In addition, with a worthy final - 3:2 in the Liquid match against Chinese from Newbee! Epicenter 2016, by the way, was the first Tier-1 trophy in the assets of Kuroky and Liquid. Then, in 2017, E-sportsmen from OG, VP, Liquid and NAVI, Planet Odd (previously Digital Chaos), and LFY fought for $1 000,000. 
New Epicenter was no less legendary. Team Liquid took home the trophy again, but it was very difficult for them both in the final against EG (3:1) and in the 1/4 against VP (2:1). Nevertheless, this is all nonsense. The best team in the world went to the show match. Dread and company from KBU showed "who's boss here" to nerd boys from EU. 
Dota 2 Asia Championships (China)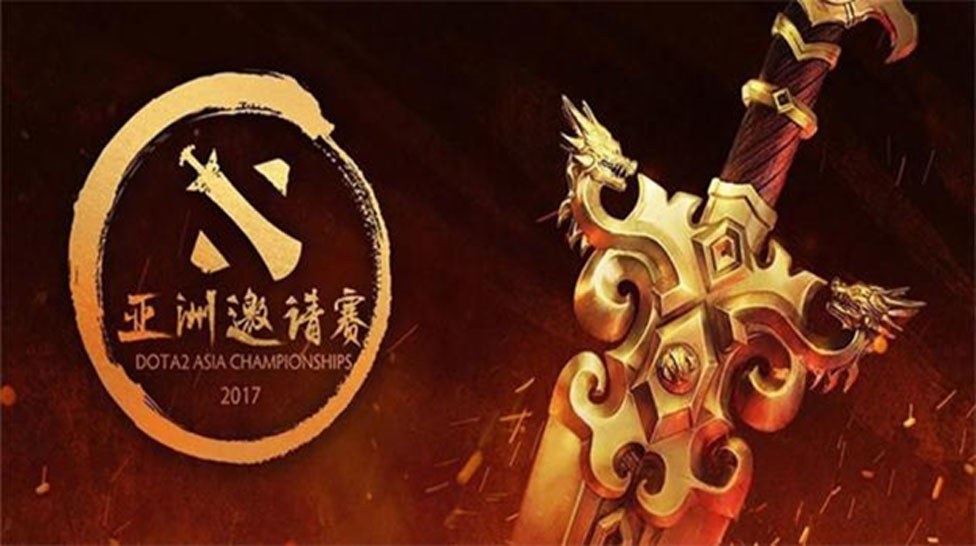 DAC was utterly independent of Valve only in 2017. Then 12 teams (OG, Wings, Newbee, IG, LFY, Liquid, and EG) in Shanghai competed for $612,000. I still remember that there was an Empire roster with Miposhka, Gostik, and Fn! Roman Galeev certainly misses those times. Moreover, Team Empire performed exceptionally well - top 6. DAC playoff stage led to the confrontation between OG and Invictus Gaming. In the winner's tour bracket, Fly and company won quite a difficult 2:1. However, in the Grand Final, Burning and Boboka left no chance - 3:0 in favor of China.
The first DAC championship was held with the support of Valve. It was not a Major or a Minor format. By the way, the prize fund stood out there - $ 3.1 million! It was the first DAC, where the "golden path" of Evil Geniuses began. In the winter of 2015, Sumail showed his brilliant game style to the world for the first time. His Storm Spirit executed NAVI with Goblak (2:1), the team of Chinese stars Big God (2:1), and Vici Gaming in the final (3:0). Even superstar Team Secret with Arteezy, s4, and Kuroky couldn't stop EG.
World Electronic Sports Games (Europe)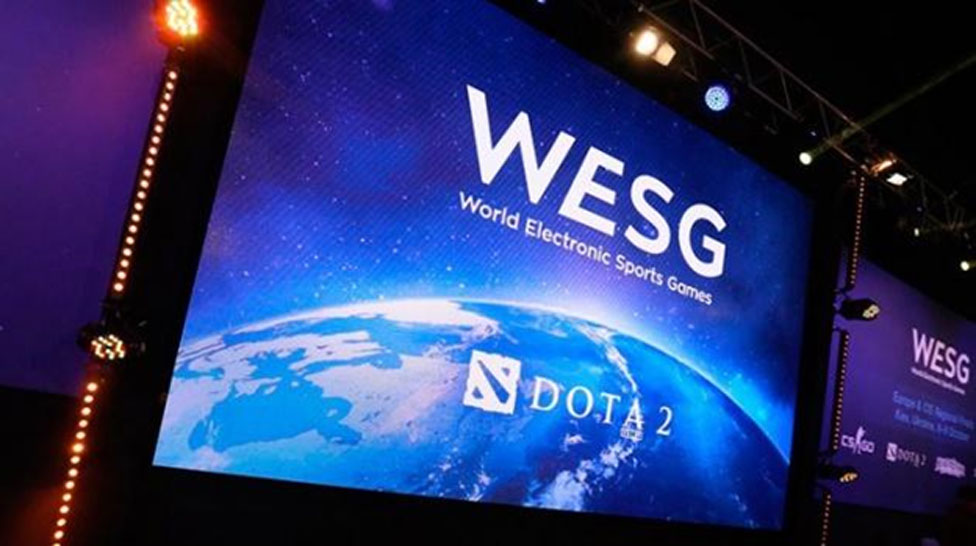 WESG took place in March 2018. The prize fund is $1.5 million, of which $800,000 goes to the winner. It was an unrealistically excellent tournament, but the whole attention was on Pain Gaming. The Brazilian team then played Hfn, Arms, Tavo, Kingrd, and Duster. In the group stage, the SA roster destroyed VP and Ad Finem but lost 2:1 in the Grand Final to Virtus.Pro.
Less bright but also impressive WESG was held in 2019. Then the organizers allocated $890,000, $500,000 of which went to the winner. Then Team Aster, Keen Gaming with Kaka, TNC Predator with Gabbi, Ehome with XinQ, and y' came to Chongqing to compete for the major prize. In 2019 the trophy was taken by TNC, who defeated Keen Gaming in the final. Surprisingly, WESG was the biggest non-Valve tournament until the Riyadh Masters.