CS:GO has a massive player base and a thriving esports scene. Among the dozens of professional players, shAy is one of the most talked-about and controversial female CS:GO figures in the SA community. ShAy is a popular Brazilian streamer and former CS:GO professional player. She gained popularity for her gaming skills, looks, and provocative photos on social media. However, shAy's career took a major hit after she was sentenced to prison for fraud. In this article, Cyber-sport.io team will tell you about her career, personal life, and the scandal that landed her in jail.
Which CS:GO pro is known as shAy? 
ShAy is the screen name of Shayene Victorio, a Brazilian CS:GO streamer and former professional player. She began her media career in 2013, streaming personal games and "earning" followers on Twitch. In 2016, shAy joined the Brazilian esports organization Bootkamp Gaming as a CS:GO player. She played for teams like FURIA Female and INTZ Female and gained a lot of popularity in the CS:GO community for her skills as well as her "hot" looks. She quickly gained a reputation for her talent and was considered one of the best female players in the region.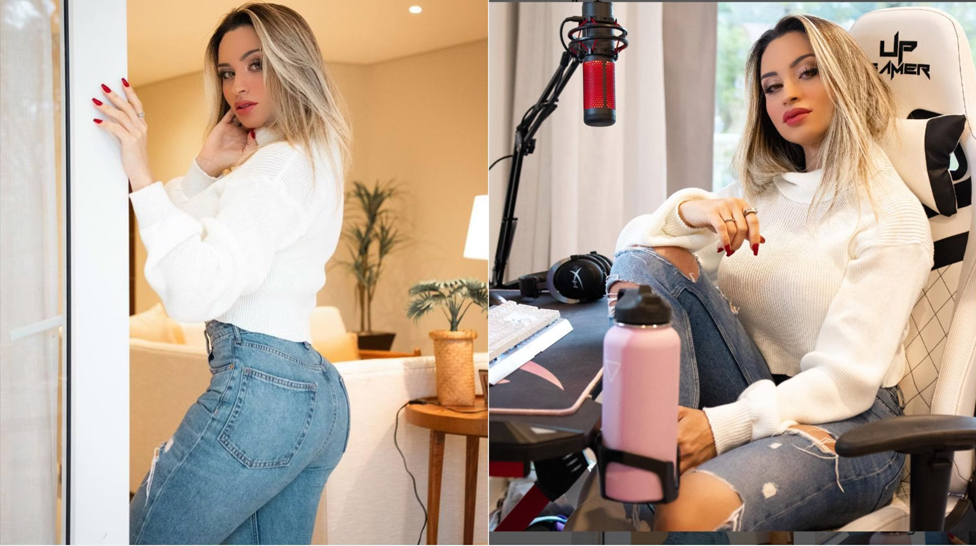 What was streamer shAy sentenced for? 
Despite her success in the gaming world, shAy has had a controversial history. In 2020, Shayene Victorio was sentenced to 116 years in prison for fraud in Brazil. She was accused of participating in a scheme that involved selling fake electronic devices online and scamming customers out of their money related to an online store she helped run from 2013 to 2017. She was not the mastermind behind the scheme, but she was found guilty of participating in it and received a lengthy prison sentence.
However, shAy did not serve her entire sentence. In October 2021, it was reported that she had been released from prison after serving just a few months. There were rumors that shay had managed to reduce her sentence by cooperating with authorities and providing information about other members of the fraud ring. 
However, these rumors have not been confirmed, and the exact circumstances of shAy's early release are unclear. Since her release, Victorio has returned to streaming and has continued to be active in the CS:GO community. Furthermore, she was accused of siphoning off donations from her Twitch viewers to her bank account to around $30,000. Also, according to reports, she and her husband, who also played CS:GO professionally, created fake accounts and used them to acquire valuable skins, which they then sold for a profit.
ShAy's private life 
One of the most notable aspects of shAy's personal life is her relationships with other CS:GO players, particularly those she has called her "husbands". In addition to her long-term relationship with Ricardo "boltz" Prass, shAy has also been linked to other players from Brazil. She has been seen on social media and at events with Marcelo "coldzera" David and Gabriel "FalleN" Toledo, and has referred to them as her "husbands" in various posts and comments.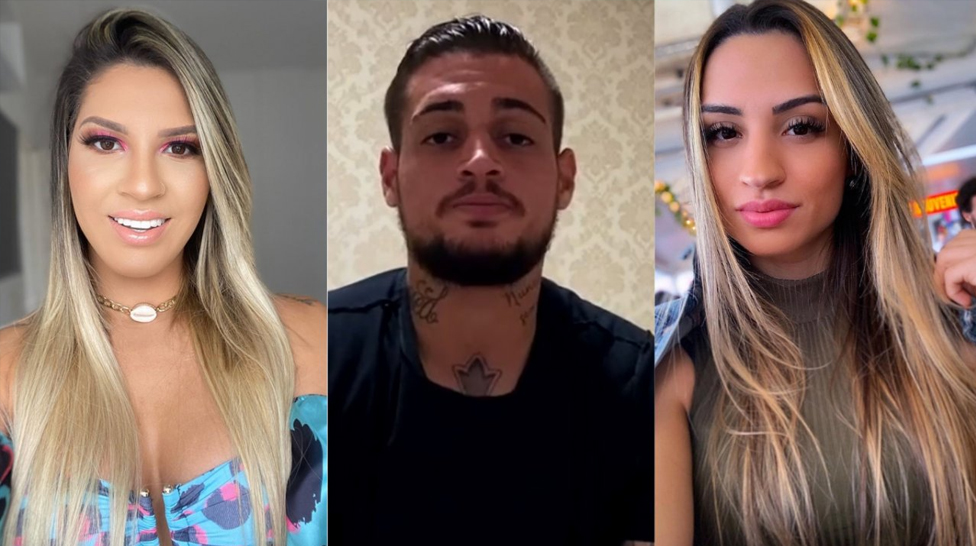 While some fans and gaming community members have criticized shay for her open relationships and her use of the term "husbands," others have defended her right to live her life as she chooses and to pursue relationships with whomever she pleases.
Overall, shAy's personal life and relationships have added to her public persona and helped to shape her image as a bold and outspoken figure in the gaming world. Despite some controversy and criticism, she remains a popular and influential figure in the CS GO community, with a loyal fan base and a reputation for her skill and dedication as a player and streamer. These relationships have been the subject of much speculation and gossip in the gaming community. Still, she has always maintained that her personal life is separate from her professional life as a player and streamer.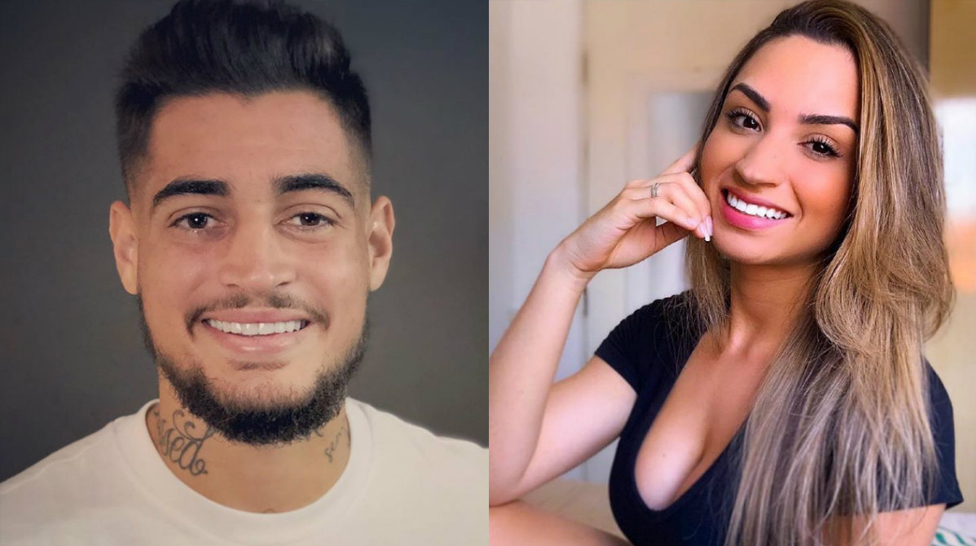 Summary
Shay was a popular CS: GO player and sex-symbol who gained much attention for her looks and provocative photos on social media. She is a polarizing figure in the community, known for her player skills, tumultuous personal life, and controversial career as a skin trader. Her rise to fame was cut short by a scandal that saw her convicted of money laundering. 
However, she managed to turn her life around and find success in a different field. Whether you love her or hate her, there's no denying that shAy's story is one of the most interesting and dramatic in the world of CS.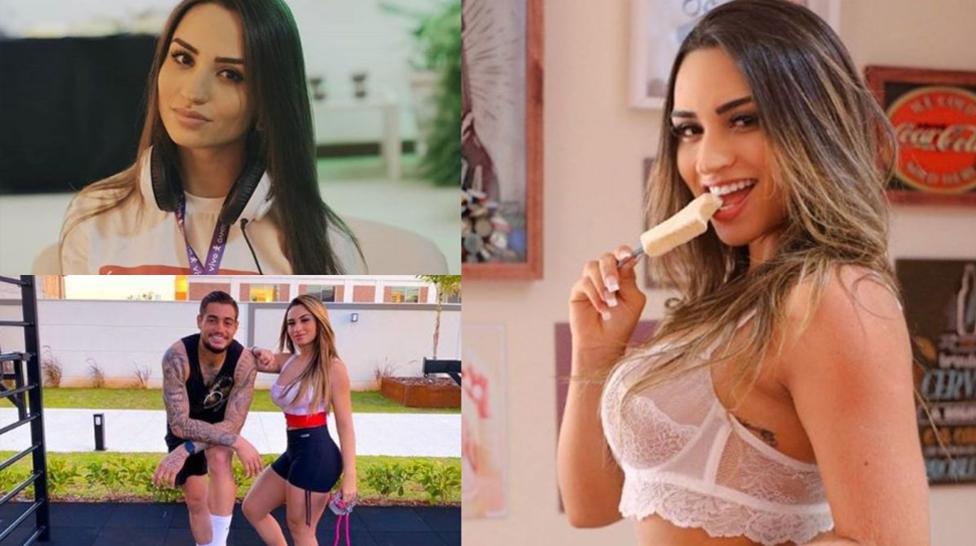 Shayene remains popular in the Brazilian CS: GO community despite her legal troubles. She is a pretty scandalous person, isn't it? Should she get what she deserves and go to prison, or can the sentence be commuted? Share your thoughts and experiences in the comments with Cyber-sport.io. and our social networks. Subscribe and follow the latest eSports news!