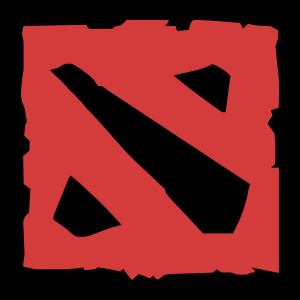 Dota 2
Funclub
Cosplay Feed
Naga Siren TI9 cosplay by NAIYU
Among the high-sworn of the Slithereen Guard there is a solemn vow oft repeated before battle: No Slithereen may fail. In truth, these words are equal parts oath and enforceable covenant, for those who fall short of their duty are banished from the order. To fail is to be other than Slithereen.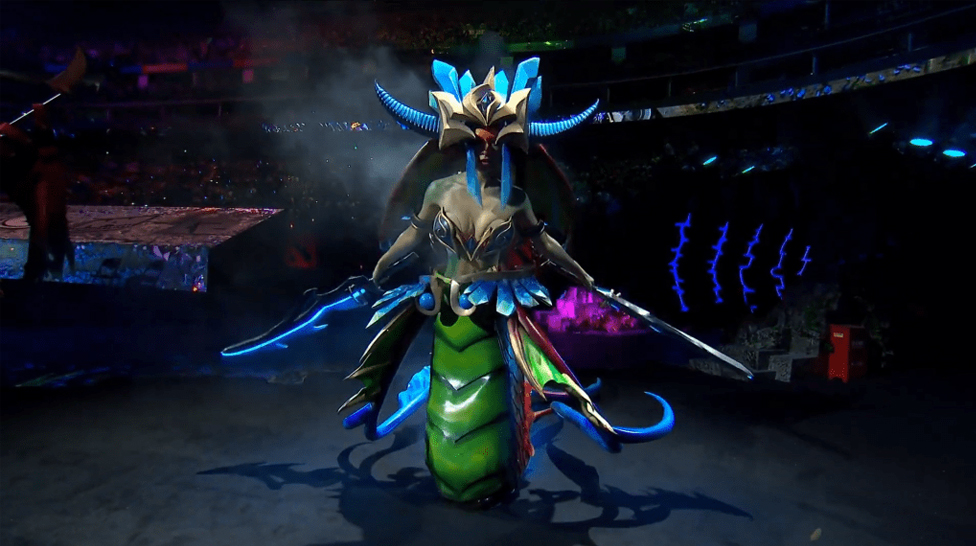 Cosplay by NAIYU. Find more awesome materials on Cyber-sport.io 
I sing the Siren song of war.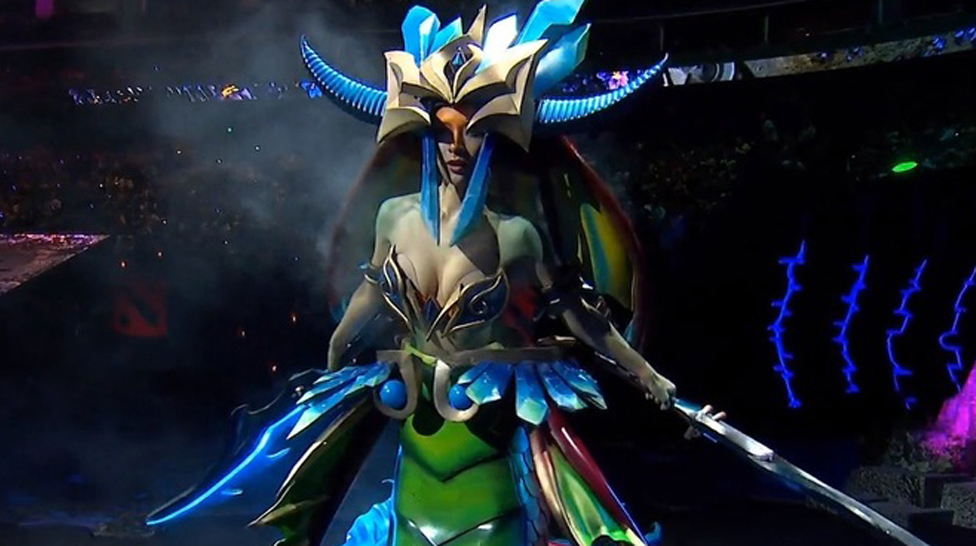 I hear the sirens singing, this one's in the bag!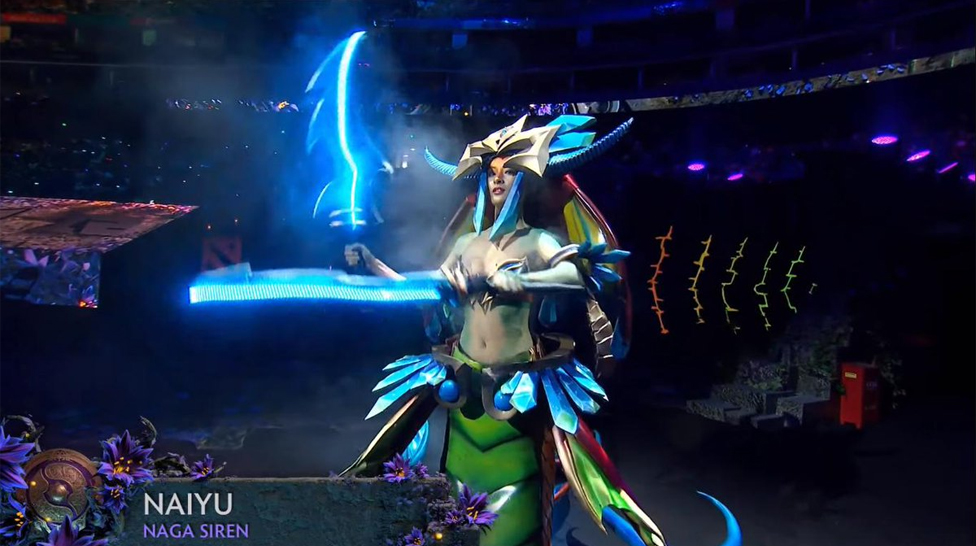 Where is your Abyssal god when you need him?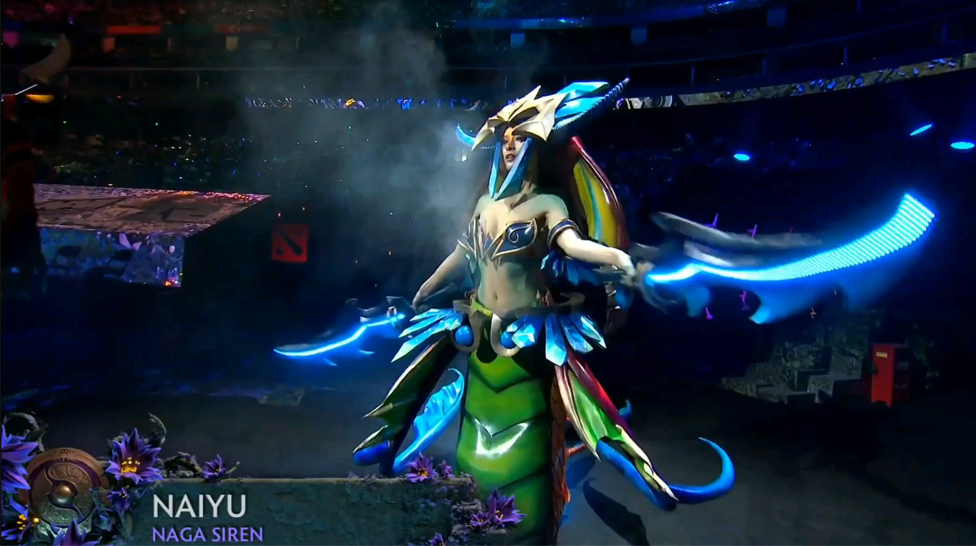 I'm just getting in the swim of things.