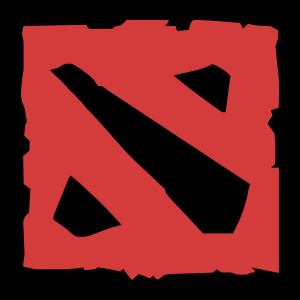 Dota 2
Funclub
Cosplay Feed
Wraith King Dota 2 cosplay by Monolori
Skeleton King's original name was Leoric, which is a reference to the "King of Khanduras" from the Diablo series. Skeleton King from Diablo, who also has the name Leoric. In Dota 2, his name was changed to Wraith King.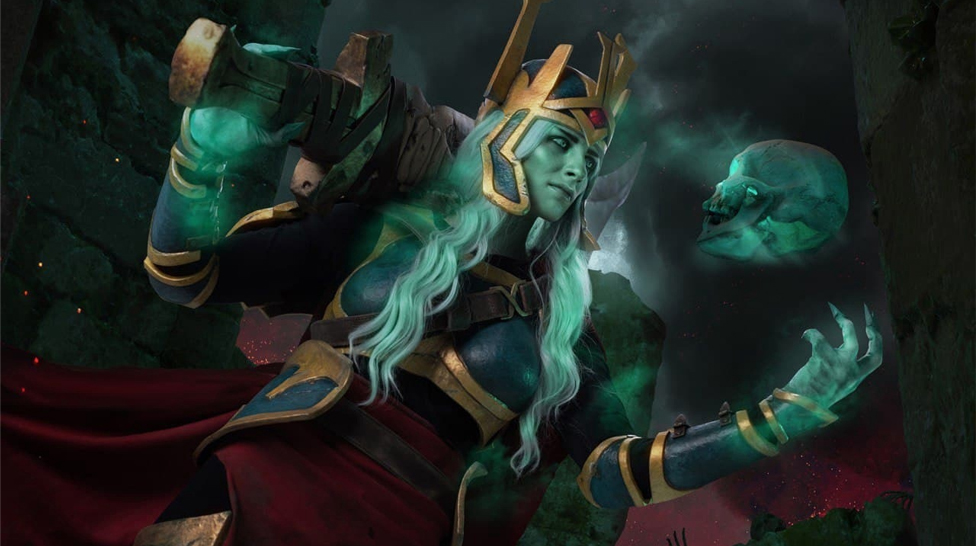 Cosplay by Monolori. Find more awesome materials on Cyber-sport.io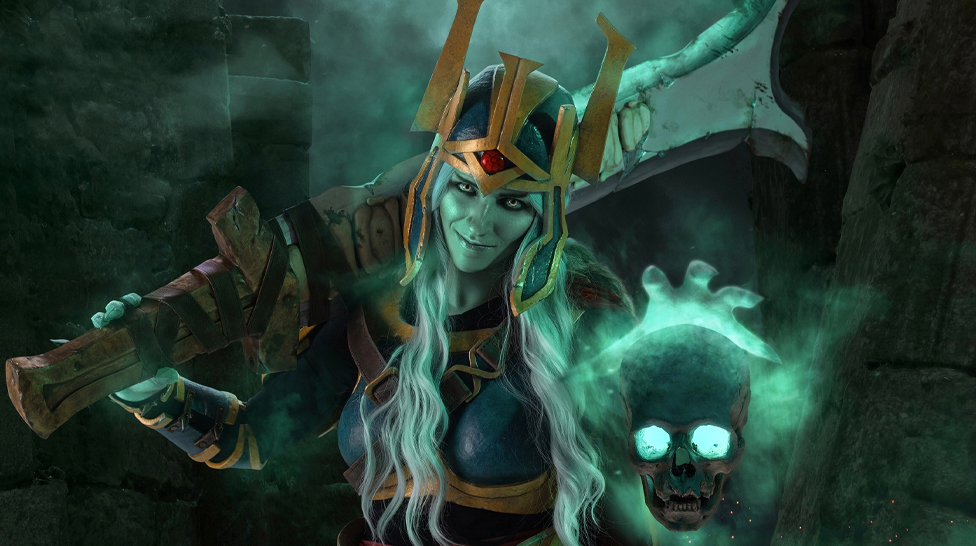 Submit to the Wraith King's rule!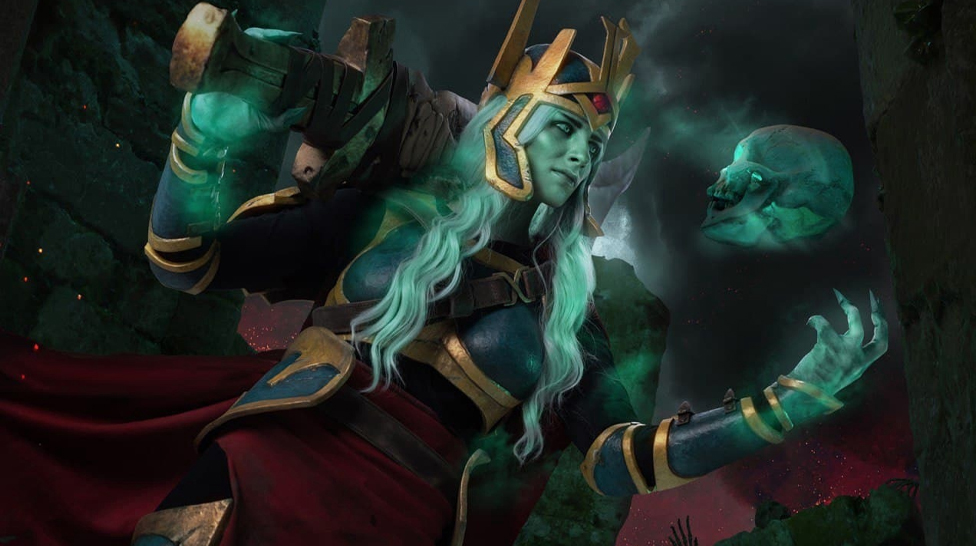 King am I of all the wraiths.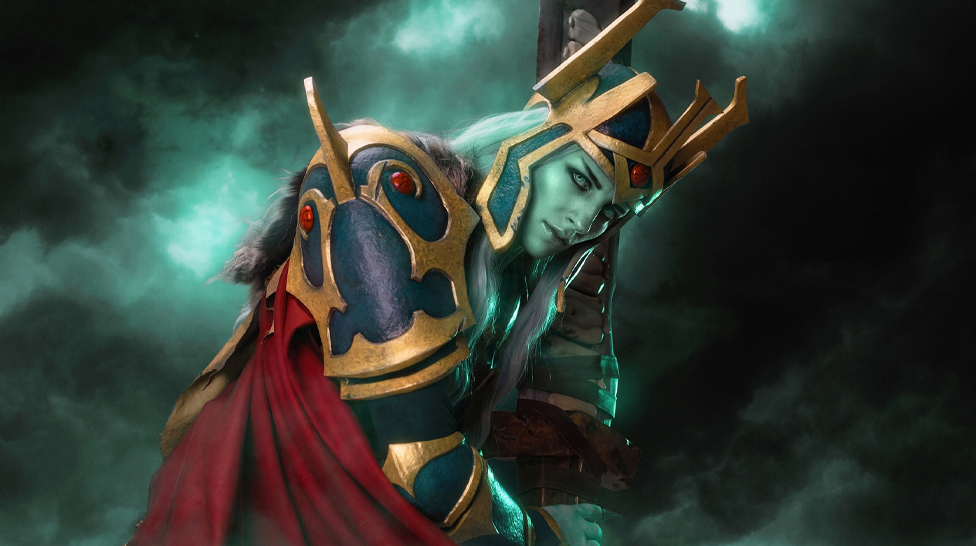 It's as certain as my choice of heir, this one is in the bag.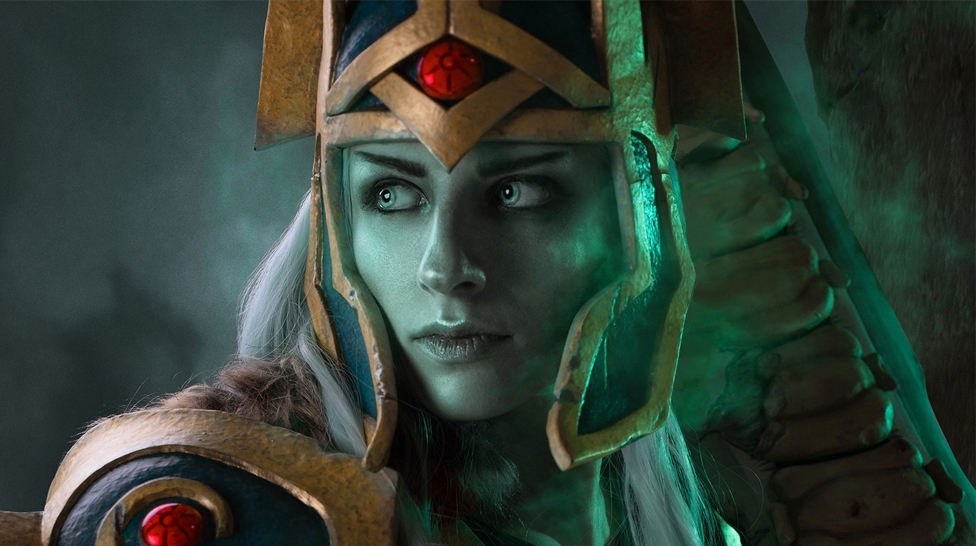 You've never known war unless you've warred with a Wraith!