Let's first take a quick dive into the backstory of how it all went down. A few weeks ago, there was news from reputable sources that NaVi are switching to English, definitely removing npl. Perfecto and electronic were still in question. And when we first saw the information that Aleksib would become the captain - we were just shocked. A month and a half ago, no one could even think about it. The rest of the players are more or less obvious.
IM NaVi CS:GO Profile
IM is the leading discovery of the last Major; remember how Apex talked about him after victory. The French Captain said that this player had just destroyed them. He has a crazy aim and a great future. And apparently, that future has arrived. Although it is hard to call him a young talent - 23 years old, for the last 5 years, he changed two teams (Nexus and, of course, Gamer Legion where he made a name for himself when he reached the finals of Major). IM doesn't have any other successes. This year's stats are certainly challenging, but honestly don't inspire much confidence, especially if you look at the number of maps played against the TOP-20 HLTV. Twenty-five maps this year, three last year.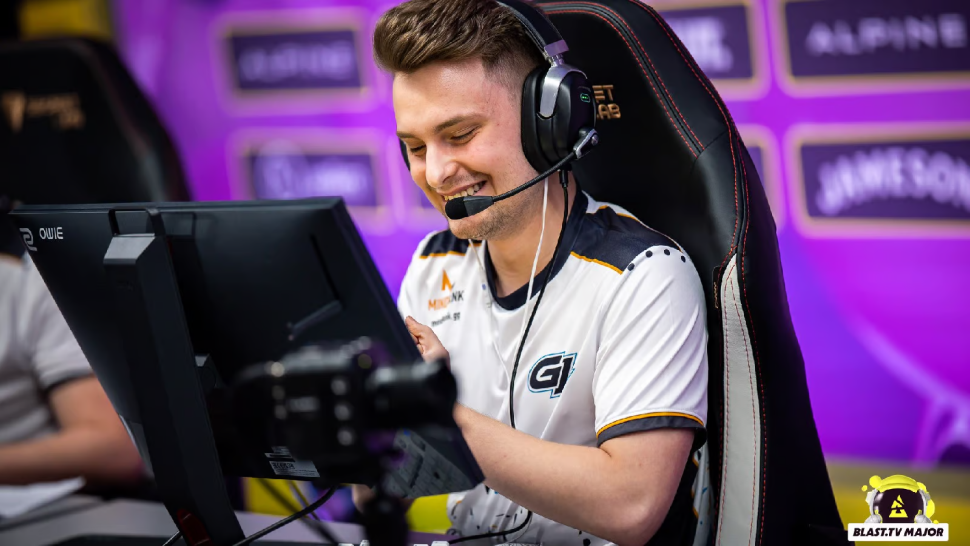 He's only played 28 maps in his entire career against TOP-20 HLTV teams and all this at the age of 23. Yes, maybe he will play and take everyone out now, but let's face it, he doesn't have much experience on Tier-1 scene.
JL NaVi CS:GO Profile
The next player is jL. Another discovery of the Major in Paris. Also, 23 years old, like IM has never won anything, maybe some Tier 2, 3 tourneys, and that's it. His stats are much worse than iM has, but in principle, quite adequate 1.08 vs TOP-20 HLTV. Again though, he doesn't have much experience - 38 maps and all have been played this year. He has never played against top 20 before.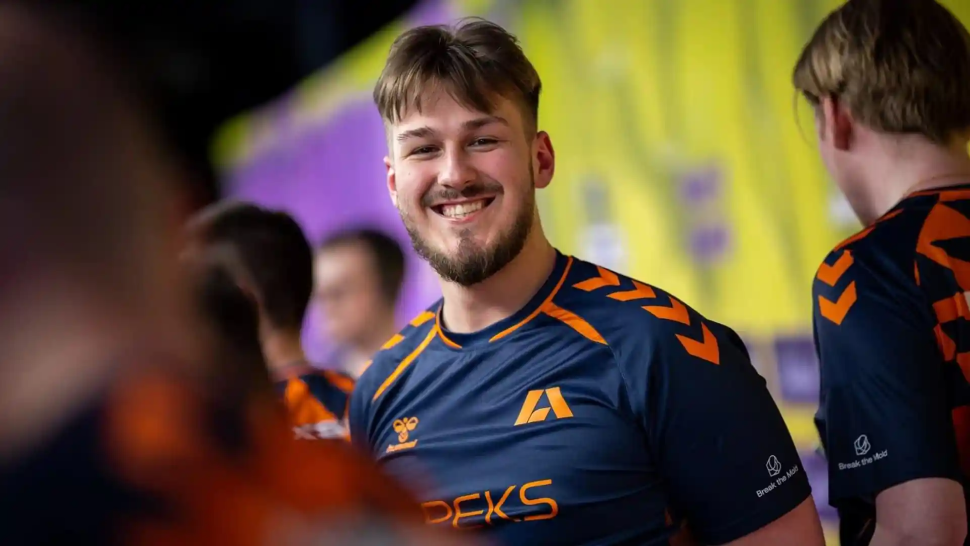 That is, we have two already quite experienced guys who for the last three or four years, played only on Tier two or three stage, very cool, showed themselves at the major, and earned a place in NaVi. Plus jL speaks Russian, so communication with him will be easy.
Aleksib NaVi CS:GO Profile
And lastly - Aleksib. On the one hand, a super experienced captain. He has a huge list of top teams under his belt. But the problem is that he didn't stay in any of them for long. It all started when they had a falling out inside Ence. Then there was a run in OG for two years, then G2 for six months, then NIP for a little over six months too. And now NaVi. We wonder if he can last at least a year here, considering s1mple's character, and plus a complete switch to English for s1mple, b1t, and Blad3 it will obviously not be easy.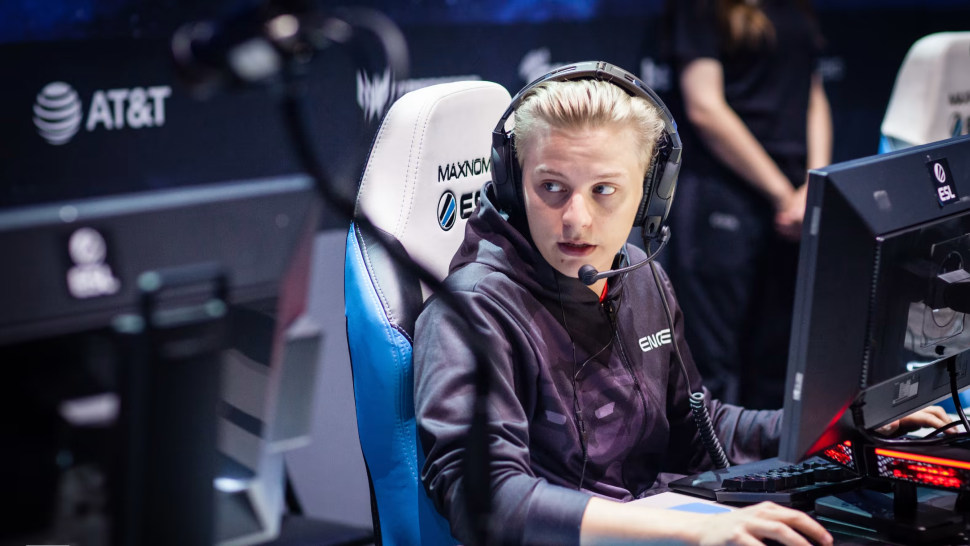 Here's what Zeus says about the new captain:
Aleksib what are you doing Aleksib, Aleksib". In the end Aleksib is already in Navi. So fast and nimble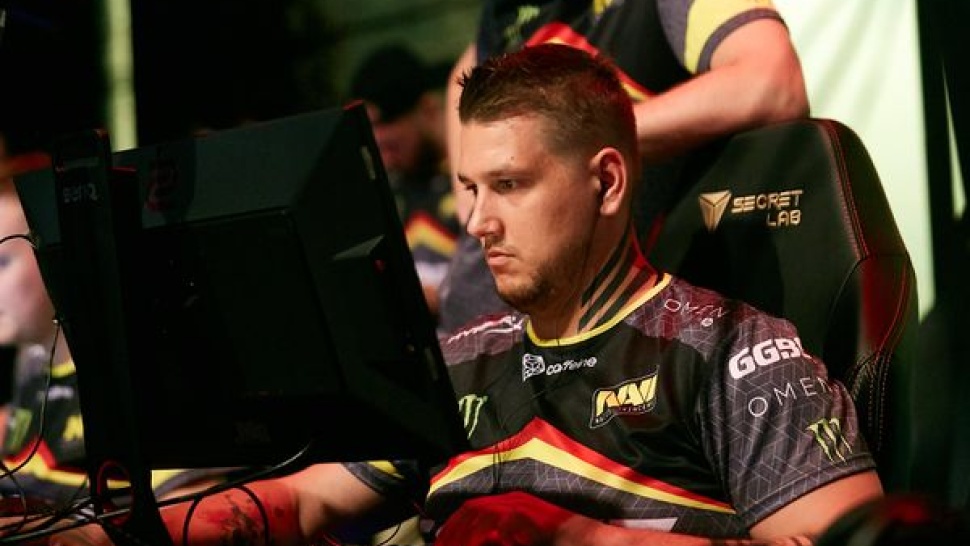 Well, here's what ceh9 says: 
I would call the new lineup the weakest in NaVi history, but that's only on paper. That's just a first impression. So, look at the lineup, some quick assessment, but apparently, it's not as easy as we think. So, we'll see in the future
YXo gave this lineup six months. But six months that`s a lot. 2-3 months, and we will understand everything. In three months now, that's when the first reshuffle is supposed to happen. Heroic is already freaking out on Twitter, writing: "Hello, Top-50." 
And if you go to the comments, it's a mess. Even the most loyal fans write that this is a terrible lineup and that it has no future. As we see in general, fans met these five not 'warmly". Of course, there are those who believe in this lineup, but purely according to feelings, as if there is even more negativity. 
On paper, the lineup is not championship-caliber at all. Aleksib who hasn't won anything in a long time, two players who have only shown themselves at a major. Any of you guys heard of these guys a couple of months ago? And we haven't. The two of them have less experience in the Tier-1 stage than one npl. 
Maybe they are hidden talents who just needed to be given a chance. On the other hand, they are already 23 years old, usually by this point, players are at the peak of their careers, but they are basically just starting out. So, people are more wary of this squad. However, it is well understood. But NaVi has Blade. He's called the smartest man in the pro scene for a reason. Clearly, these players were tested for a very long time, roles selected them, and obviously, a lot of work was done. 
Fans want to believe that because after Kick of boombl4, NaVi had no backup plan. Take sdy - take away sdy, take npl - take away npl. It's almost all new fives now. We'll see what happens at the tournaments. Next will be the summer Blast, already announced groups, it starts July 13. 
Well, here is how Perfecto said goodbye to his former team
So far, there hasn't been any major farewell to Electronic and Perfecto, which, of course, is a shame. After all, NaVi's best period was with them. 
Summary
In general, we have this picture - a new NaVi lineup in English, with a new captain and two sensational shooters. What do you think of this new NaVi lineup? Do you believe in it or not? Write your thoughts in the comments below this article or in our social networks (Facebook, Twitter). That's it, see you next time. Subscribe and follow the latest eSports news!