While Riot forbids you from seeing your official MMR, there are various trackers that can do so. These can, at least in part, answer the question "What is my MMR in LoL?" While they don't provide an exact number, they use information from your profile to give you a reasonable idea of where you stand. You should be aware of how MMR is calculated in addition to how to verify your own MMR in a league.
WHAT IS MMR IN LEAGUE OF LEGENDS?
Your MMR stands for Matching Rating. Riot assigns players a score between 0 and 2500+ to indicate how powerful they are in comparison to other players. For large games, this may be challenging, as players are always seeking for methods to manipulate the matching algorithm. To ensure that the greatest LoL players are matched properly against opponents, games like LoL must build secret matching metrics.
In League of Legends, your MMR takes into consideration your play and automatically modifies to maintain an accurate rating of you in relation to other players. Many players are interested in learning what their MMR in League of Legends is, however this has nothing to do with the ranking system and rank emblem that you can see. That's how League of Legends' MMR system works and how you can really increase it.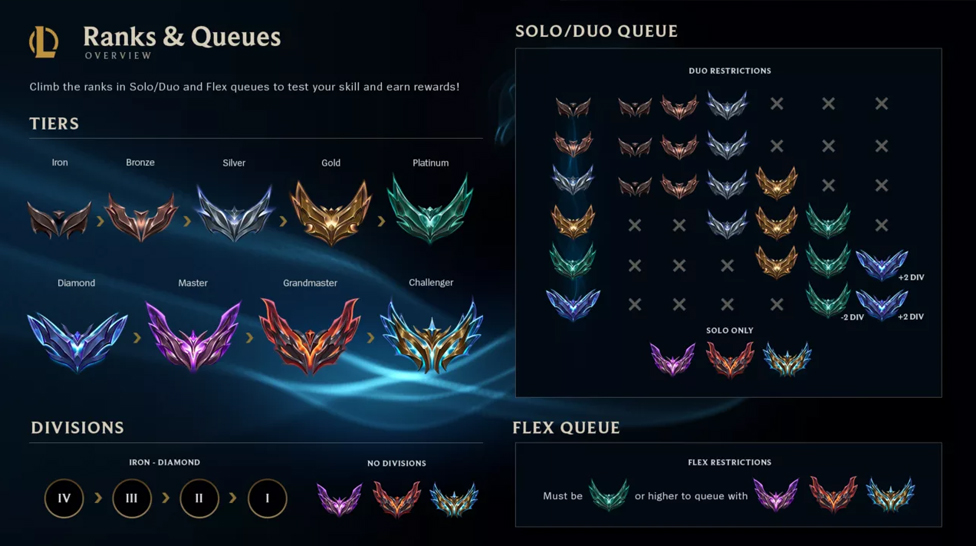 HOW DO YOU CHECK YOUR MMR IN LEAGUE? 

Your MMR is an internal number, therefore checking it might be challenging. In light of this, many players may be thinking, "What is my MMR?" There are methods to verify, but the findings may not be accurate—much as when calculating how much time you spend playing League of Legends. You cannot formally verify your MMR. Yet, you may infer it in part from how LP points are allocated after a rated game.
Using a service that obtains data from the API is the simpler approach to see your MMR. One of these websites, WhatismyMMR, provides a respectable assessment of your MMR. These websites are only attempting to determine it based on the available facts. So, you should view the outcomes with a pinch of salt. A few years ago, OP.GG replaced the comparable MMR calculation gauge with Rank Score or OP Score, which serves a similar function but does not calculate your MMR numerically.
The number of League points you get in ranked along with your matchmaking is determined by your MMR. Depending on this, a player with a different MMR will get a different amount of LP for a win.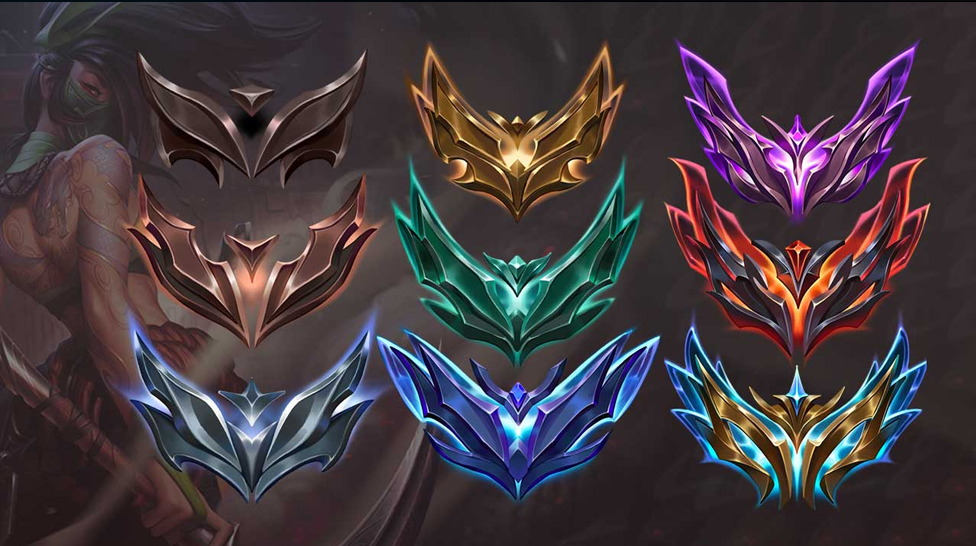 HOW IS MMR CALCULATED? 

Your matchmaking rating, or MMR, is fundamentally determined by how well you play in the game. But, it might be difficult to assign a single, quantitative value to your performance, particularly in games where team performance is important. Our understanding of your MMR's calculation is limited since it is more of an internal rating. This stops players from abusing the system and abusing their MMR. It's another reason why many people ask, "What is my MMR in League?"
With each match you play, the game modifies your MMR. Clearly, the largest aspect that affects the ranking is the number of wins and defeats. When there are consecutive defeats and victories, the MMR does seem to snowball.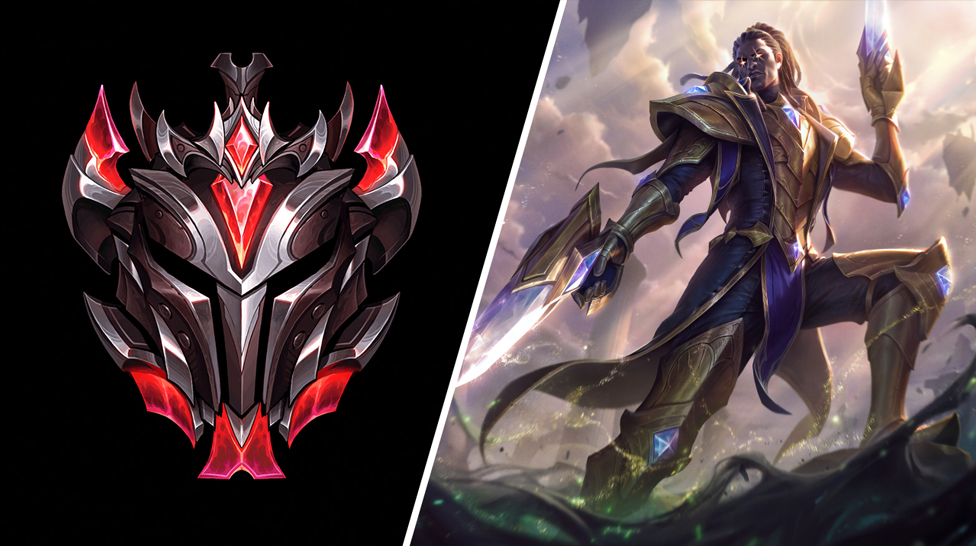 WHAT IS THE DIFFERENCE BETWEEN ELO AND MMR?

Elo and MMR serve roughly the same function of assessing how a particular player compares to other players. Arpad Elo created the original Elo system, which was first used to calculate ranks in chess, board games, table tennis, and numerous sports. Moreover, it was used in LoL and CS:GO.
A modified and enhanced version of the ELO system created exclusively for video games like League of Legends and Dota is the MMR system. When someone in your game refers to their Elo, they often mean their matchmaking rating since the two phrases are now used synonymously.
HOW TO RAISE YOUR MMR IN LEAGUE

Because we don't know how MMR is determined precisely, increasing it in League may be a little challenging. Your victory percentage appears crucial. The MMR starts to indicate that you are consistently playing lower-level opponents as your victory rate improves. Your MMR is now ramped up more quickly than usual. The most important element is a continuously high victory rate. Hence, snowballing victories also helps your MMR to rise more quickly. Asking what my MMR is might be challenging since it can change quickly in part due to this.
MMR may be one of the tougher League of Legends mechanics, but playing well more often is really the only way to improve it. A fantastic technique to see how the game functions at a high level is to watch top-tier professionals. Thus, keep an eye out for League of Legends news to see how far you may advance in the game.