The debate on which game is better between PlayerUnknown`s Battlegrounds (PUBG) and Counter-Strike: Global Offensive (CS:GO) is a never-ending one. To answer this question, we must look at both games. Cyber-sport.io team will tell you their similarities and differences and decide which one would be the right fit for you. 
PUBG is a battle-royale-style shooter where players are dropped onto an island that pits up to 100 players against each other in a massive fight to the death. The more players you eliminate, the closer you get to being the winner. In contrast, CS:GO is a 5v5 team-based shooter game. Players fight through the maps to complete their objectives and win the game.
Is CS:GO more popular than PUBG?
The popularity of PlayerUnknown's Battlegrounds and Counter-Strike: Global Offensive has been the subject of debate for many gamers. It's no surprise that both games are hugely popular in their own right, each with over 400 million players worldwide. However, in terms of overall popularity, CS:GO currently edges out PUBG.
Multiple factors have contributed to CS:GO's success. Firstly, the game has existed since 2012 and has a long-standing fanbase. Additionally, CSGO's appeal is enhanced by its competitive nature, with regular tournaments and events, making it a popular spectator sport.
In comparison, PUBG's battle royale gameplay style is relatively new, and the game is yet to experience the same levels of popularity that CS:GO has achieved. Despite its current popularity, there are suggestions that the game has already begun to lose its player base; due to the emergence of other battle royale games such as Apex Legends and Fortnite. Nevertheless, on Reddit and other similar platforms, more content is dedicated to PUBG rather than CS:GO.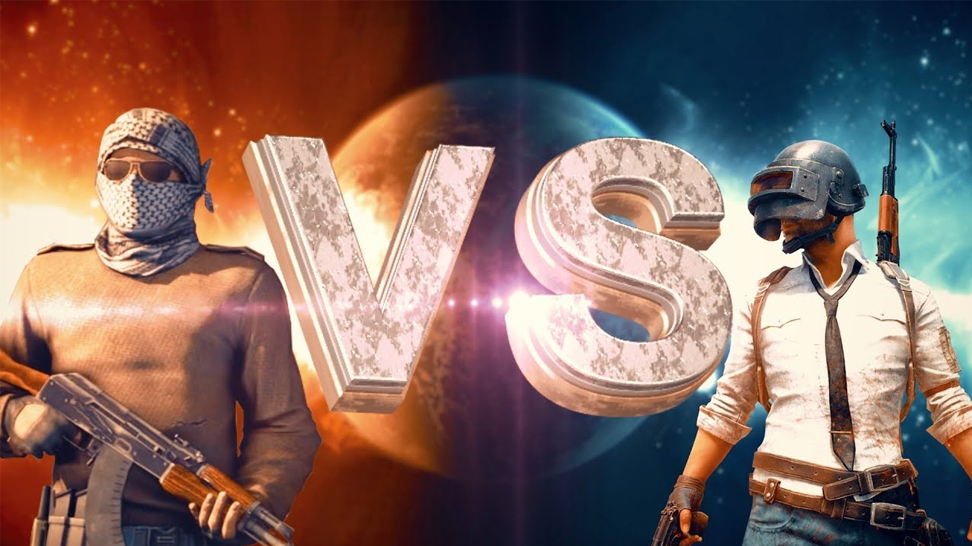 Which is Better: PUBG or CSGO for PC?
Regarding which game is better for PC, that is largely up to the individual's preferences. Both PUBG and CSGO are available for PC and both provide a unique, enjoyable experience. CSGO is a fast-paced shooter requiring high accuracy, strategic planning, and a good understanding of the game's maps. PUBG on the other hand provides a more open-world experience with the ability to explore locations, scavenge items, and survive by any means necessary. 
Both games offer an intense and enjoyable experience, so it comes down to personal preference. One factor that CS:GO has over PUBG is its ongoing support. CS:GO has a vibrant and constantly evolving community of players and developers who create new content and continually update the game. This ensures that the game remains fresh and relevant. 
On the other hand, PUBG's developers do not update the game at the same rate, which can lead to a feeling of stagnation. The platform options may be one of the biggest differences between PUBG and CS:GO. While CS:GO is available to play on PC, Xbox, and PlayStation, PUBG is only available on PC, Xbox, and mobile devices. This could be a deal-breaker for those who want to play with a specific platform.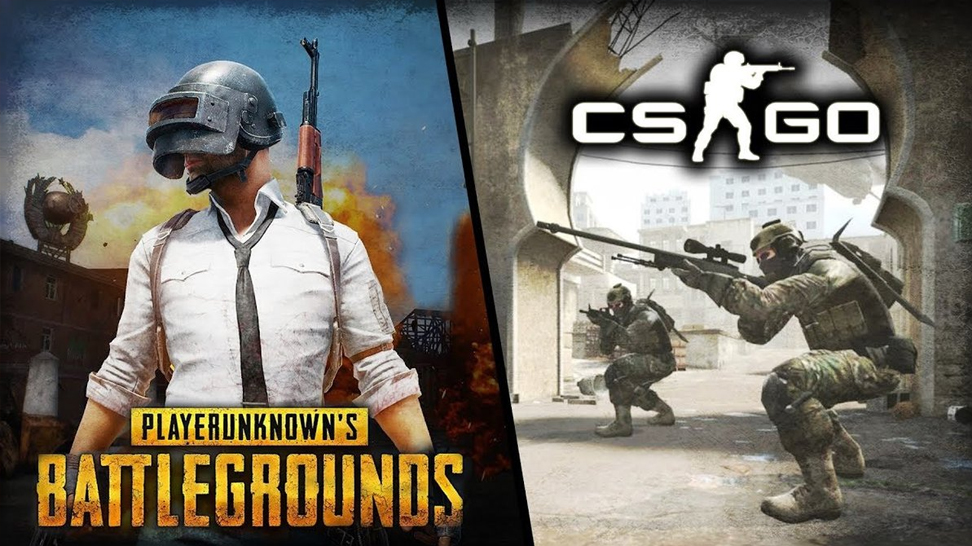 Which is harder: PUBG or CSGO?
The answer to this question is also largely subjective and depends on the individual's skill level. In terms of difficulty, both games offer their own unique challenges. CS:GO is more of a technical shooter and requires a good understanding of the game's mechanics and specific maps. 
Additionally, CS:GO has a high level of competition, making it difficult to progress. PUBG is more of a survival game and requires a good knowledge of the map and the ability to react to changing situations quickly. 
Both games offer an intense and immersive experience that can be enjoyed solo or in a team-based setting. Some may find PUBG's customization options and overall atmosphere more appealing, while others may enjoy the more strategic team-based gameplay of CS:GO. It's ultimately up to the player to decide which game is better.
Overall, the two games have many similarities. Both are heavily based on weapon and map strategies, as each game requires players to use different tactics to gain an advantage. Both games also have many customization options, including cosmetic skins, which allow players to change the looks of their weapons, characters and environment. Additionally, both games have many different play modes, including deathmatch, team deathmatch, and objective-based modes. 
Which game was a great discovery for you at one time? And which of these games would you rather be playing right now? Share your thoughts and experiences in the comments with Cyber-sport.io. as well as on our social networks. Subscribe and follow the latest eSports news!