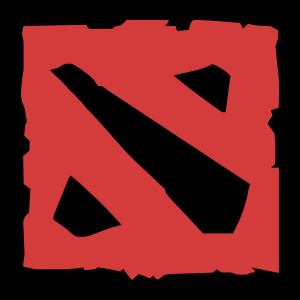 Dota 2
CyberSport News
Dire "overcomes" Radiant win rate at TI11 quals
Playing for Dire, participants in The International 2022 Dota 2 qualifiers won an average of 7.2% more often than for Radiant. Statistical data was provided by the datDota service.
According to the results of all matches of the qualifiers for The International 2022, Dire's win rate was 57.2% - playing for this side, the teams won 147 matches out of 257. At the same time, squads with the second pick in the draft order won more often.
Qualifiers for The International 2022 were held online from 3 to 17 September. The winners of each regional competition qualified for the group stage of the tournament, with two more teams each advancing to the last chance qualifiers. The remaining slots in the championship will be played on October 8-12.