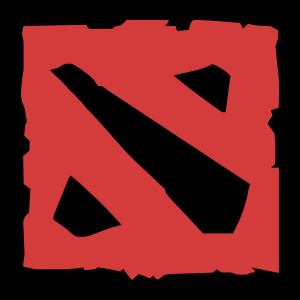 Dota 2
CyberSport News
Dota 2 fans revealed a bug with Clinkz and Shadow Blade
During Burning Barrage, the hero will not only be invisible, but each attack from this skill will do more damage because of Shadow Blade. At the same time, even after all the shots from the ability, Clinkz will retain the bonus from the use of the artifact.
Reddit fans have found a new bug in the game. It is related to Clinkz's Burning Barrage ability and the Shadow Blade item.
If you apply the skill after using Shadow Blade, then the character will deal three times more damage. Probably due to a bug, the game thinks that Clinkz deals all attacks from invisibility, so the opponent loses more health. Attacking while invisibly does 175 phys damage with the shadow sword. Clinkz fires nine arrows. 9x175=1575 more physical damage.
Fans have also noted that this bug works with Juggernaut's Omnislash. At the time of the news publication, Valve has not yet fixed the error, so players are calling for these characters to be banned in ranked matchmaking.
Previously, Reddit Dota fans posted a clip with an absolutely broken game Glimmer Cape mechanic. Axe jumps into Sniper, presses Berserker's Call, and snipe runs away! Doters claim that for the first time, such a feature of the interaction of the ability with this item was discovered a few months ago. Since then, Valve has released several updates with bug fixes, but has not changed this mechanic.