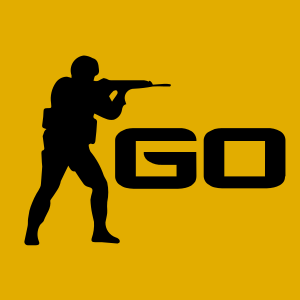 CS:GO
CyberSport News
Gaimin Gladiators roster starts raising funds for RMR bootcamp
Corey "Semphis" Friesen, former Gaimin Gladiators CS:GO coach, has announced a fundraiser for the bootcamp. Imperial Esports captain Gabriel FalleN Toledo and other esports figures have already volunteered to help the team.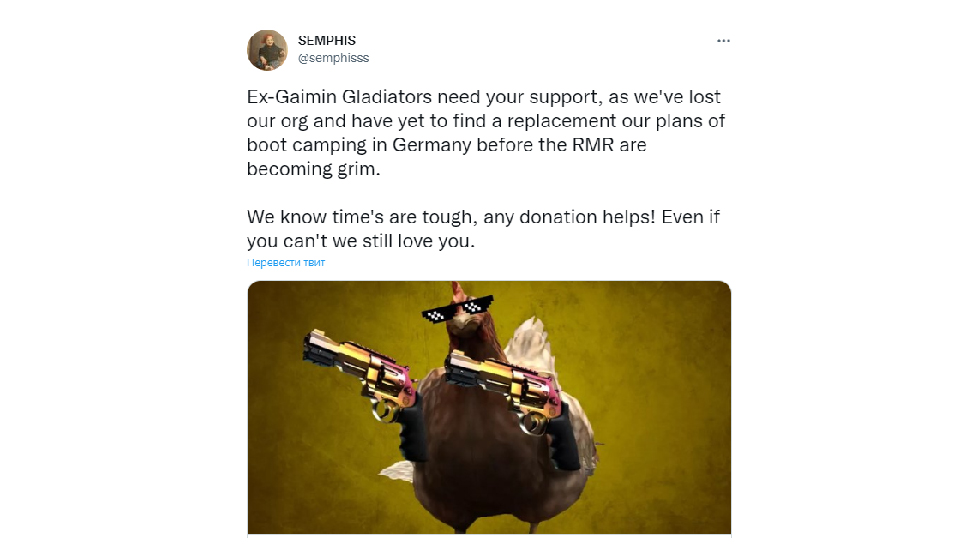 As Semphis noted on Twitter, the team does not require money from the fans, however, additional funds will help the team develop. The former Gaimin Gladiators roster is planning a maximum budget bootcamp, but the transfer to Europe itself will cost a lot for the US roster.
Ex-Gaimin Gladiators need your support, as we've lost our org and have yet to find a replacement our plans of boot camping in Germany before the RMR are becoming grim. We know time's are tough, any donation helps! Even if you can't we still love you.
Team Semphis qualified for the American tournament of the RMR series before IEM Rio Major 2022, taking second place in the first open qualifier. Immediately after that, the team stopped working with the Gaimin Gladiators organization and began looking for a new sponsor.