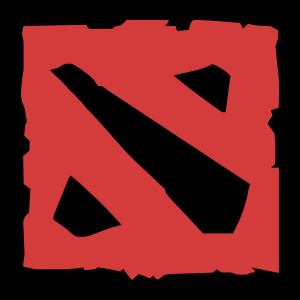 Dota 2
Funclub
Cosplay Feed
Invoker Dota 2 female cosplay
At the first appearance of the hero, the number of abilities and even the order of calling the elements changed the final spell. At that time, Invoker had only 27 spells available in the arsenal, but later their number was reduced to the coveted 10. Below I think that the artist did one's best to show all Invo spells in the cosplay model.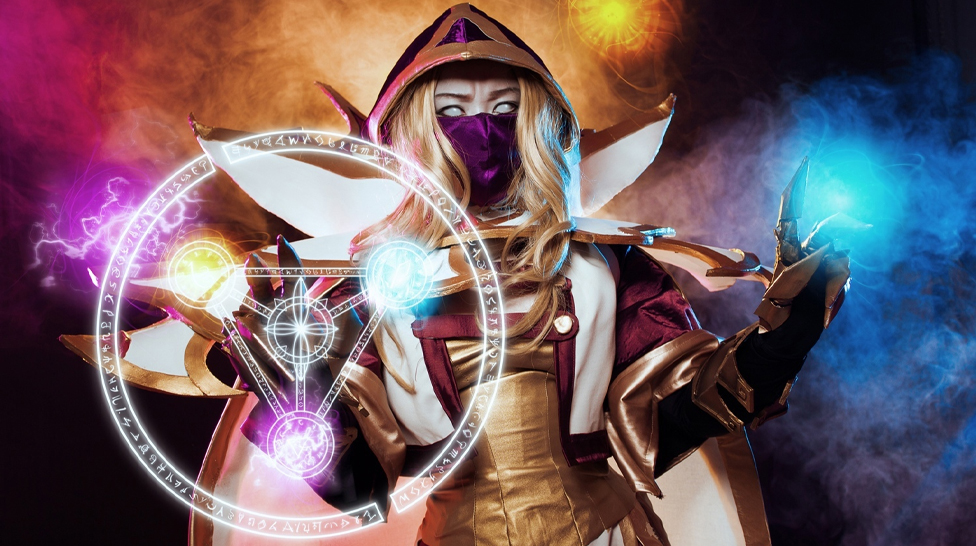 Find more awesome materials on Cyber-sport.io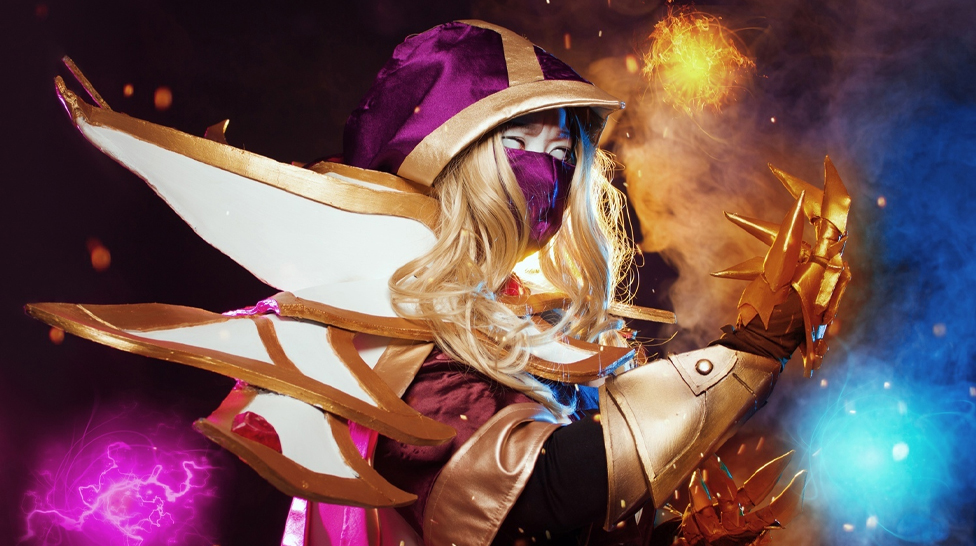 A literate wizard knows perhaps two spells; Exceptional - three or four. Featuring elements of Quas, Wex, and Exort, Invoker outperforms them all.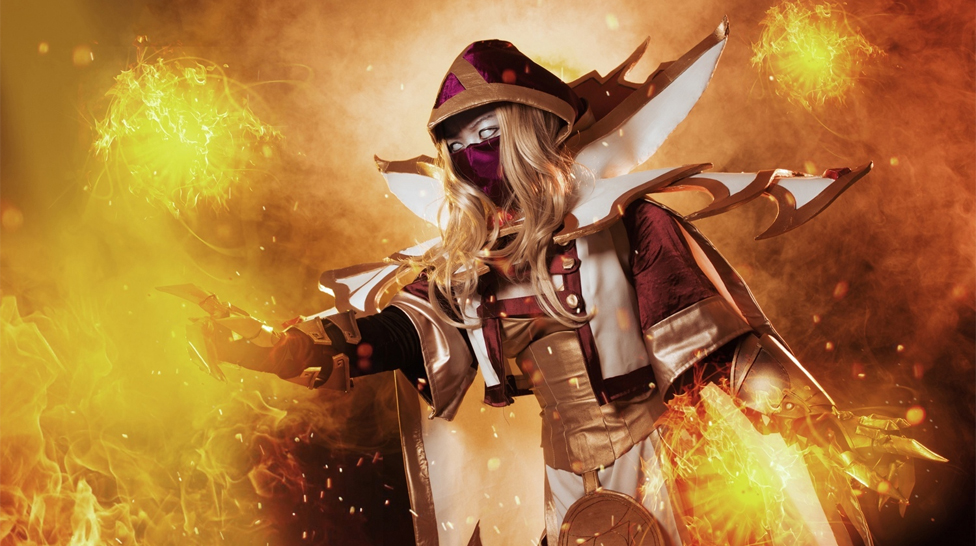 He summons Forge Spirits, granting them Alacrity to stun opponents with Cold Snap. Anticipating the movement of the enemy, Invoker uses Sun Strike anywhere in the world, then disappear into the Ghost Walk, leaving an impenetrable Ice Wall to prevent pursuers from catching up with him.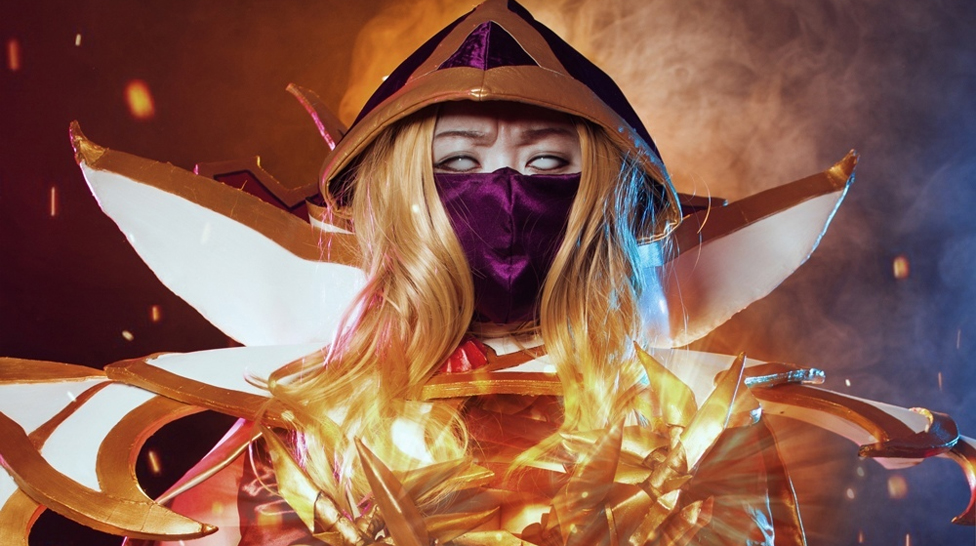 A strong Tornado lifts opponents into the air while EMP waits for them to drain their mana upon landing. Incoming enemies are pushed back with Deafening Blast, giving Invoker enough time to unleash Chaos Meteor on them.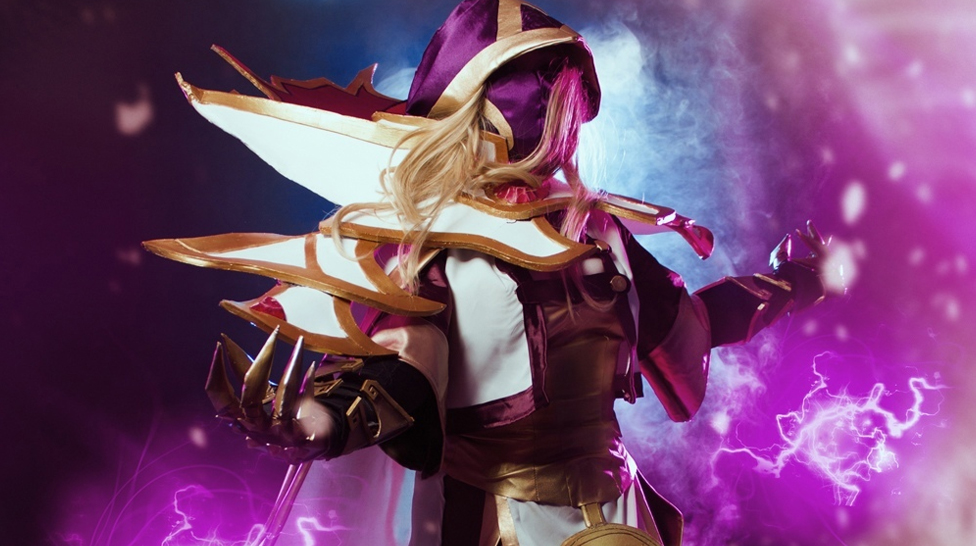 Whatever magic is used, one thing is clear: All must bow to Arsenal Magus.