However, cosplayers costumed as Dota 2 heroes took over the stage for the cosplay competition before the evening's concluding event. These costumed people, such as Rubick and the Fire Spirit, dazzled with their exquisitely made and minutely detailed creations.
The greatest costume of the yearly competition was an Ember Spirit cosplayer who lit up the TI11 stage. During the TI11 cosplay competition, which took place on October 29 during the finals weekend, Shabaz displayed his absurd outfit at Singapore Indoor Stadium. Shabaz received $15,000 in prizes from the cosplay competition.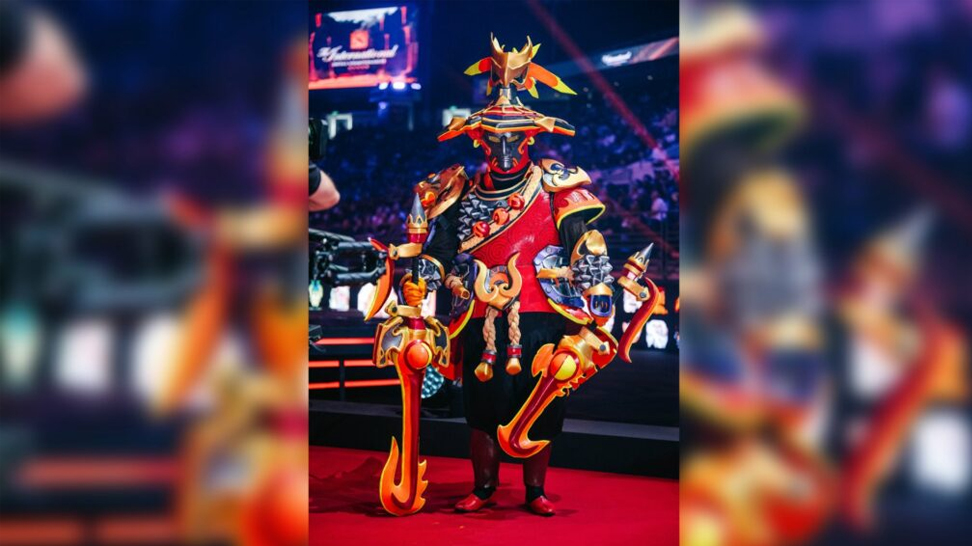 In addition to being the event star, Arty.ficer x Aviantese's Rubick cosplay earned the Best Technique award for its crisp and accurate portrayal of the Grand Magus.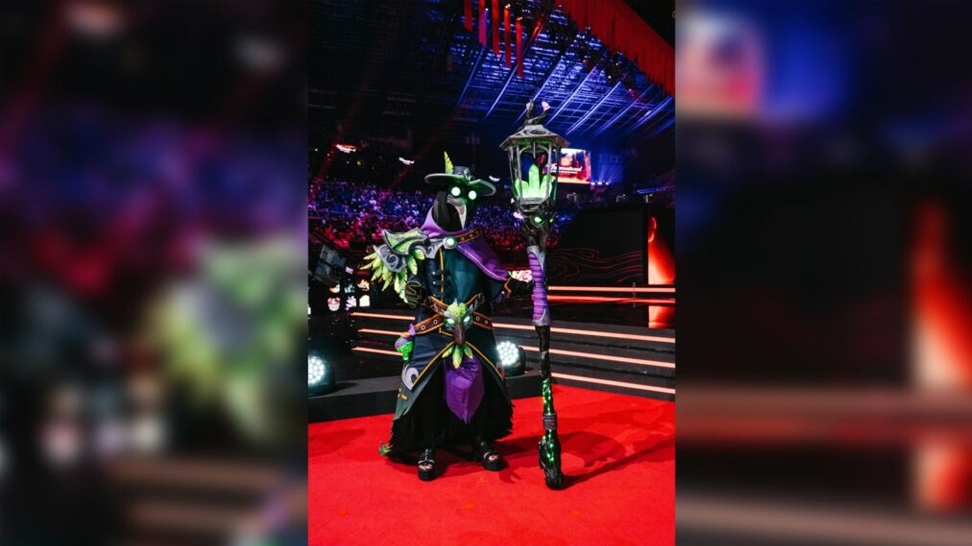 Atty.ficer x Aviantese, Mizuki Otawa, and Hadi Aker took home $1,500 each for their unique costumes of Defense of the Ancients heroes.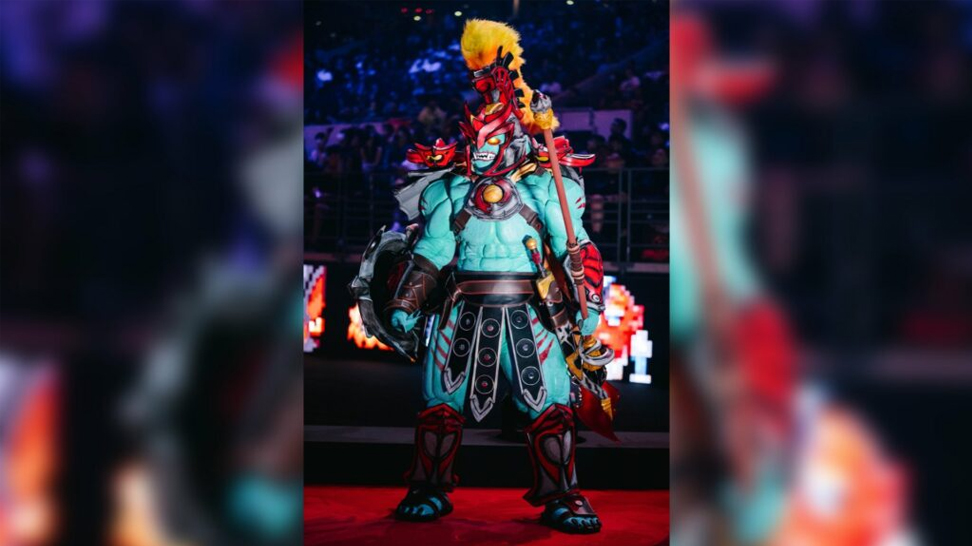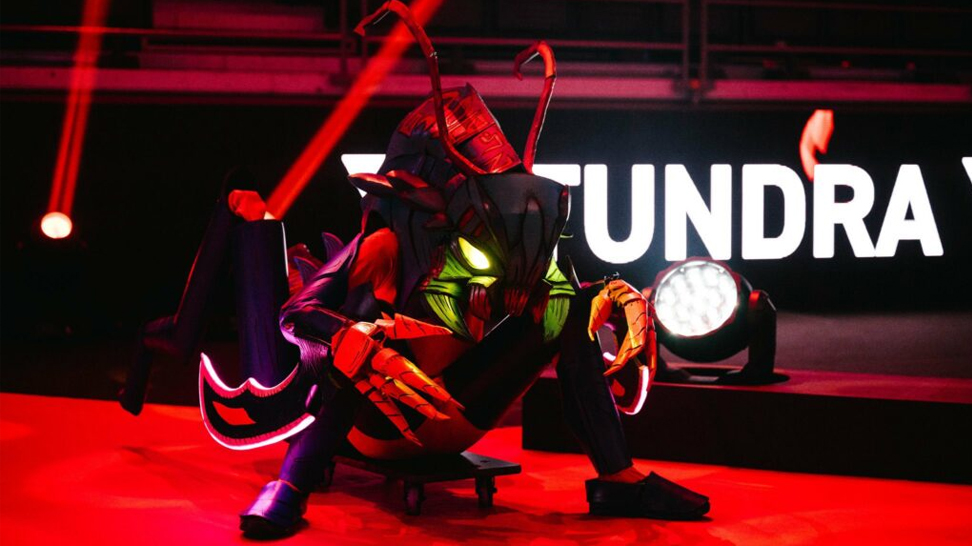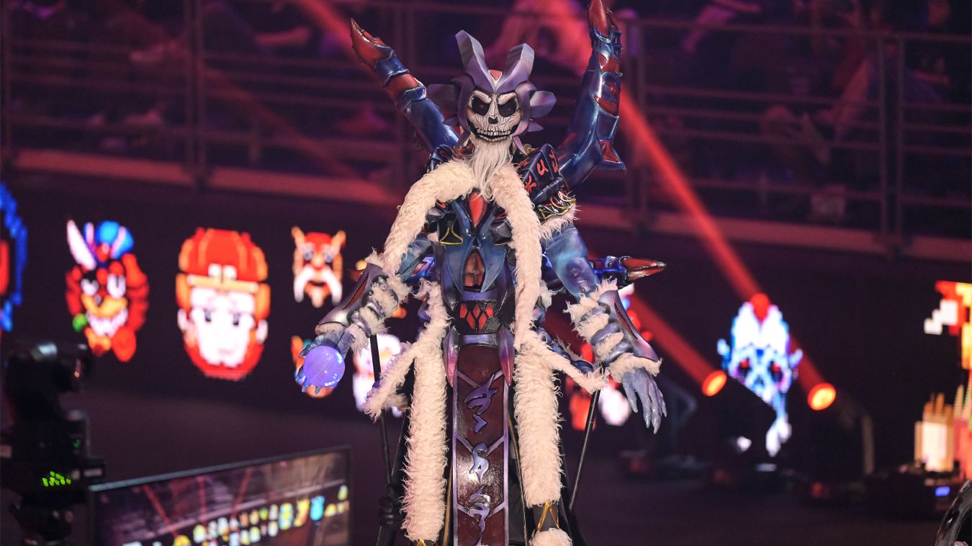 What is your favourite TI11 cosplay? Share your experience with Cyber-sport.io. Subscribe and follow the latest eSports news!