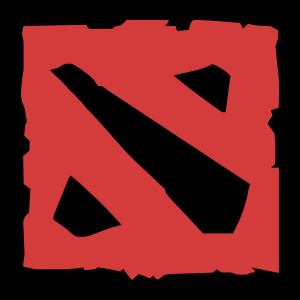 Dota 2
Funclub
Cosplay Feed
Unrealistically cool Dota Weaver cosplay by kekkuda
Weaver has no trouble evading enemies to position himself for another strike. Weaver is inspired by the character of the same name from the novel Train Station of Lost Dreams.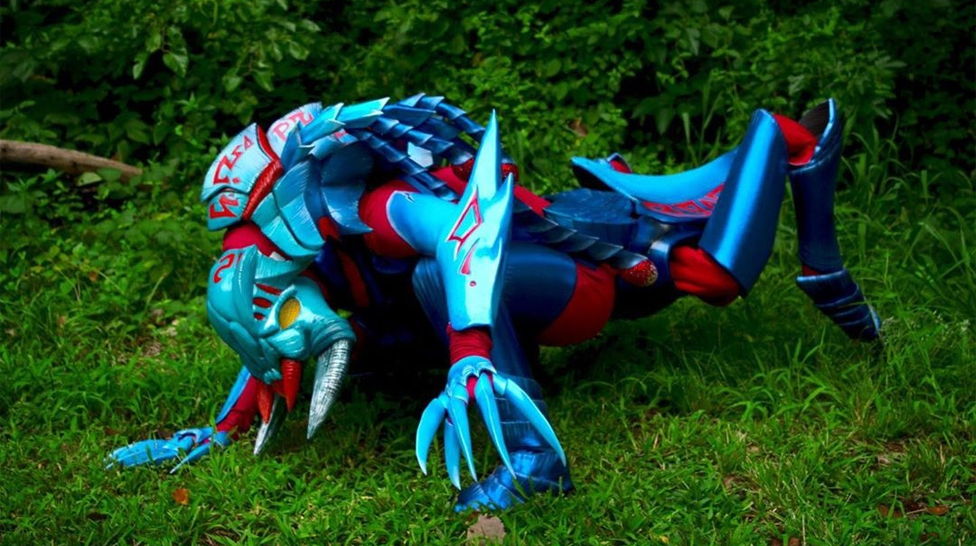 Cosplay by kekkuda. Find more awesome materials on Cyber-sport.io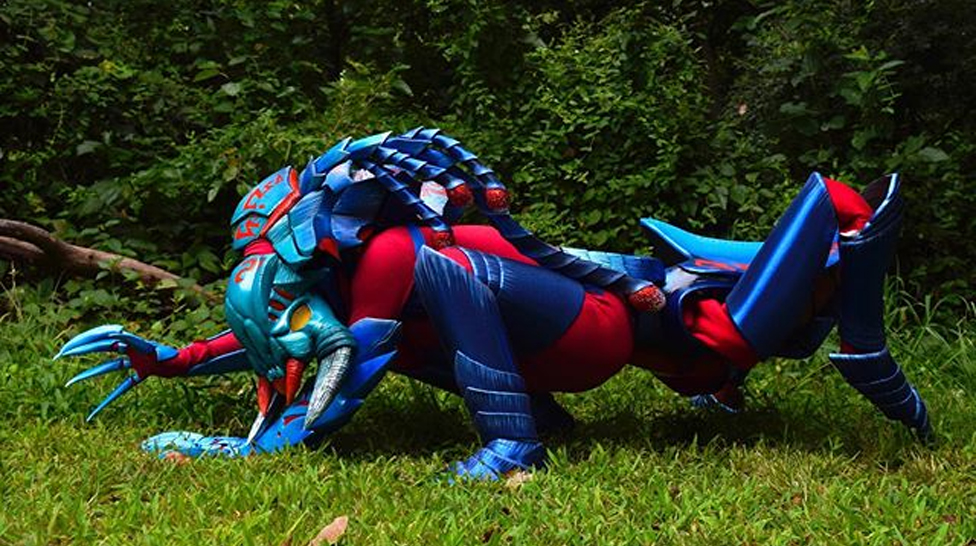 The Weaver's original name was Nerubian Weaver, of the Nerubian race from the Warcraft universe, and was called Anub'saran.
in Dota, AllStars Weaver had a playful name - Anoob'seran.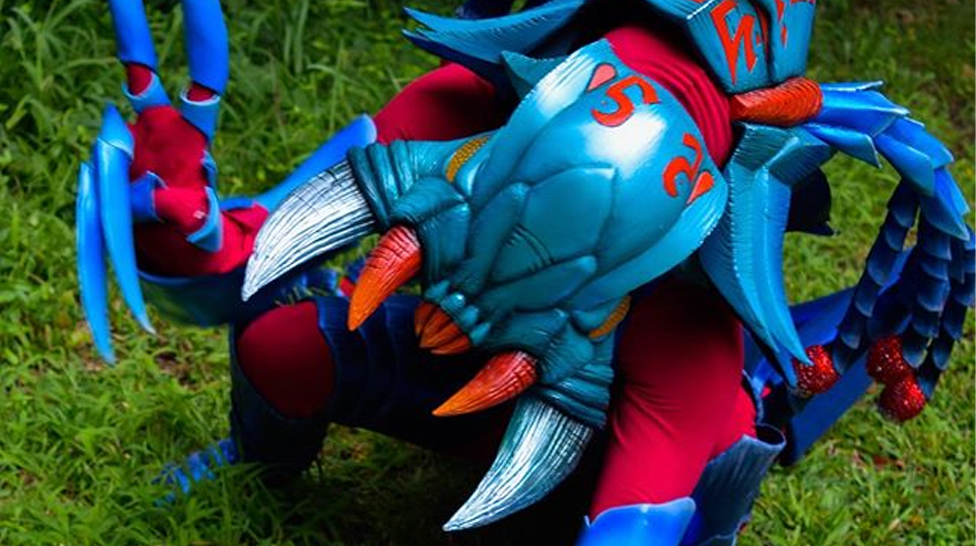 Shukuchi is a Japanese term for rapid battle techniques. The name of the ability is a reference to the ability of the same name by the character Sojiro from the anime Rurouni Kenshin.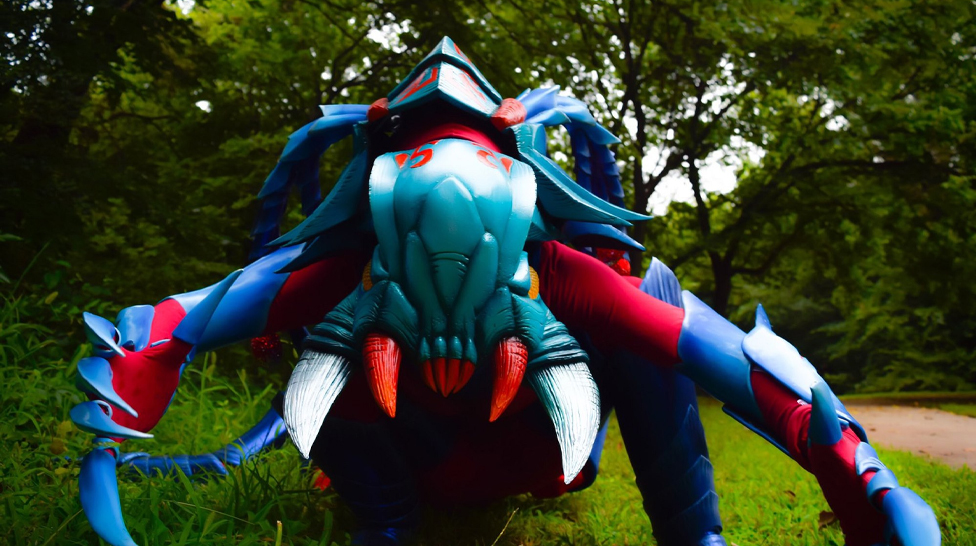 The Time Lapse icon is most likely a reference to the Alien 3 movie poster due to actress Sigourney Weaver, who plays the title role in the film.