Cosplay by viracosplay. Find more awesome materials on Cyber-sport.io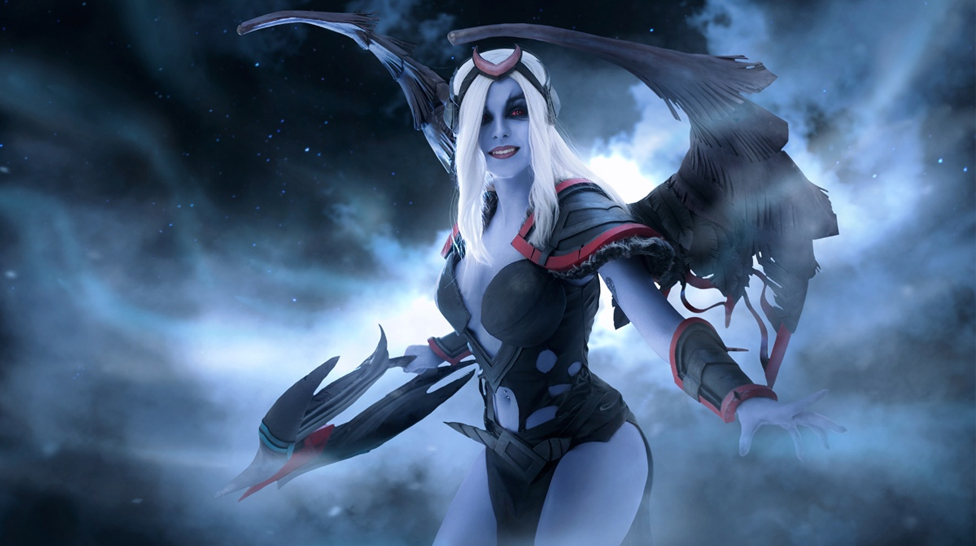 Vengeful Spirit is a ranged hero whose main attribute is Agility. Her first ability, Magic Missile, fires a magical projectile at an enemy that stuns and deals damage.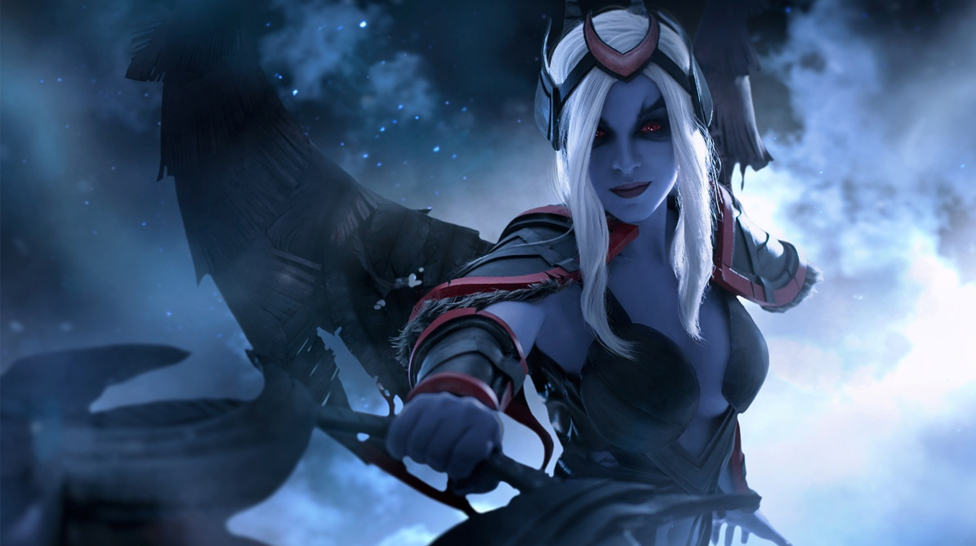 The second ability, Wave of Terror, discloses a fiendish wave that weakens the armor of enemies and reveals the fog of war. The passive ability, Vengeance Aura, increases the damage of nearby allies.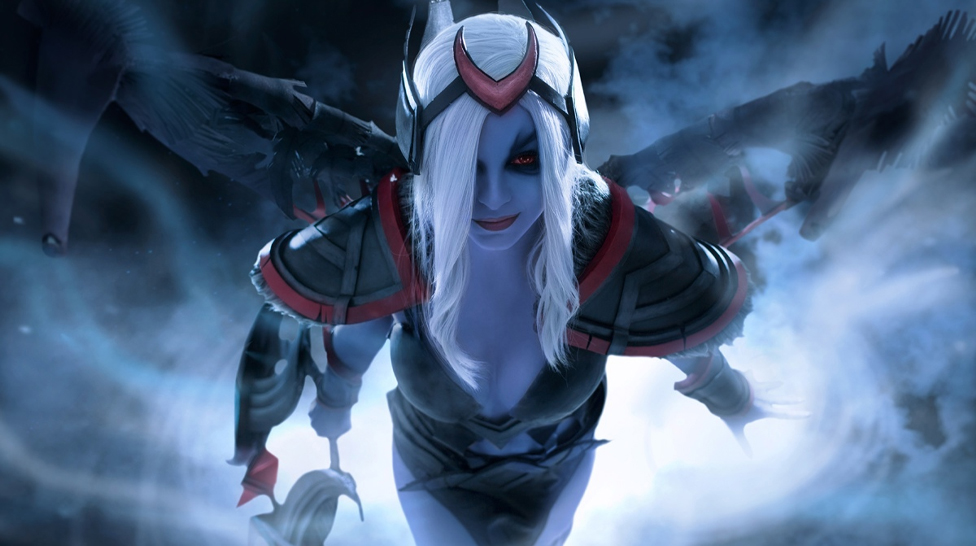 When the hero dies, an illusion of Vengeful Spirit will appear in its place, dealing 100% of the hero's damage and 150% of the damage received, after the hero's revival, the spirit will disappear.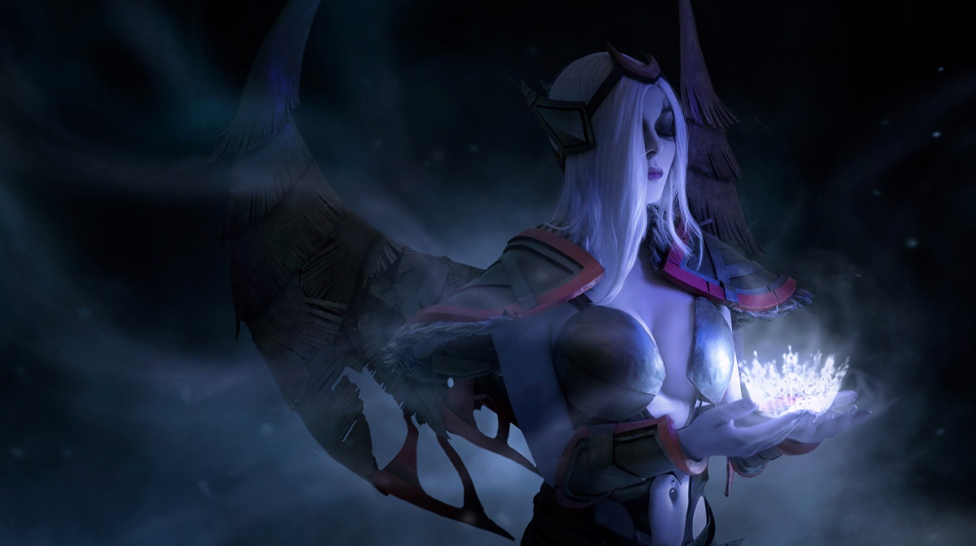 The ultimate ability Nether Swap allows you to swap places with an allied or enemy hero, as well as the ability to knock down the ability animations of enemy characters.