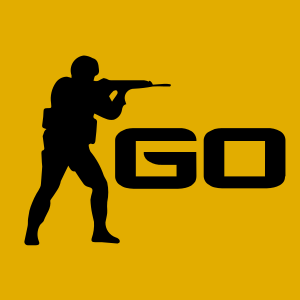 CS:GO
Funclub
Memes
When your mate steals your weapon
Press mouse right click to kill the noisy abuser! I've seen countless clips of people stealing drop from teammates at spawn but like others i cant seem to do it because pressing E opens the buy menu. s.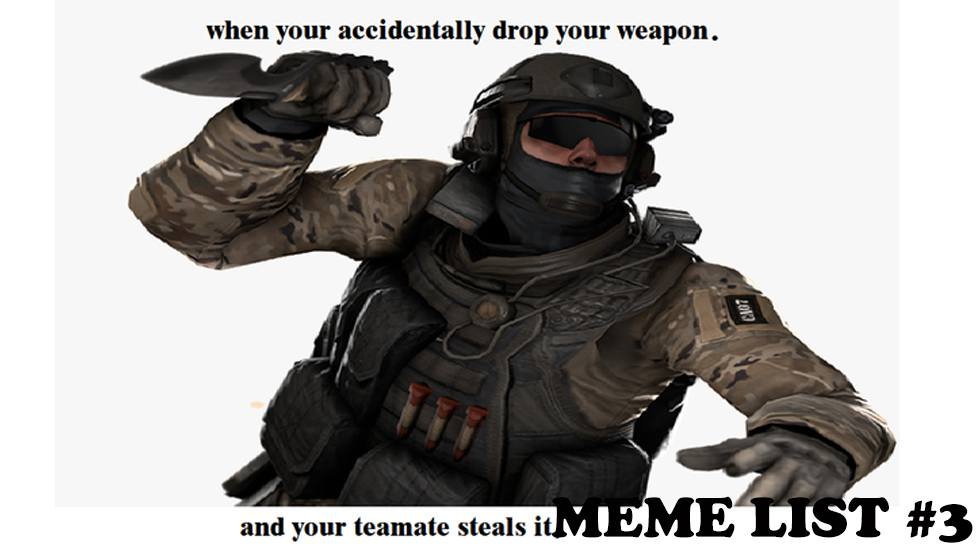 Find more funny memes on Cyber-sport.io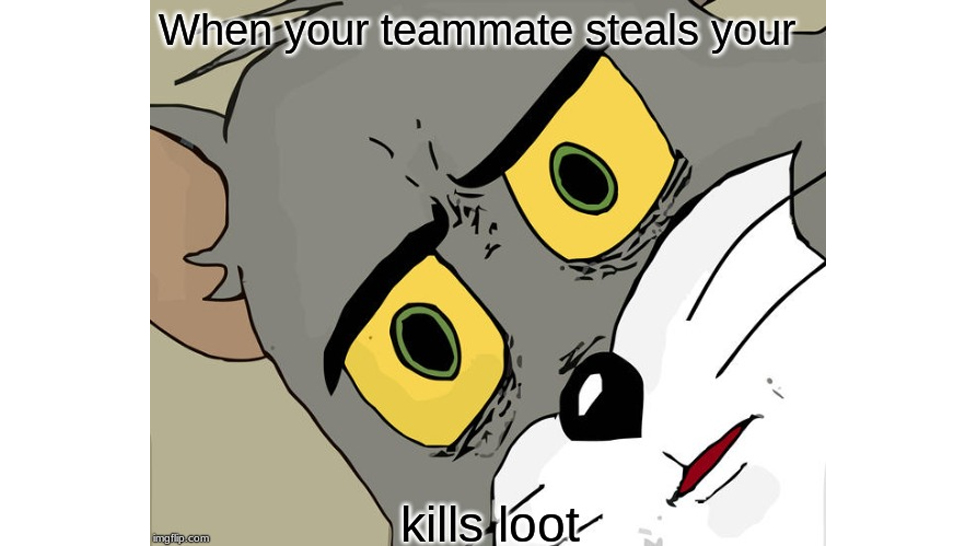 This Tom's face looks like the one when my mate stole my rifle.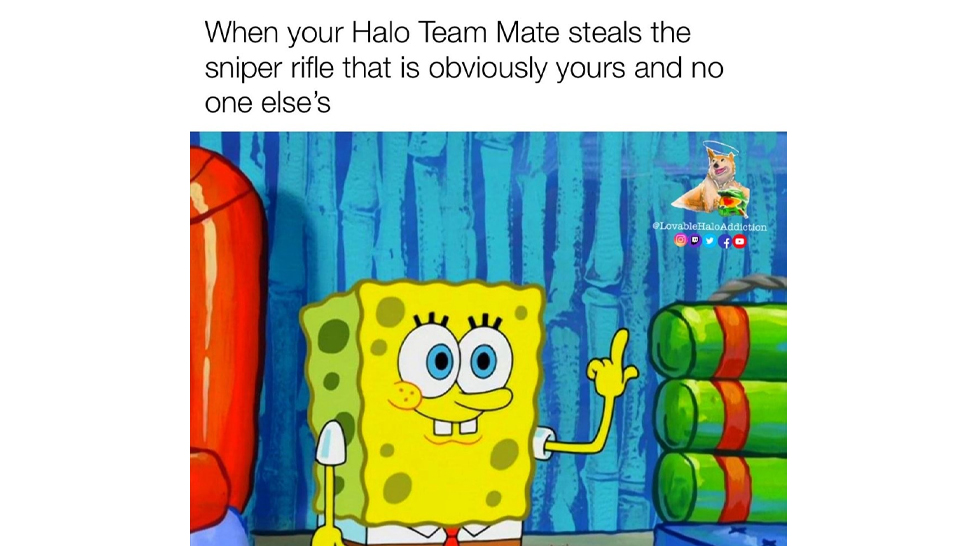 Mister Stealer wait in a minute, please!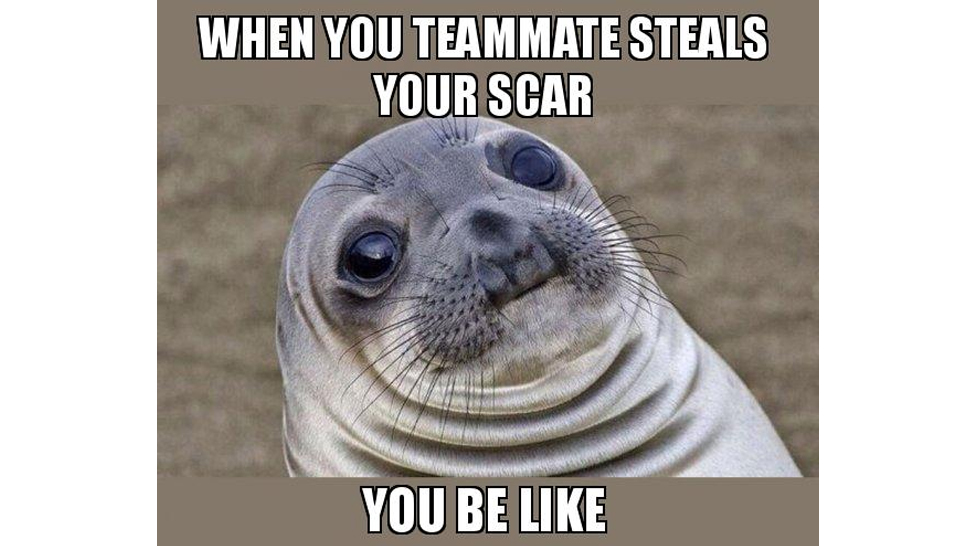 SCAR-20 is a automatic sniper rifle in CS:GO, which means that it is not automatically your rifle!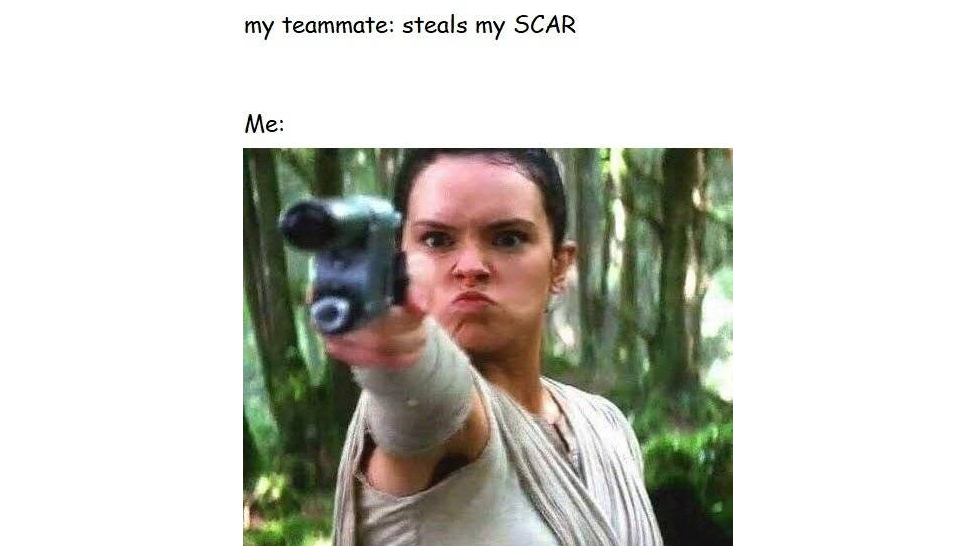 When your teammate steals your SCAR.