CS:GO is undisputedly the most popular shooter game in the world. It has been around since the early 2000s and has amassed a massive fan base. One of the reasons why it is so popular is because of its simplicity. The game is easy to learn and understand, so it's accessible to all types of players. You can easily pick up the basics and start having fun, even if you're a newbie. 
 
Another factor in CS:GO's success is its competitive nature. There are numerous tournaments and leagues worldwide, so even casual players can enjoy competitive play. Not to mention that there is a thriving esports scene, attracting the best professional players from around the globe. The competitive environment keeps the game fresh and exciting for those who want to climb the ranks. 
Moreover, CS:GO is incredibly replayable. Each match feels different, thanks to the large selection of maps, weapons, and game modes. That ensures that players are always energized and will always find something new to do. The developers constantly update the game, add new content, and balance existing ones. 
Call of Duty: Warzone 
Call of Duty: Warzone is a battle royale game in the Call of Duty universe. It has intense, fast-paced gunplay and requires quick reflexes and tactics to succeed. Players will also find an array of weapons, gadgets, and vehicles to use in the game.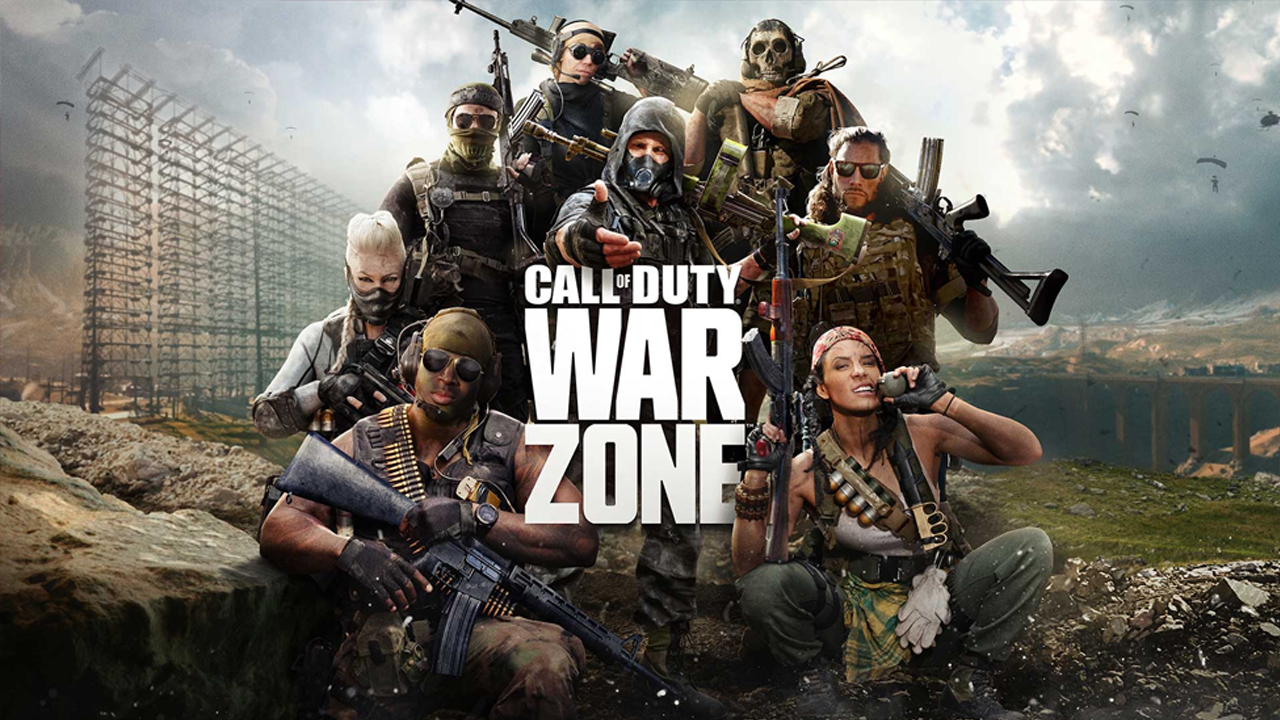 Halo 5: Guardians
Halo 5: Guardians is an entry in the popular sci-fi shooter franchise and a great alternative to CS:GO. Players can play solo or with up to four players in a co-op mode, and there are a variety of weapons, vehicles, and abilities to choose from.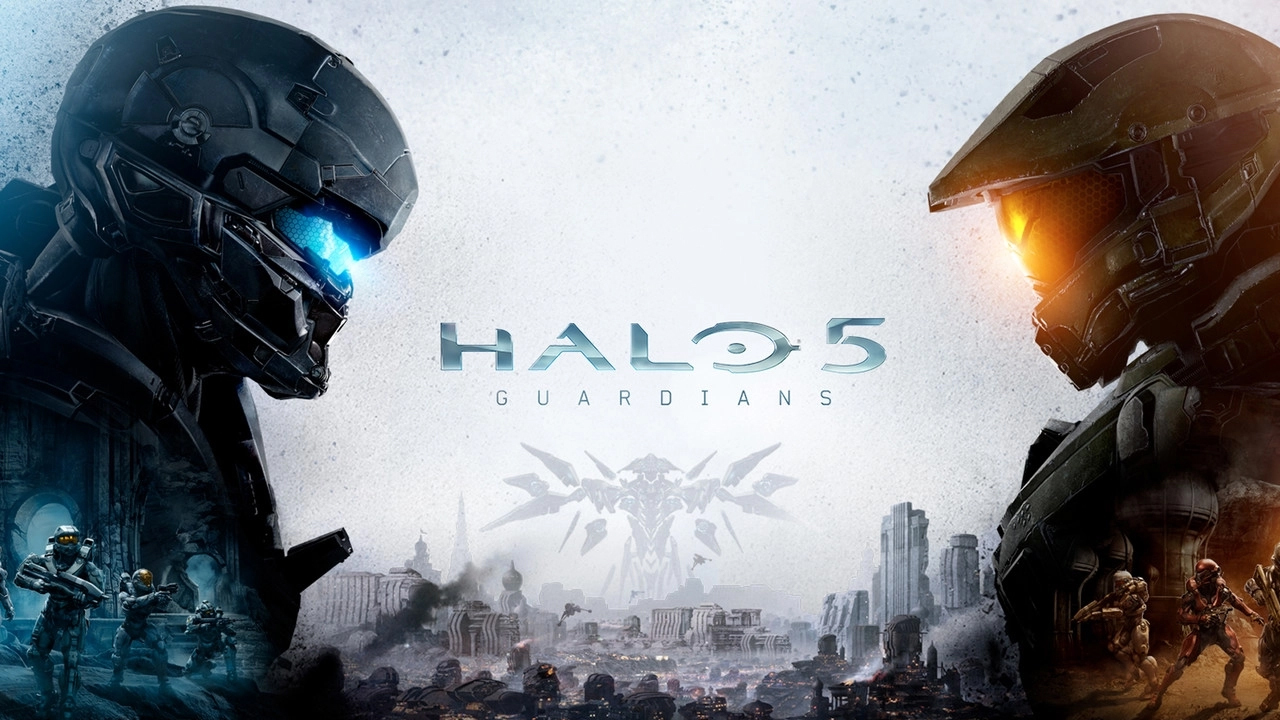 Battlefield 5
Battlefield 5 is another popular shooter that has recently been released. It has a variety of game modes, including a battle royale mode, and allows players to customize their weapons and abilities.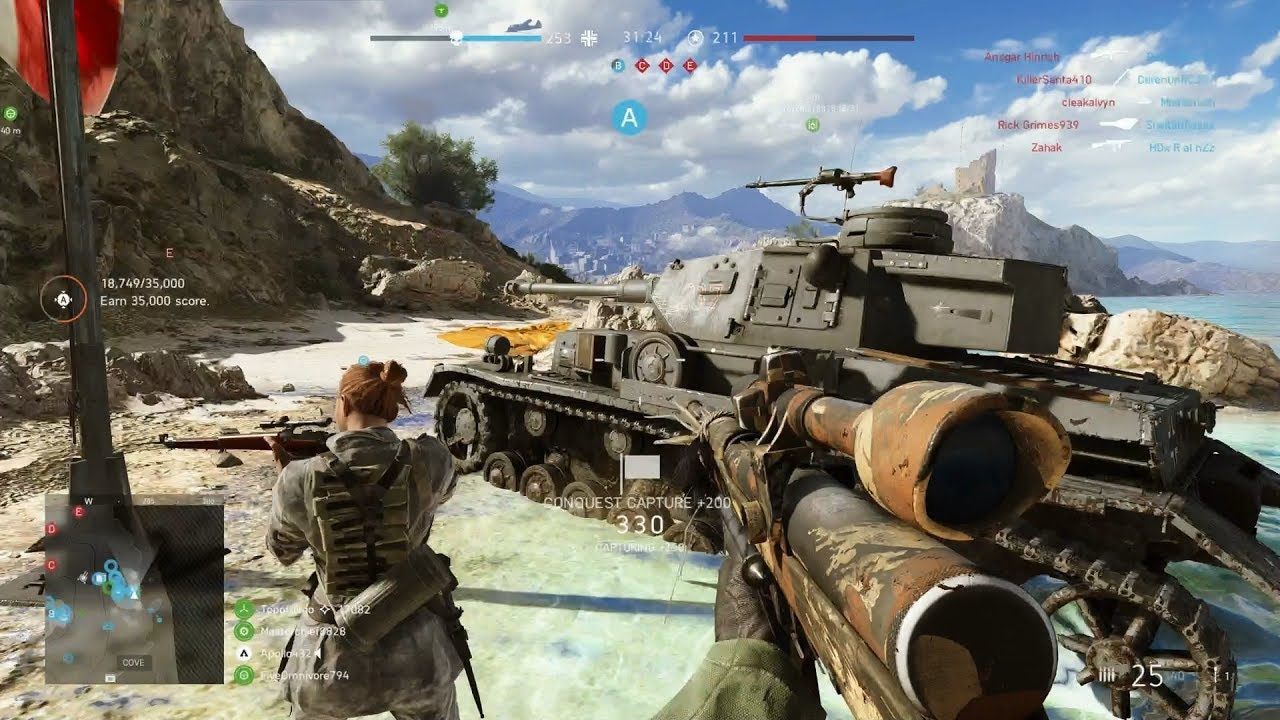 Overwatch
Overwatch is a team-based shooter that pits two teams of six players against each other in various game modes. Overwatch has a unique art style, characters, and a wide range of weapons and abilities to choose from.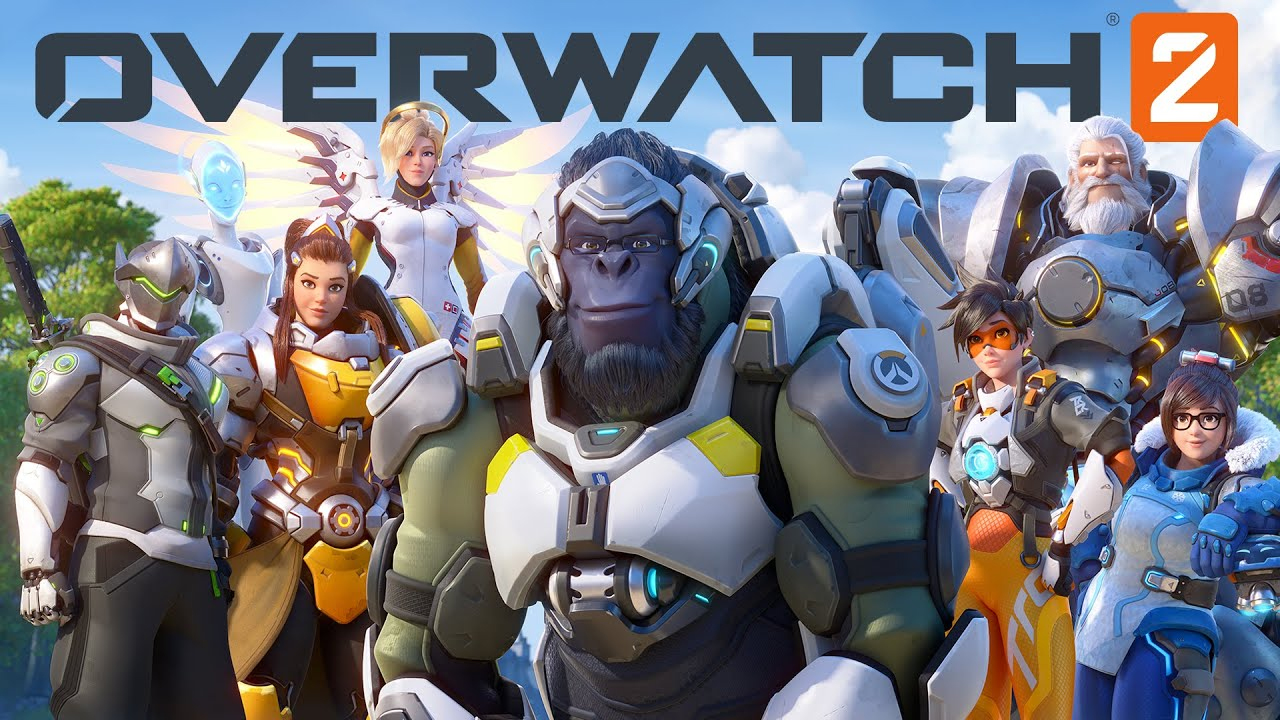 Rainbow Six Siege
Rainbow Six Siege is a tactical shooter game that requires strategic thinking and teamwork. Players can choose from a variety of operators, each with their own unique abilities, and cooperate to achieve objectives.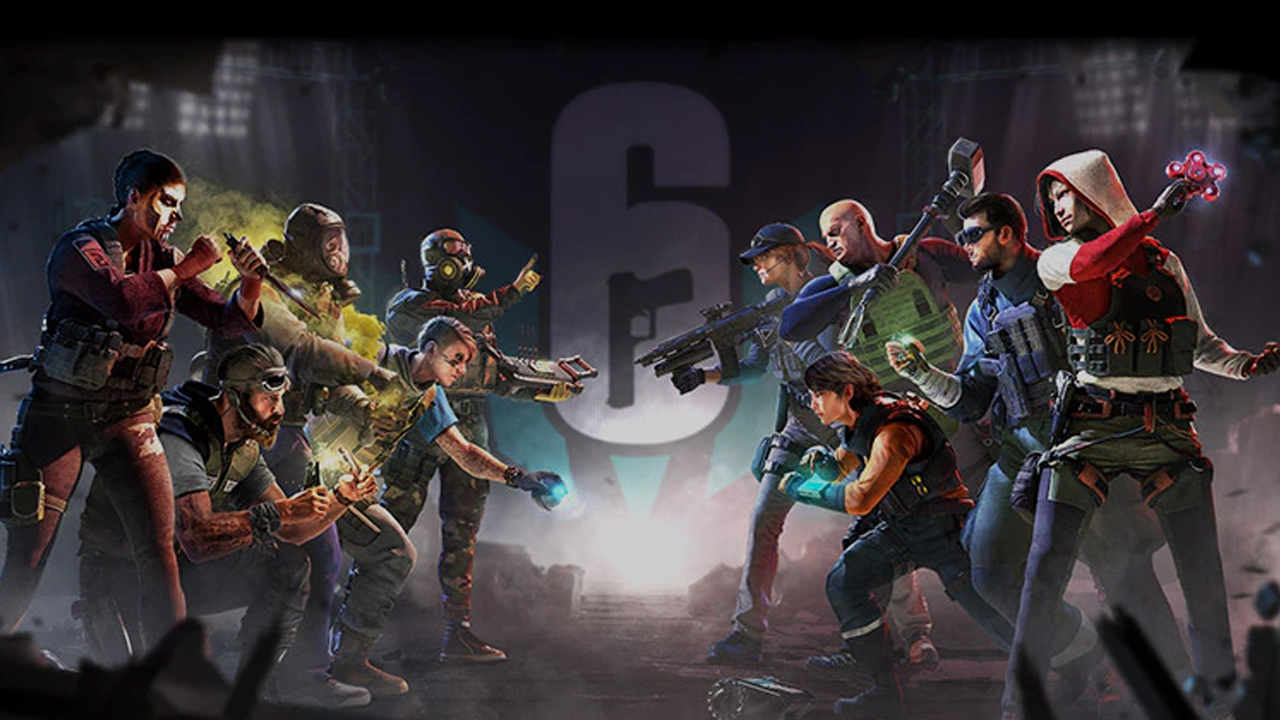 CS:GO vs. Valorant
Valorant has quickly risen in popularity since its release in late June 2020. Developed by Riot Games, the tactical shooter puts two teams of five players on a map, each tasked with planting a bomb or securing a site. Valorant has gained a huge following in the world of competitive gaming, quickly becoming one of the premier esports titles. Is it better than CS:GO?
Valorant takes a more fast-paced approach than CS:GO, with rounds lasting around five minutes and focusing on quick thinking and reflexes. The maps also have a few quirky features that keep players on their toes. Valorant also includes agents, which are unique characters with special abilities. Although this makes the game more interesting, some players may find these abilities overpowered. 
When it comes to graphics, both games have their own strengths. CS:GO has a more realistic look, while Valorant's cartoonish graphics bring a touch of charm to the game. It honestly comes down to personal preference when it comes to graphics.  Finally, it's worth considering the cost of the games. CS:GO is free to play, while Valorant requires a purchase. That means that CS: GO may be the best choice if you're looking for an affordable shooter. 
So which one is better: CS:GO or Valorant? Well, it all comes down to personal preferences. Ultimately, it comes down to what kind of gaming experience you want. If you're looking for a realistic shooter that isn't too demanding, then CS:GO is the way to go. However, if you'd rather have a fast-paced shooter with unique features, Valorant is the better choice.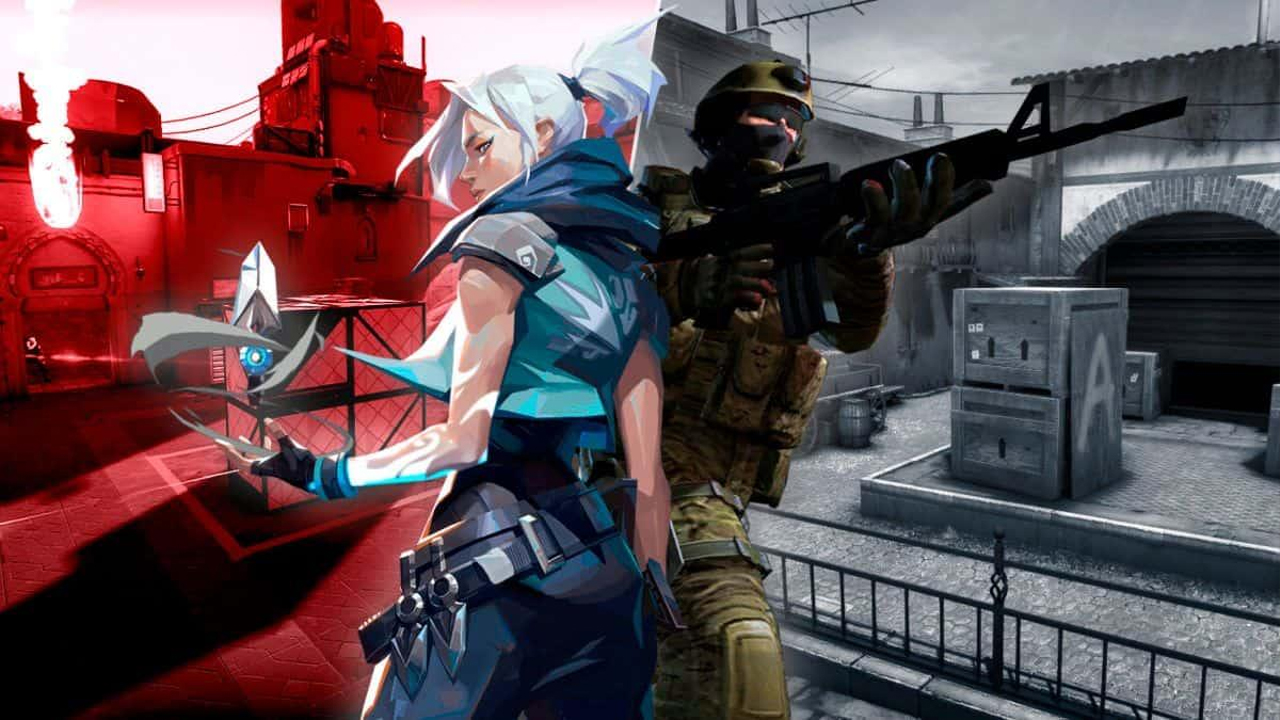 Summary
If you're looking for a shooter game with fast-paced action and intense gunplay, then any of these five shooters, like CS:GO should do the trick. No matter which shooter you choose, you can be sure you'll be in for an intense and exciting experience. What's your favorite game as CS:GO alternative, and what's better: CS:GO or Valorant? Share your thoughts and experiences in the comments with Cyber-sport.io. and our social networks. Subscribe and follow the latest eSports news!